Made a few trips but the catching was not as good as earlier in the year trips. That's no reason to stay home. Did a lot of paddling and became more familliar with my boat.
Sunrise on Lake Bistineau: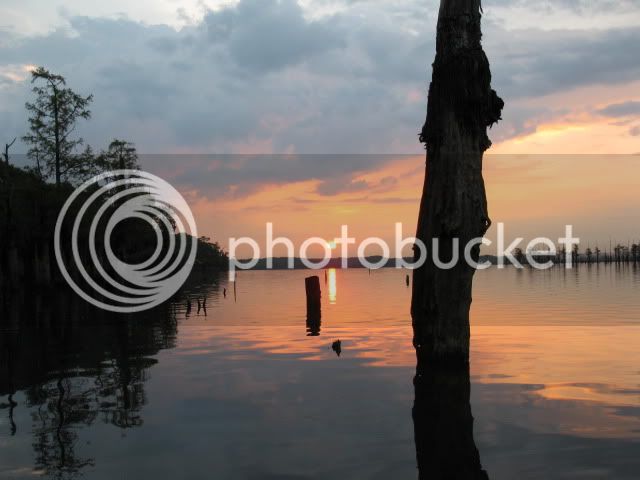 My son crappie fishing: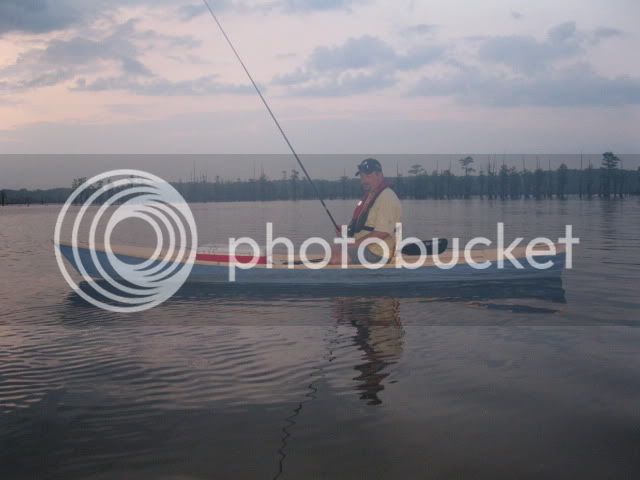 Launch site. Had to push through mud to get to the lake. But worth it. A hint: Go with a young man who is willing to get out of the boat and push.
A dirty boat: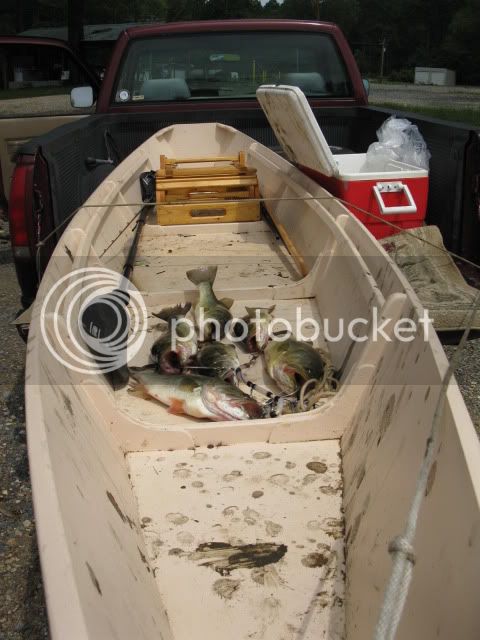 Fish for frying: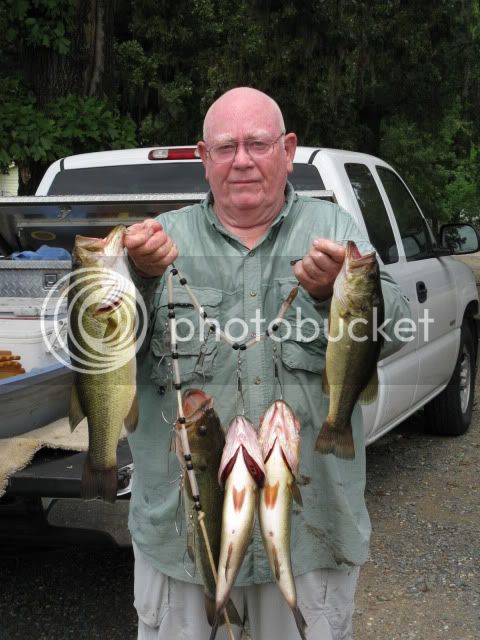 Another day on the lake: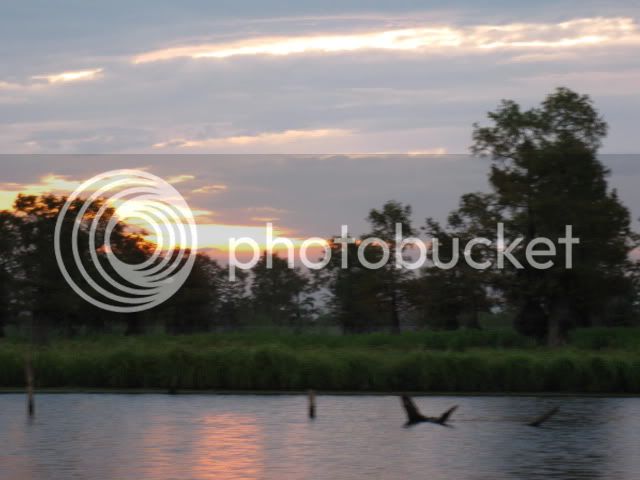 Only caught three. Best one: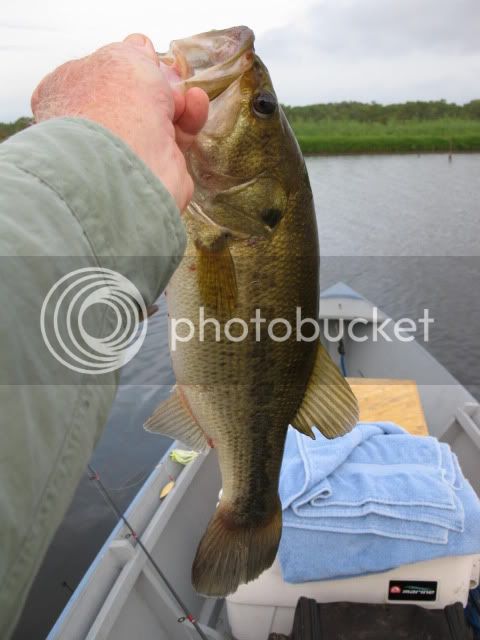 3rd. Trip Dixie Inn, Bayou Dorcheat. Only caught one. My pirogue with new length paddle: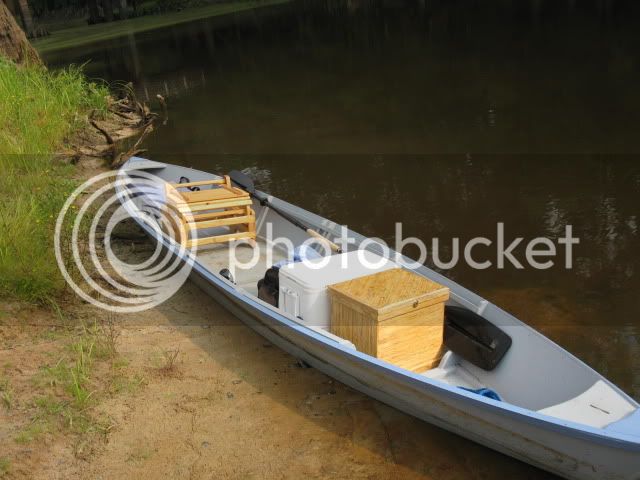 4th. And 5th. Trip Bayou Dorcheat at Sibley: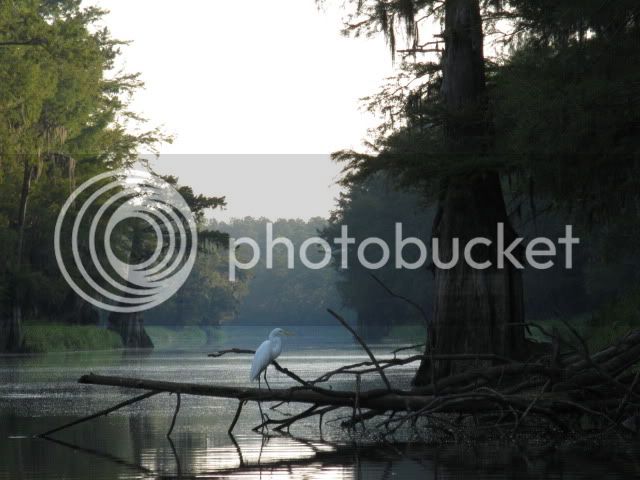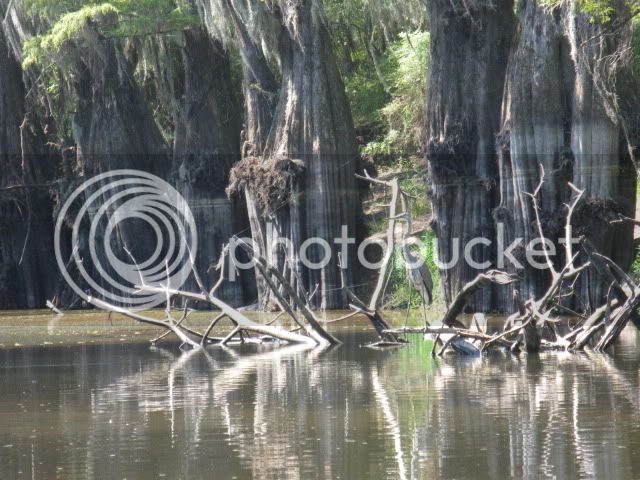 Only caught a couple each time. This was a pretty one:
Landing was all concreat and asphalt chunks. Not kind to the bottom: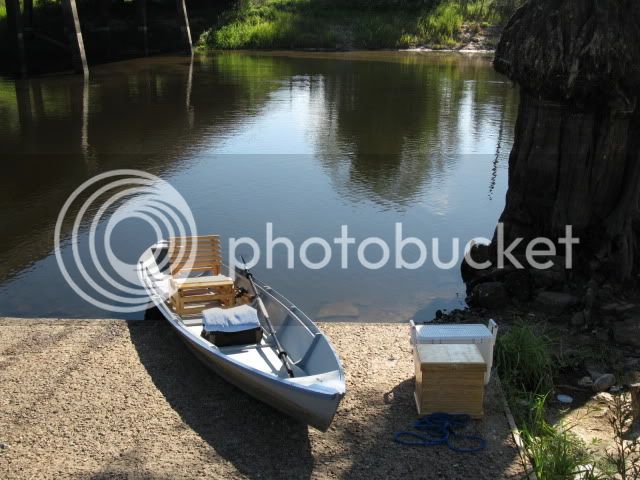 beekeeper