It will take a few fishing trips to determine how well this may work, but I'm guessing very well.
Very smooth, semi transparent, does not rub off, and very hard.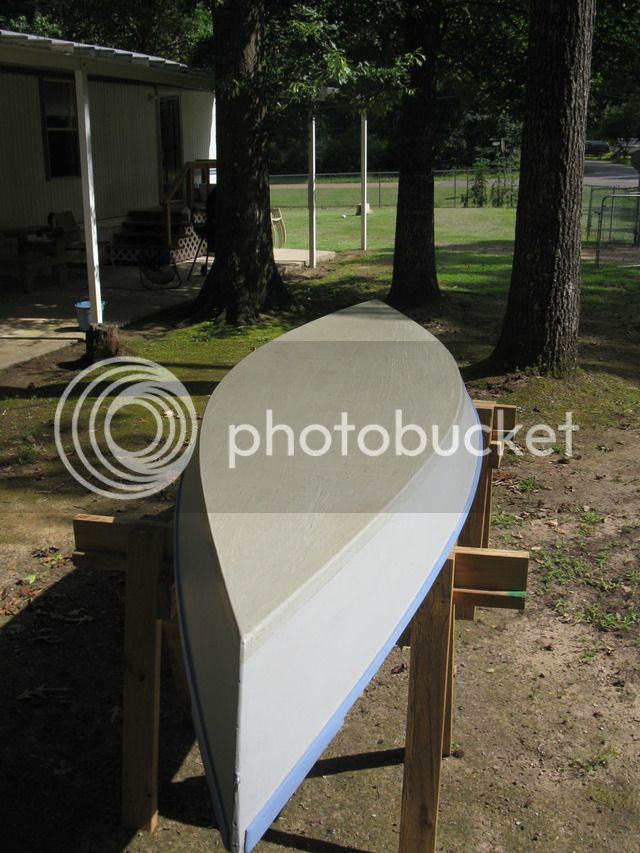 Two coats. Mix ratio = 1 oz. powder per 4 oz. epoxy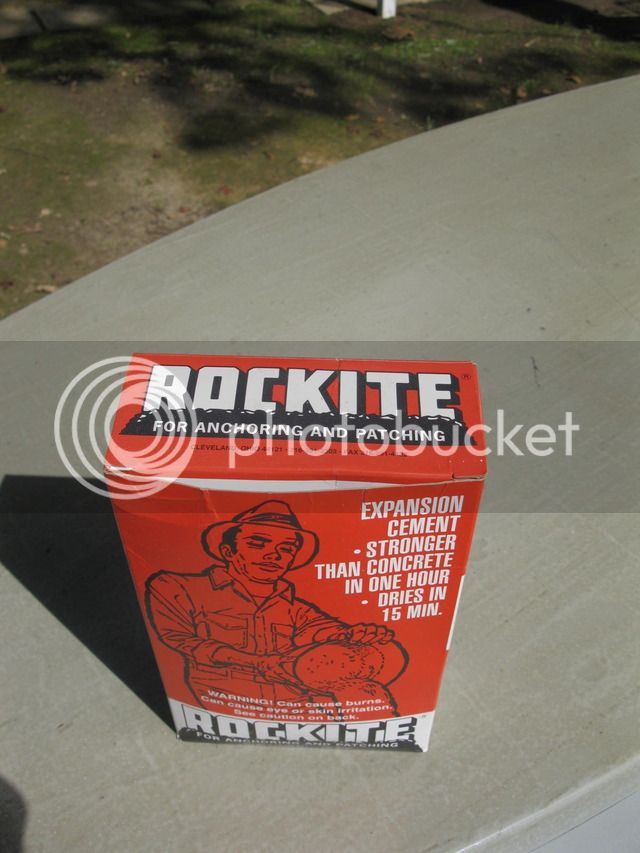 Finished with two coats of Teflon boat wax for UV protection and a very slippery surface.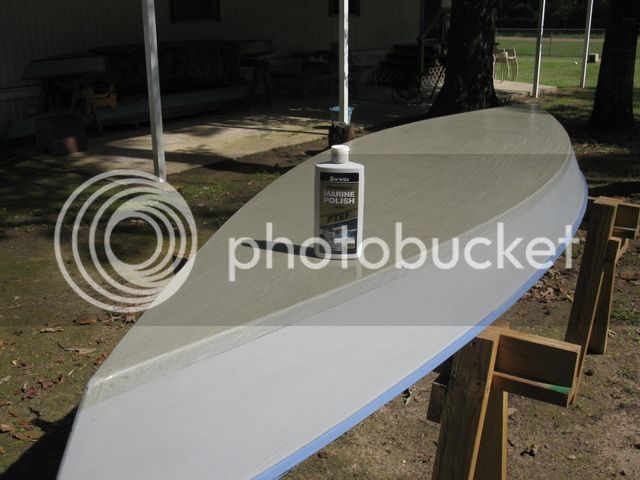 beekeeper