Had a great week in southern AL last week.
One day I took a hike through the Bon Secour Wetlands near Gulf Shores.
Pic 1
This was a grand place to hike and had the entire area to myself.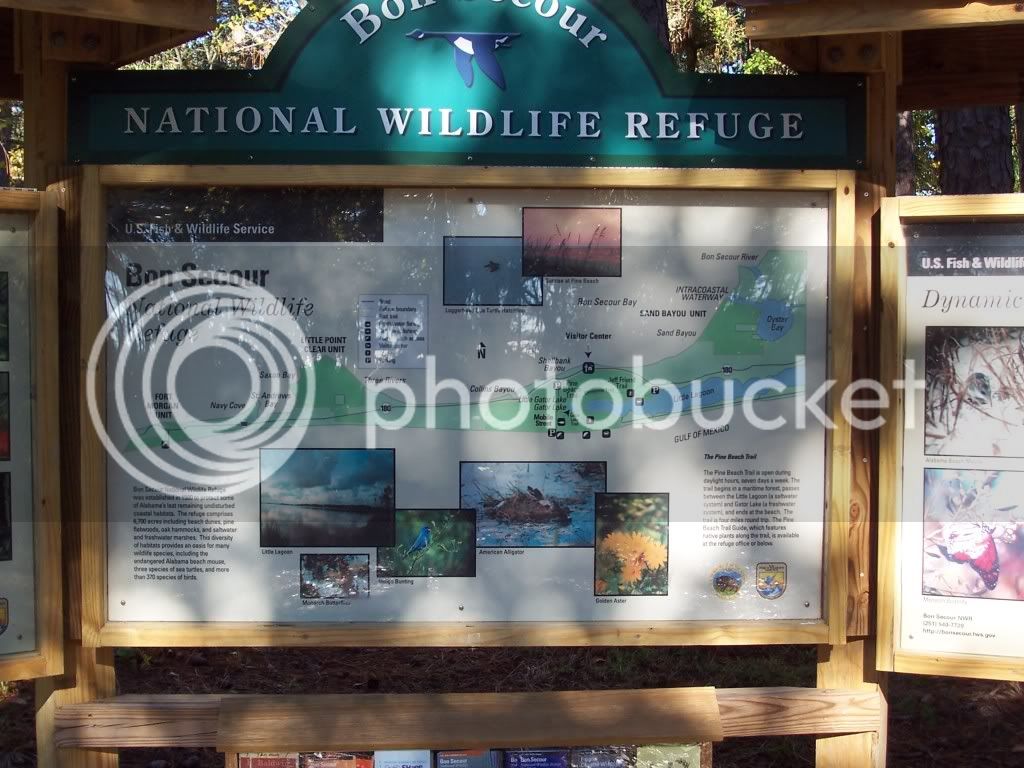 Wildlife consisted of birds.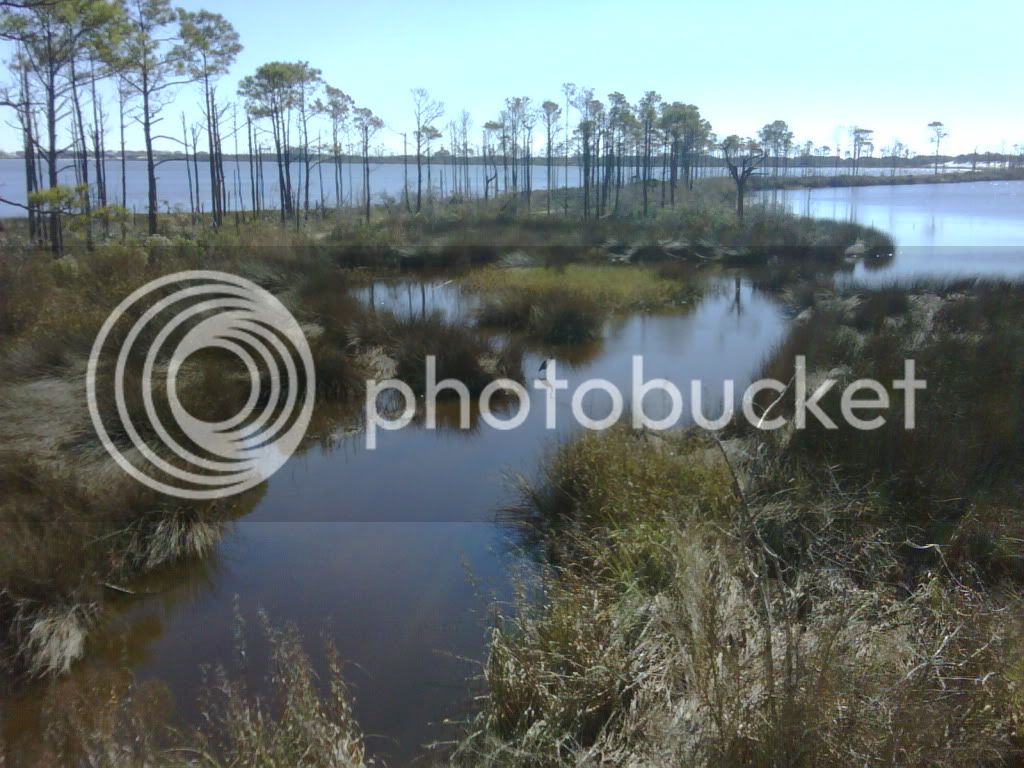 he/she is kind a hidden in the shot above.
Here's a better shot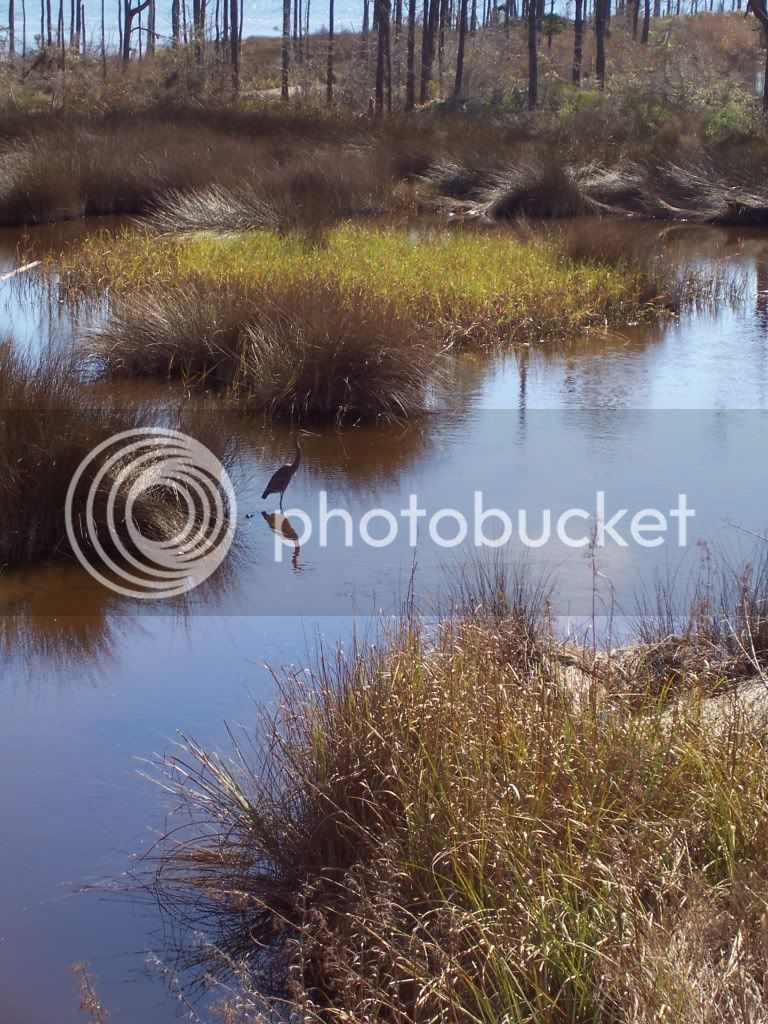 The end of the trail took me through sand dunes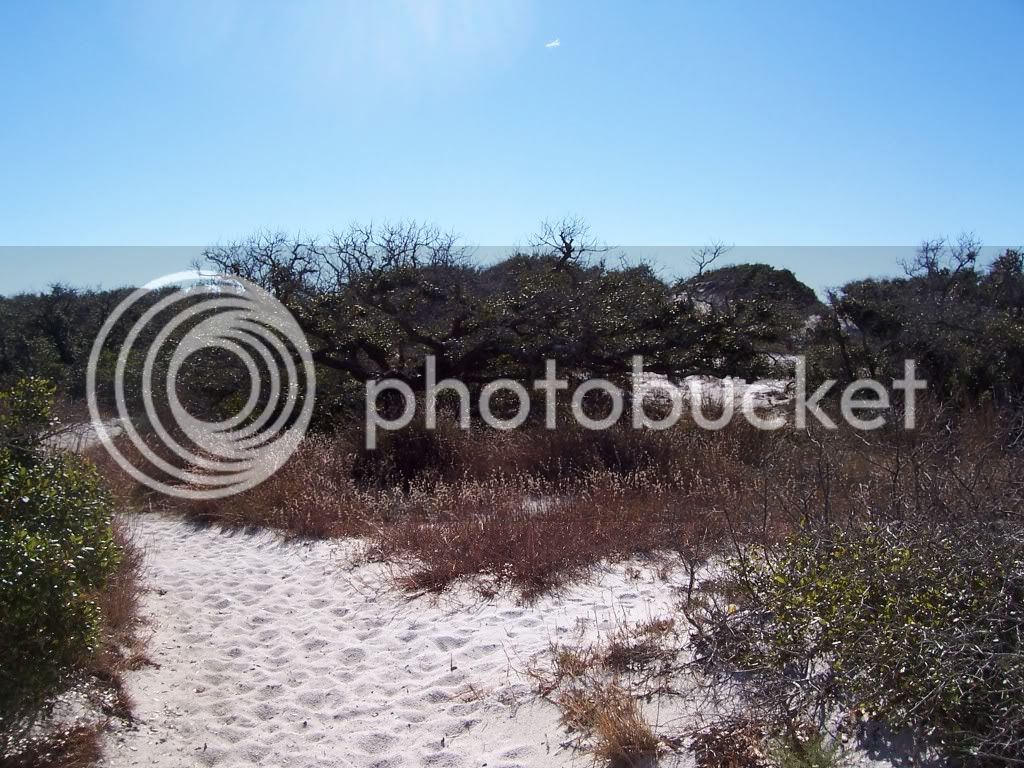 then to the beach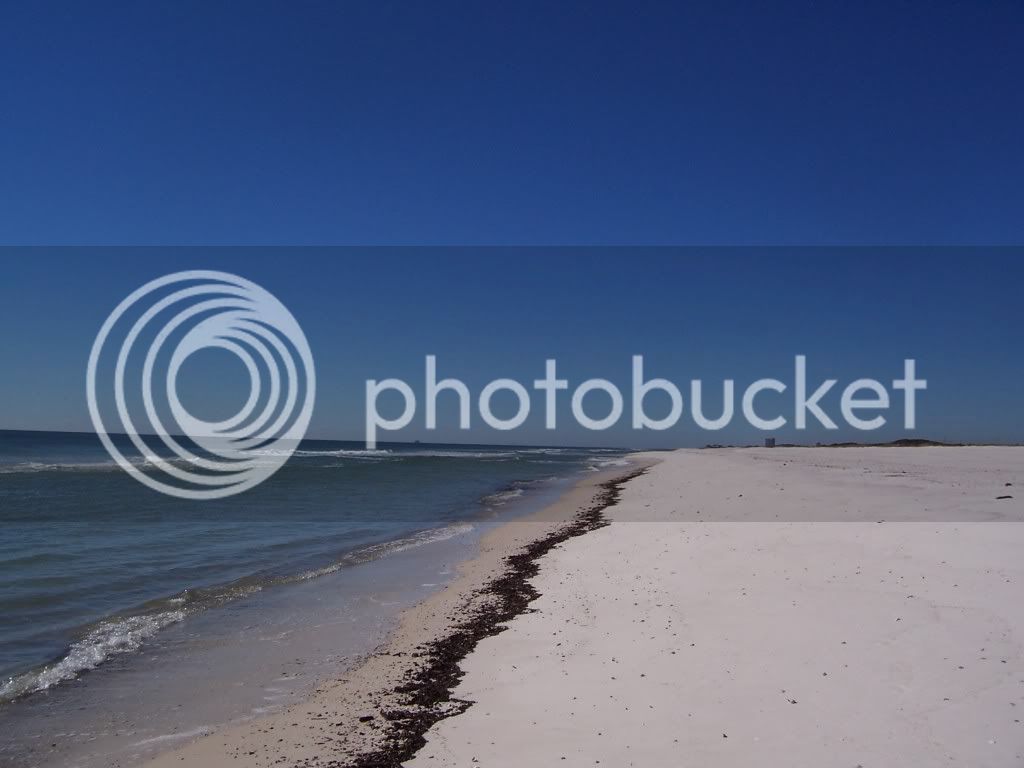 Here are a couple more pictures of the wetlands trail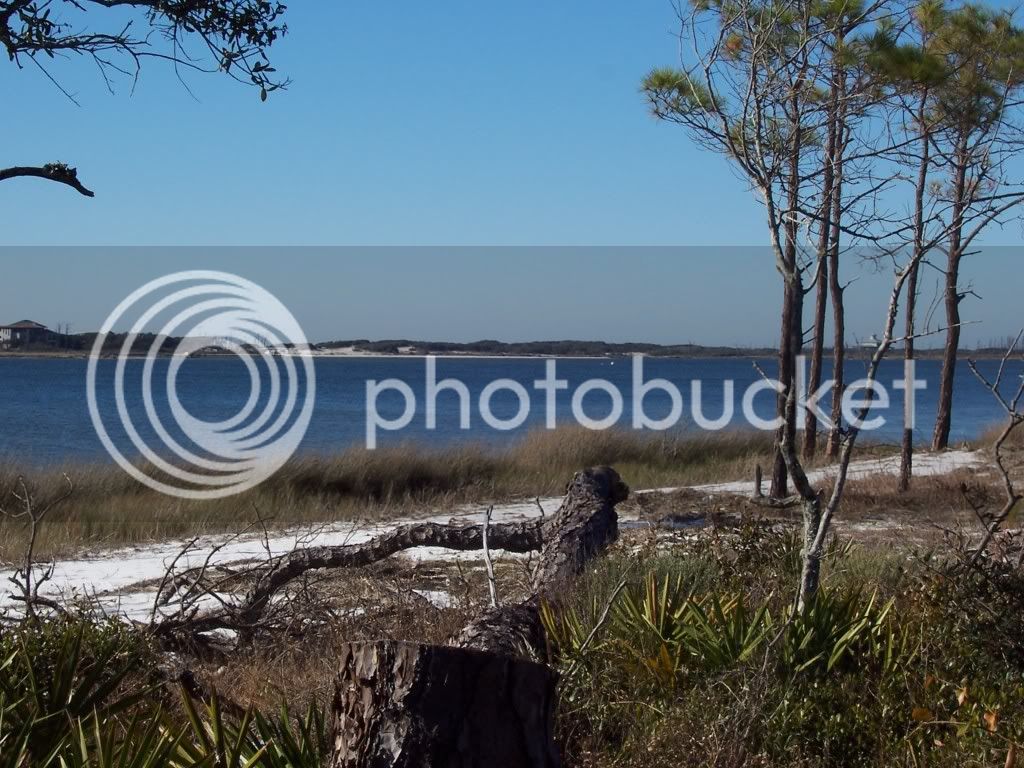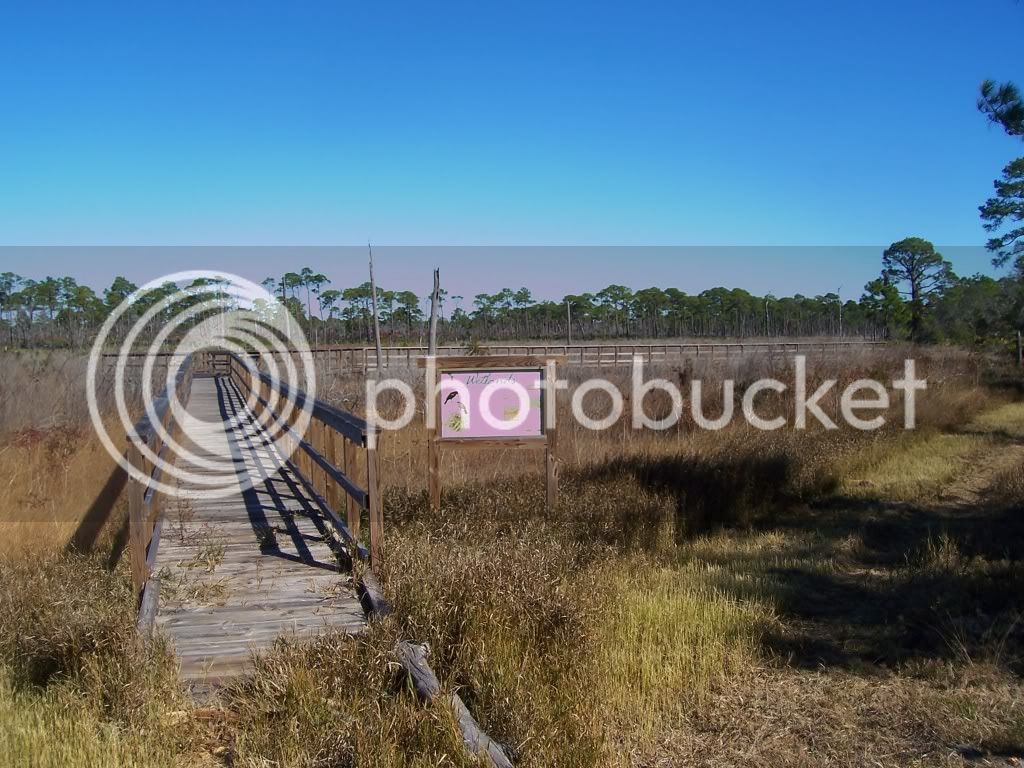 all in all I guess I hiked possibly 4-5 miles counting both ways.
The warm temps there, sure beats this cold weather back home in northern KY.
q