Made a few trips recently. All good ones.
First trip, I headed to a remote hole only to find it occupied by another fisherman: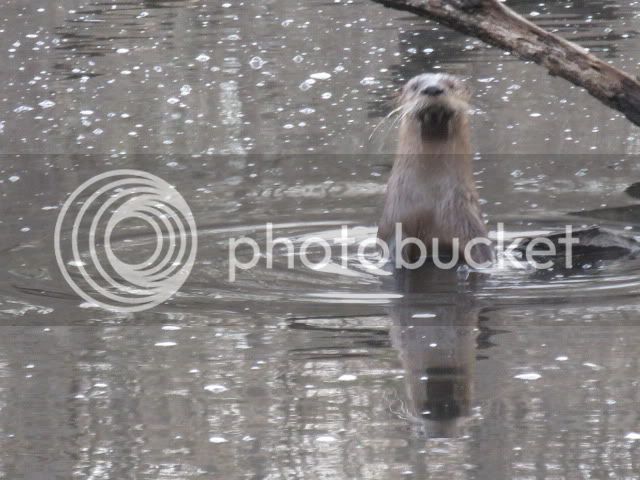 Caught a white bass and two largemouth: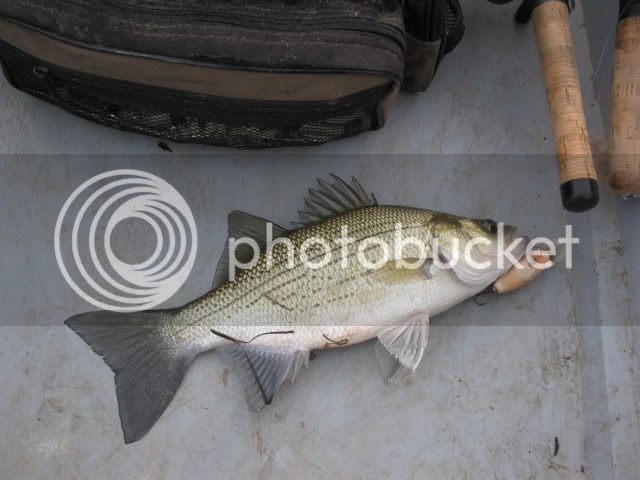 Second trip was with beesboy and he showed me how it is done. Too busy with current and trying to catch one for pictures.
Made two more trips. These were special times. We caught fish, saw pretty scenery, and enoyed our boats and paddleing.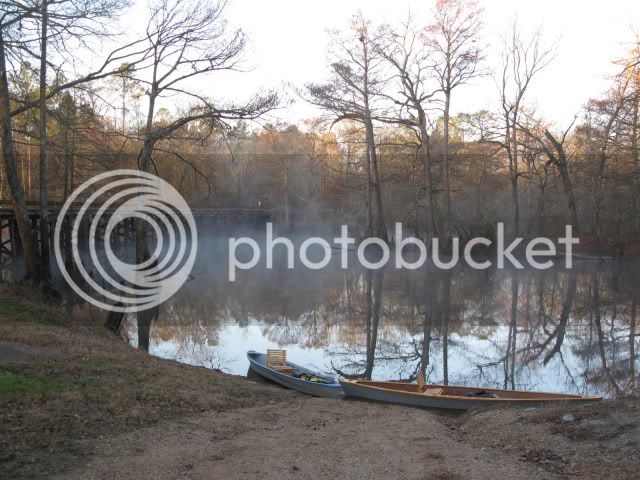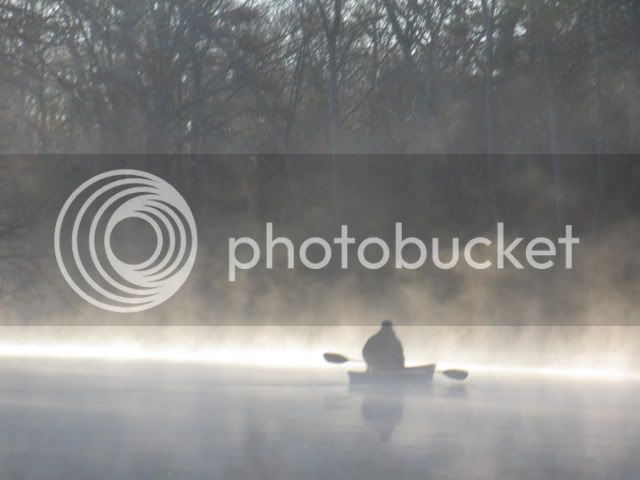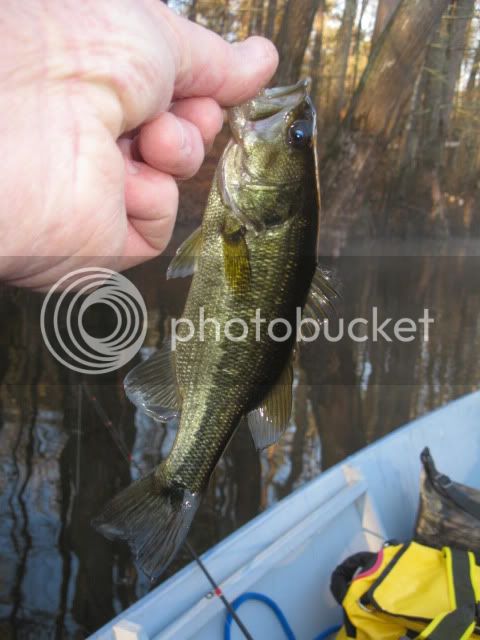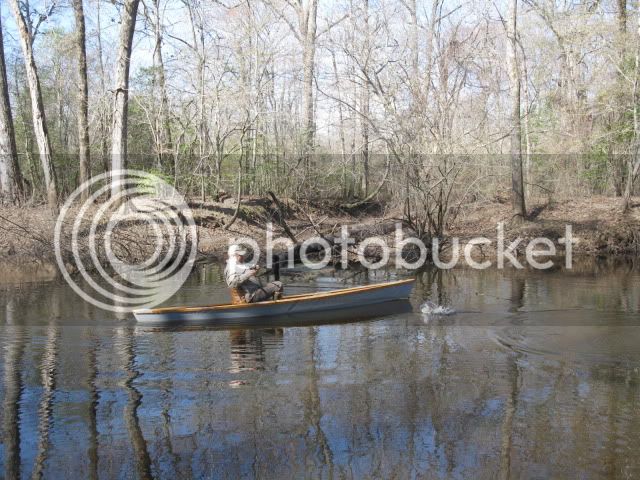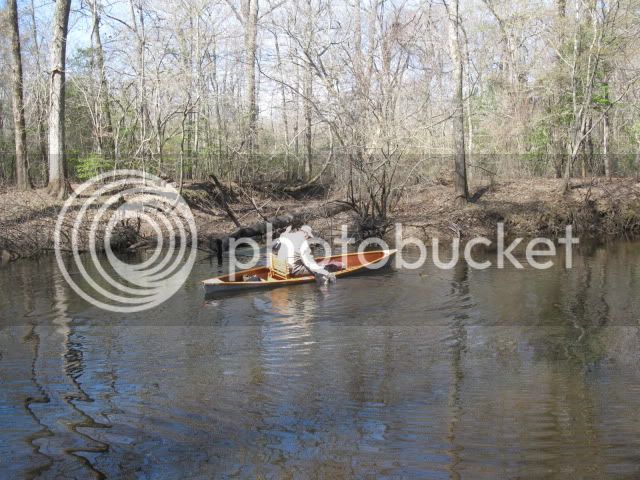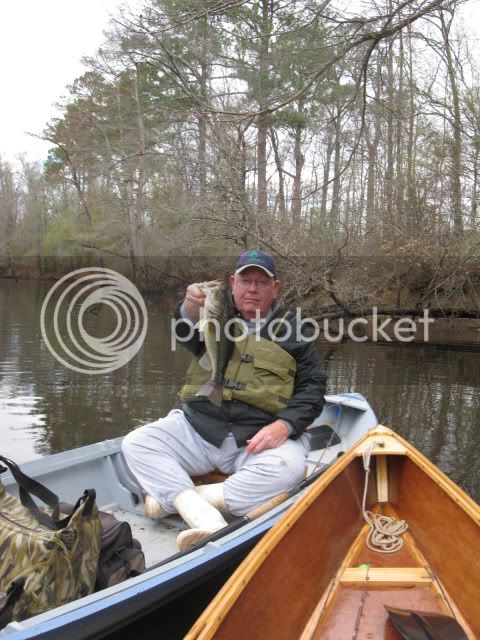 beekeeper