Greetings All!
Built my first pirogue for me best buddy up in Connecticut and delivered it 2 weeks ago, and tested it in a snow storm! Happy to report it worked like a champ!
12 footer modified from Bateau.com plans.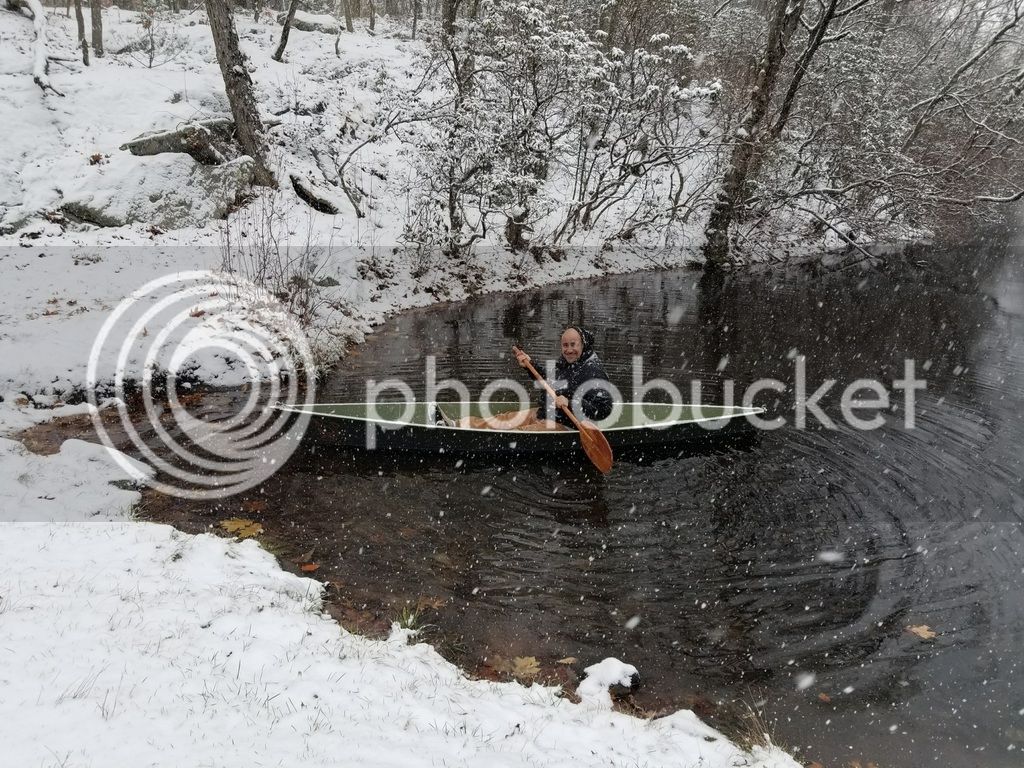 I have now begun my second build and decided to try something "different". All of the plans I have seen pirogues are built sides down. I have decided to go bottom up.
#2 will be 14' long with 30" bean at the center butt join. There are battens attached along the edges that have a 20 degree ascending angle. Picture to come soon!