It has been a while since I hit the water . I just couldn't stand it even with the wind blowing Glen and I decided to try a local lake. The wind really made boat control tough but we caught 10 bass in a couple hours and surprisingly all on top waters.
Glen with one of the bass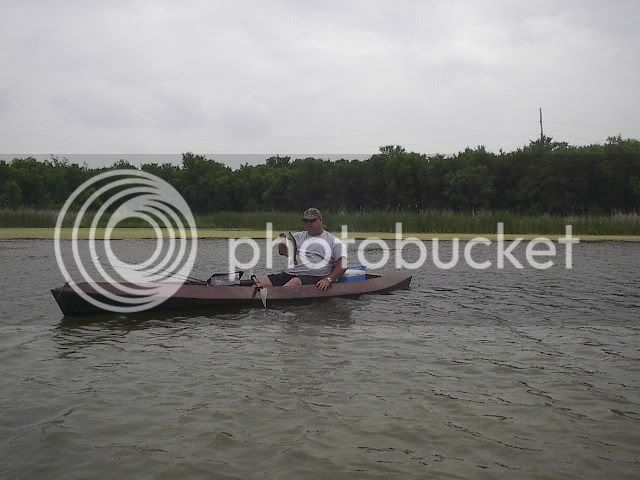 and another one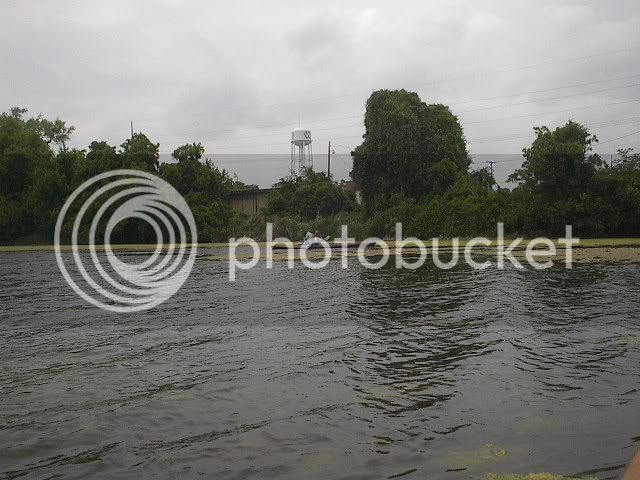 Then he broke off on the best fish of the day estimated 6 lber,as you can see its very clear water and the moss is getting bad. We both missed a lot of fish stiking short in the moss.
Here are a few of mine. They sure had pretty color and fought hard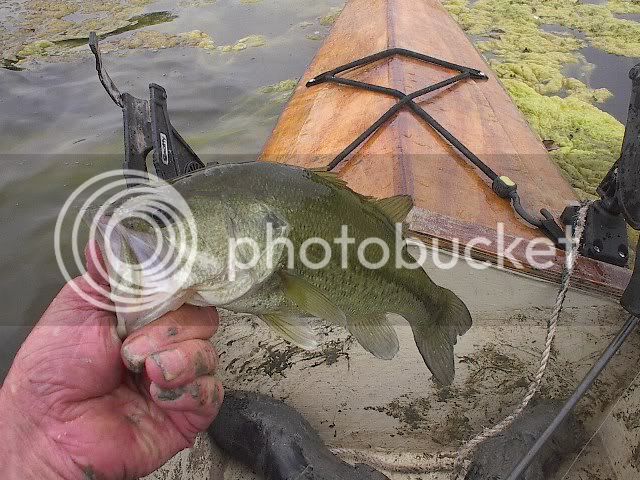 another one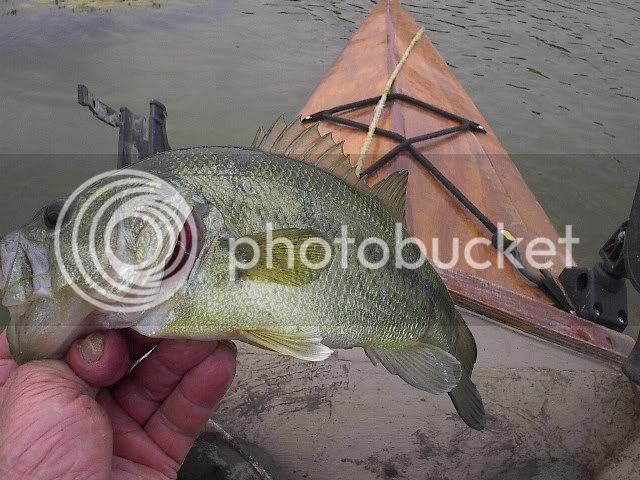 this fish had cuts about half healed in several places ,looked like the water turkeys had been fishing to.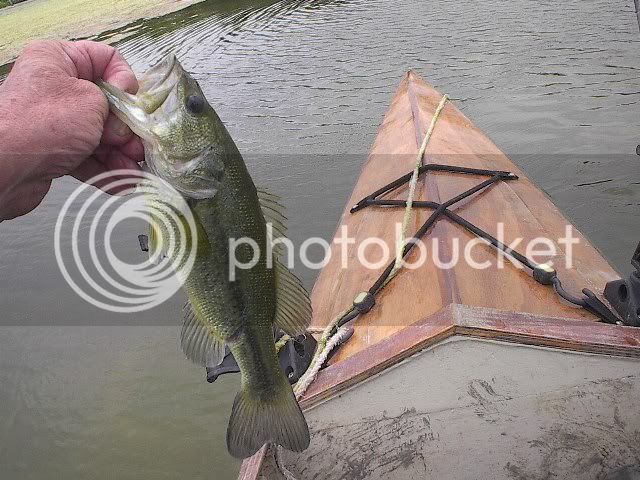 I managed to lose about a 4 lb fish when he balled up in the moss.
We had a blast.
Ron