A few piccies from Mis Robin's recent trip with her Mum
Freycenet Peninsula - Wine Glass Bay :shock:
South East Coast.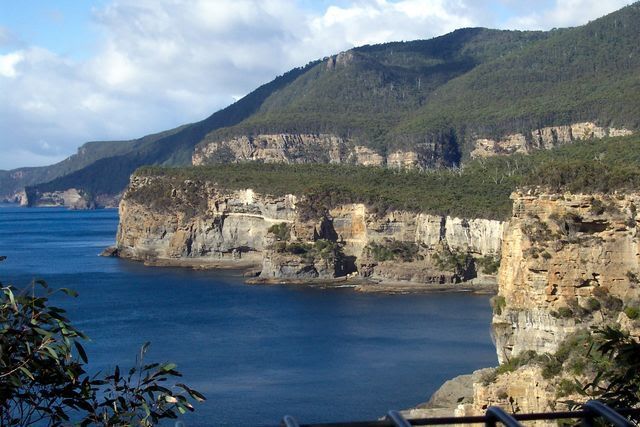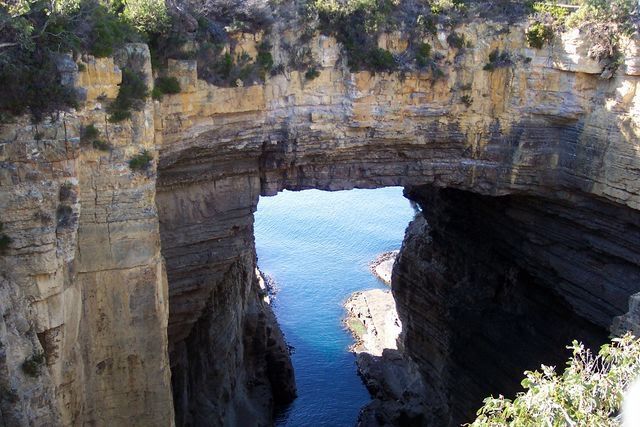 Port Arthur Convict Settlement.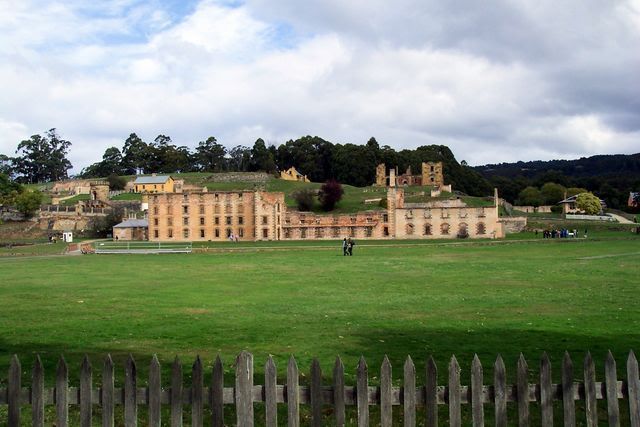 Huonville - classic boats. 8)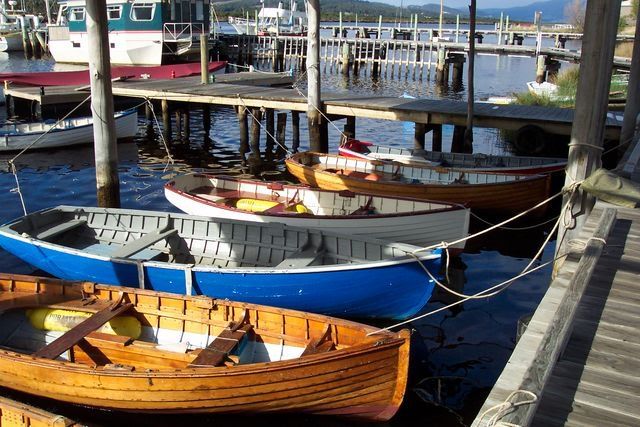 Tassie Devil. (marsupial predator)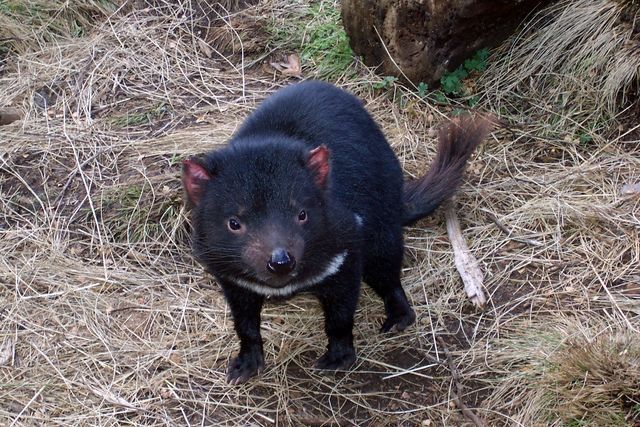 Even some of these nasty little buggers like a cuddle. :shock: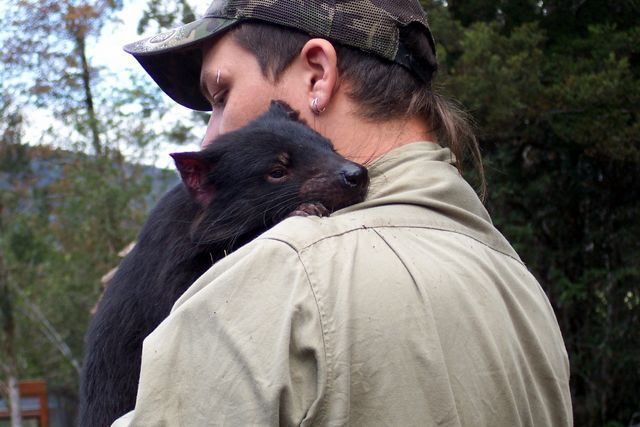 Cradle Mountain, N.W. Tasmania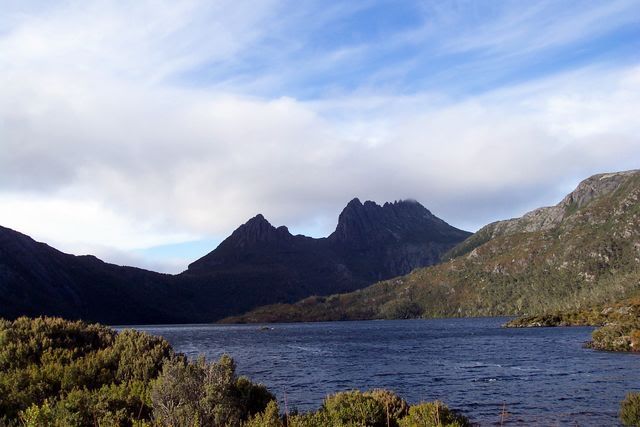 Primieval natural tree fern forest (wild)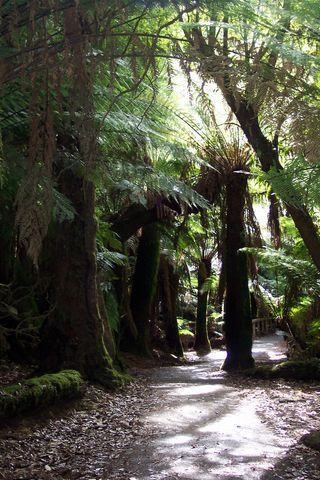 Miss Robin & Mum :shock: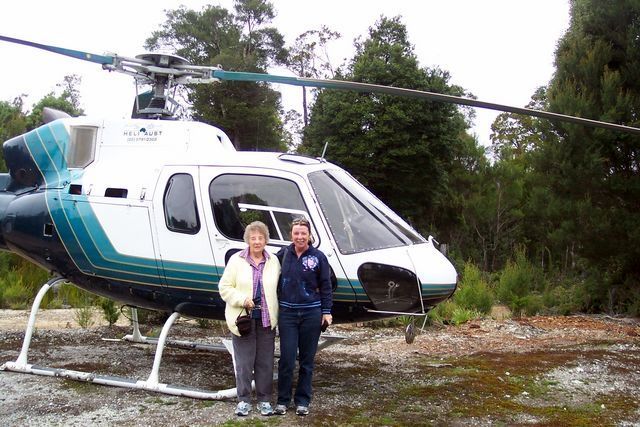 Robin and her Mum took over two gig of piccies in 8 days :shock: .
I have never been to Tasmania but from what she has told me of the place, (and the hundreds of piccies I have seen of their trip), it is definately one place I am gonna have to go.
We might even retire there.