Aug 25, 2003
10,259
90
77
This is on the web and it ONLY covers the cost for Congress to pass the impeachment bill.
Does not cover the cost of the Senate or any investigation costs or reports.
Pelosi and the democrats wasted even more then the $11,520,368.00
"
To get a rough estimate for the cost of compensating members of Congress and their staffers for handling the various committee hearings and votes related to impeachment, you'll need to calculate the payment for 1,600 individual days at $7,200.23 apiece. That adds up to a total of $11,520,368 — the cost of impeaching Trump.
"
It's on the 2nd page of this article , Click on Story Continues at the bottom of the 1st page. Scroll down and look for the figure ( $$$$ ) I posted in the heading.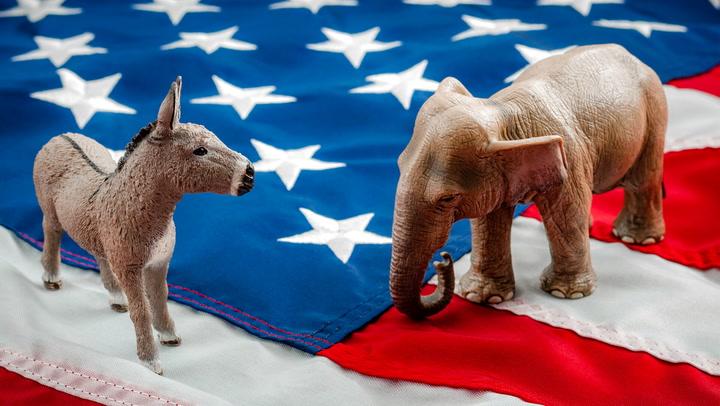 What's the total cost of impeaching President Donald Trump?
finance.yahoo.com
It appears they were protecting more then just a business interest.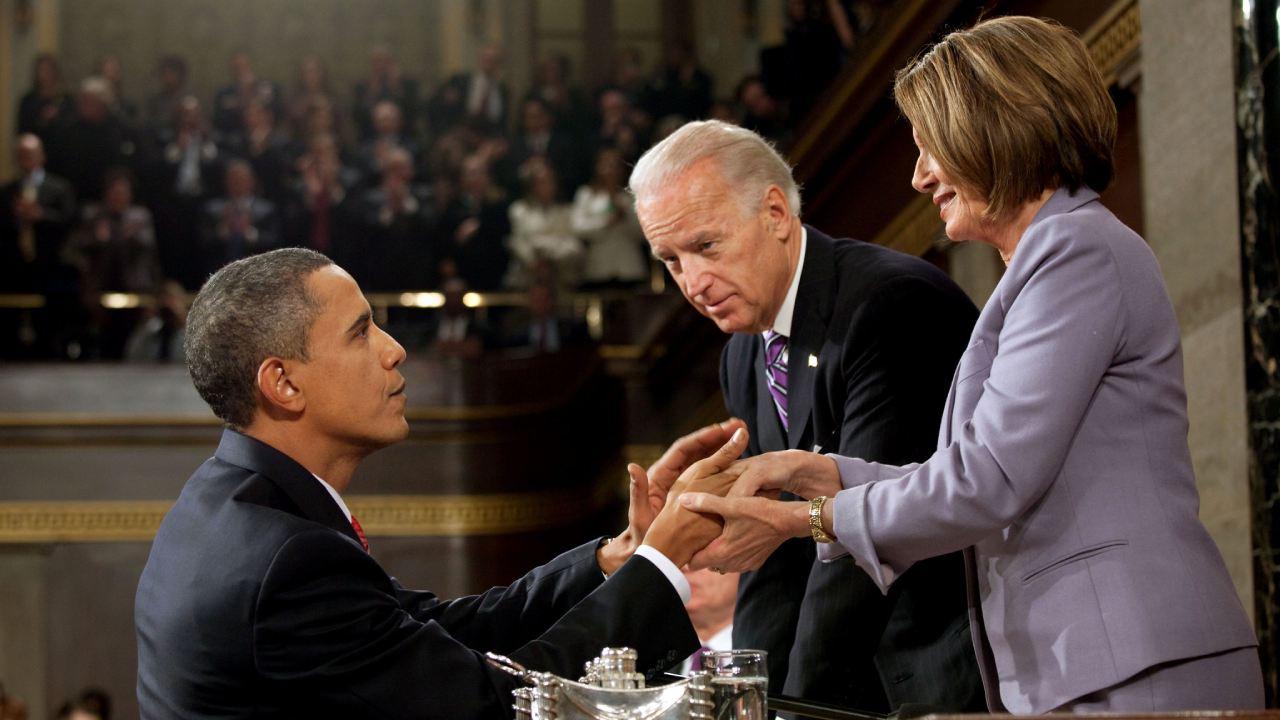 WASHINGTON -- President Donald Trump seems poised to win his Senate impeachment trial Friday, with Republicans rallying around the Commander

nationalfile.com
*************************************************************************************************************
( Just a thought I had...... The $11,520,368.00 spent by Congress for the impeachment fiasco needs to be repaid to the tax payers by all house members who voted for the impeachment. Might as well add in what ever the cost for the Senate adds up to and let the house members pay that. )
Last edited: