It started cooling off Glen and I decided to go give the bass a whirl.
The first hour was all perch ,then Glenn missed a good fish .
More perch then the Bass turned on we caught 7 two nice ones, then we had to go so Glenn could pick his son up.
Not a bad two hours.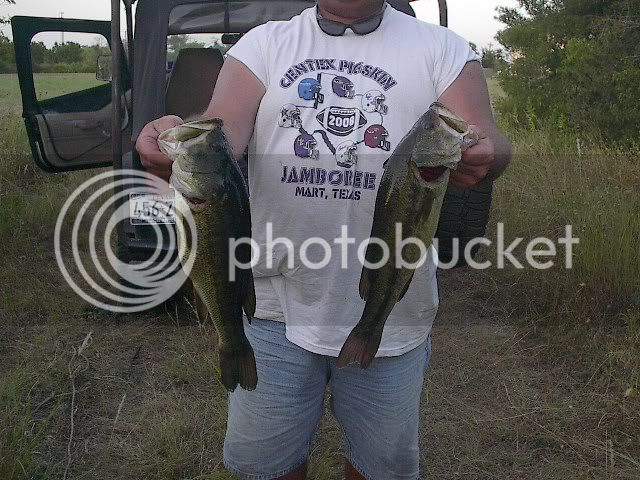 The best of the crew
These are going in the freezer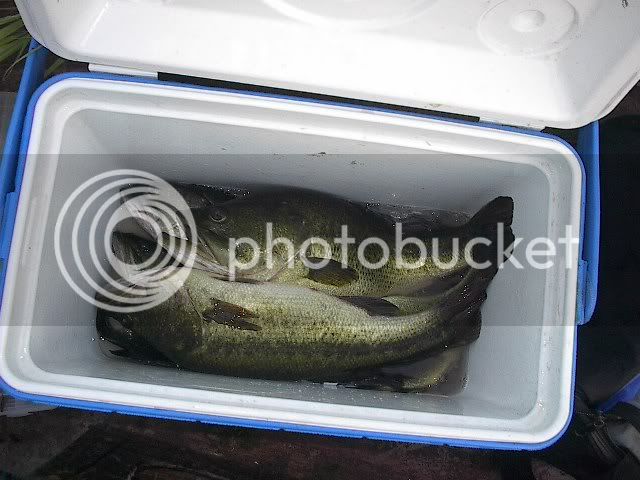 Been a fair weekend I am ready to do it again
Ron