Made several trips this month. Great weather, great companions, good fishing, and beautiful scenery. Learned a little about paddling and boats.
4/01/10
topwaterboy, my son and I fished Clark's Bayou and Lake Bistineau. They caught seven real nice bass and I managed six smaller ones.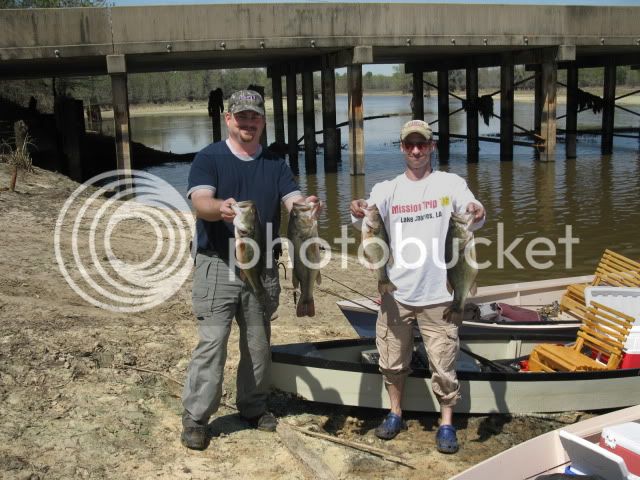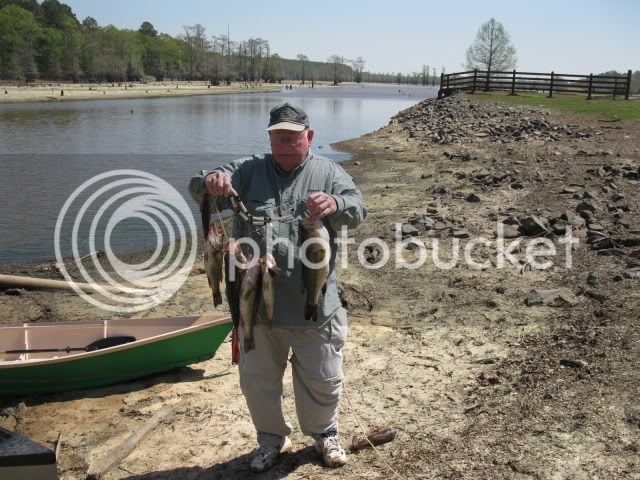 Our boats: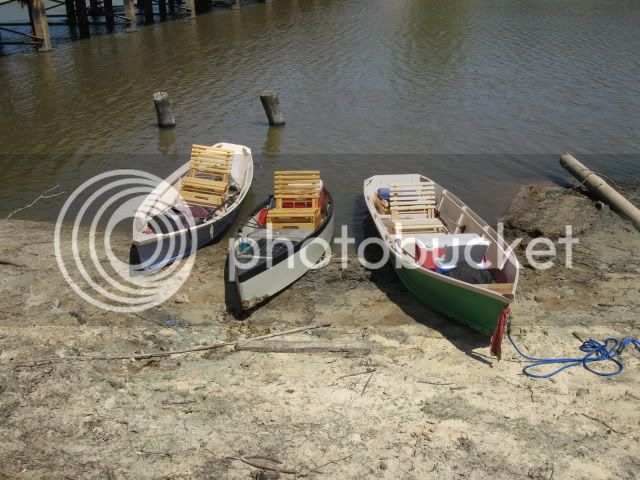 Blackened fillets yum, yum: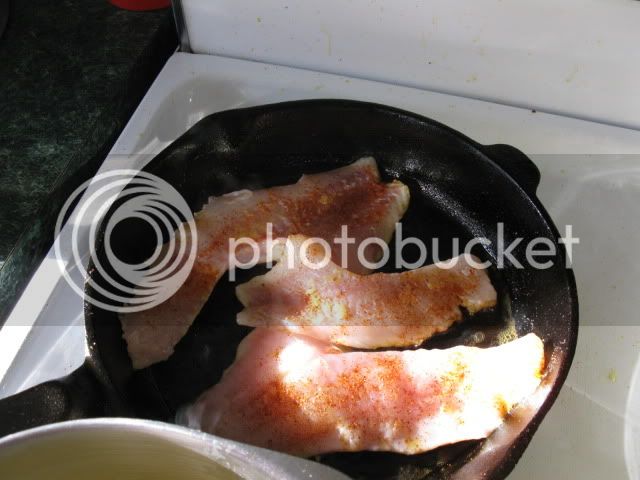 4/03/10
Waited till they had to work and went to their big fish spot. No big ones for me, but a good trip.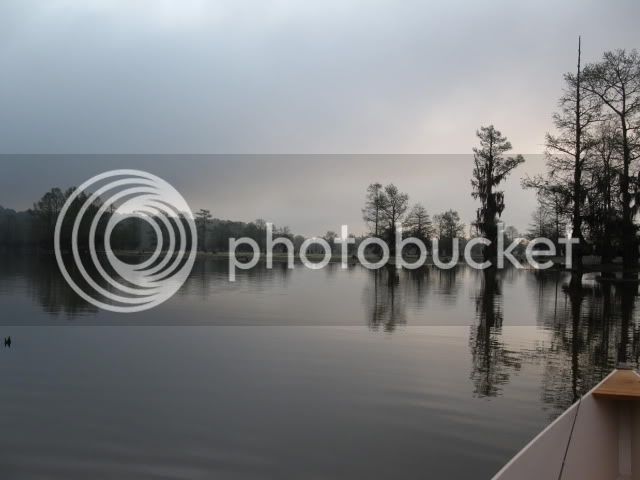 beekeeper