Sunday morning, after doing a couple of honey-do's , I dug a bunch of worms from the worm bed, grabbed my catfish rod and pirogue and put in right behind the house in Bayou Lafourche. I slid the boat into the muddy water and paddled straight across to the shady side of the bayou. First thing I caught was a tiny bluegill which I used for cut bait. That didn't seem to work so I went back to the old standby......red wigglers.
I caught two nice catfish a little less than 2 lbs apiece. I caught the last one right before lunch so I paddled back, cleaned the fish and got the grease hot.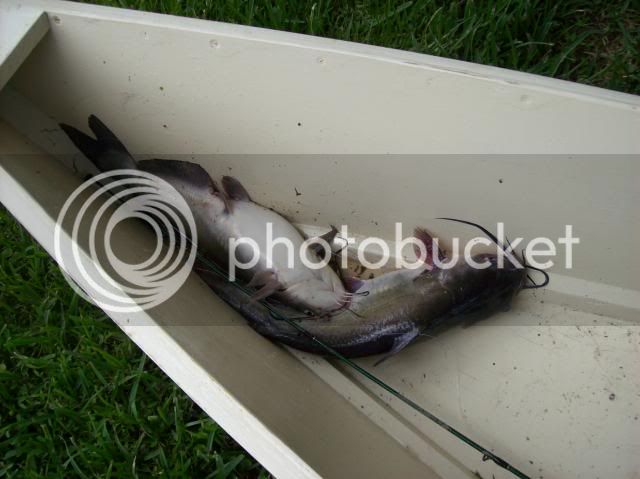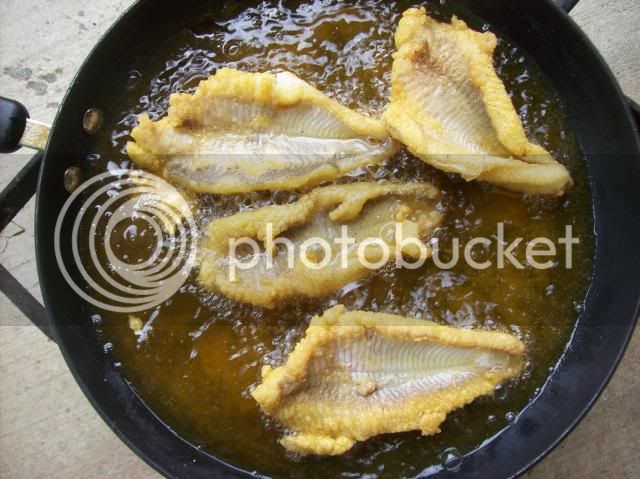 The whole process took about an hour just 200 feet from my back door. I do like living in the country.
Joey