Morning all,
My pirogue is now almost done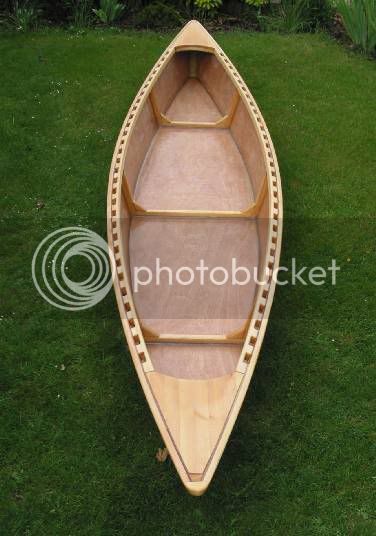 I have fitted pine breasthooks which I have faired to match the camber of the rails.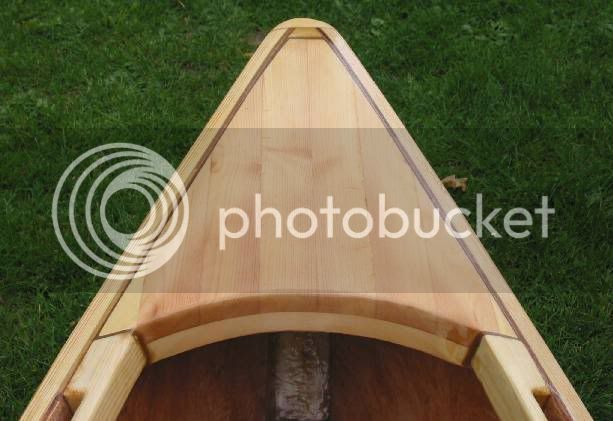 I have two outstanding problems:
Problem One
I tried a little varnish on the rails but after 4 days it still had not dried properly - it remained tacky. Could this be due to not waiting a month for the epoxy to go off completely?
Problem Two
Taking the boat out of the workshop to take the photos I clipped the bottom on the end of the ladder that I have used as a base for building.
One scratch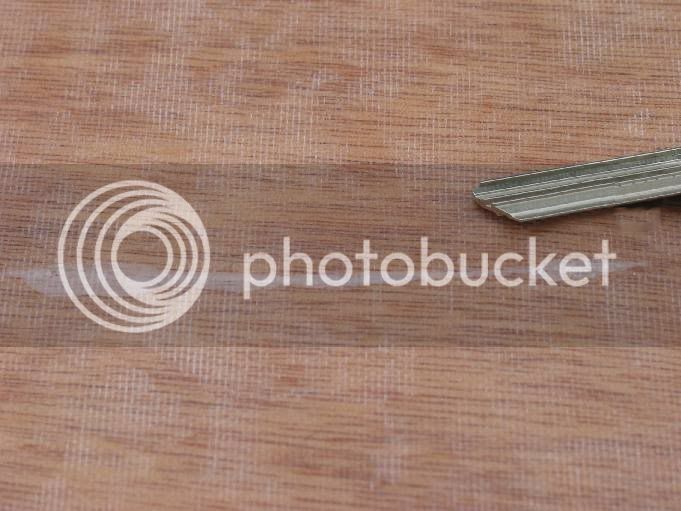 and one larger patch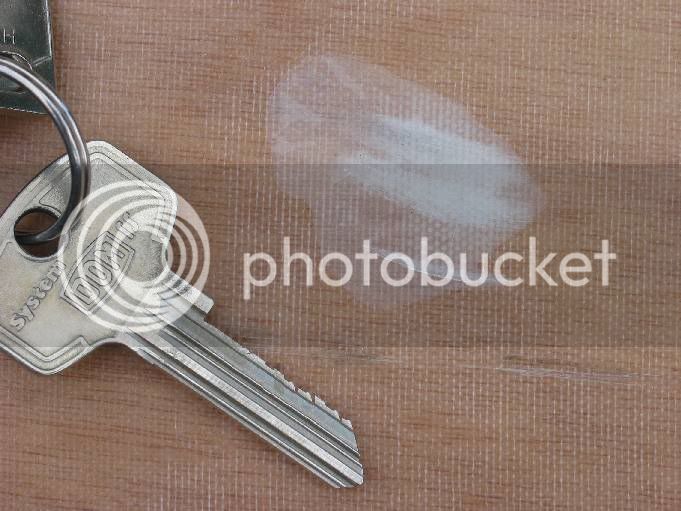 It looks like the glass has delaminated from the bottom. How can I repair this and how worried should I be in terms of how the bottom will behave in use?