Well the annual Cross Lake Flotilla is about on us here in S Port. This years theme is "Floatin & Boatin Louisiana Style.
I have prepared a canoe for "Huntin Gators " since that could be considered an Louisiana type activity. I am going to educe the size of my hatchet. Now that I see it in the boat, it is WAY to BIG.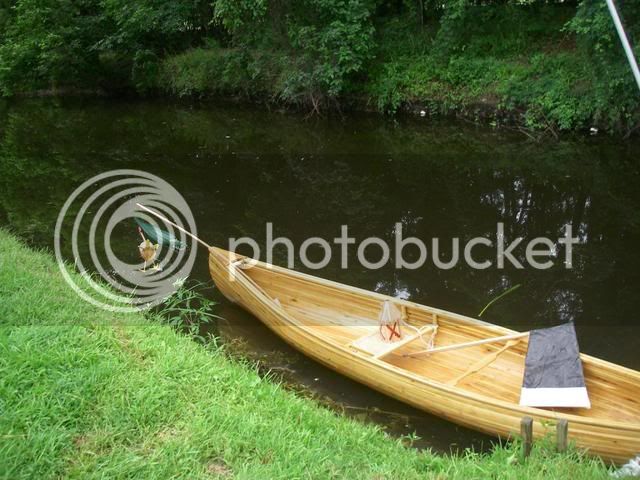 Should be a good party.