Thinking of building a boat using strips, but not on forms. I don't build with plans so I would need a pattern to shape the sides and floor. Long way around but I ended up making patterns of patterns taken from a hull, built from the patterns.
I think that is what I did.
Used roofing felt to trace the floor and sides of my pirogue: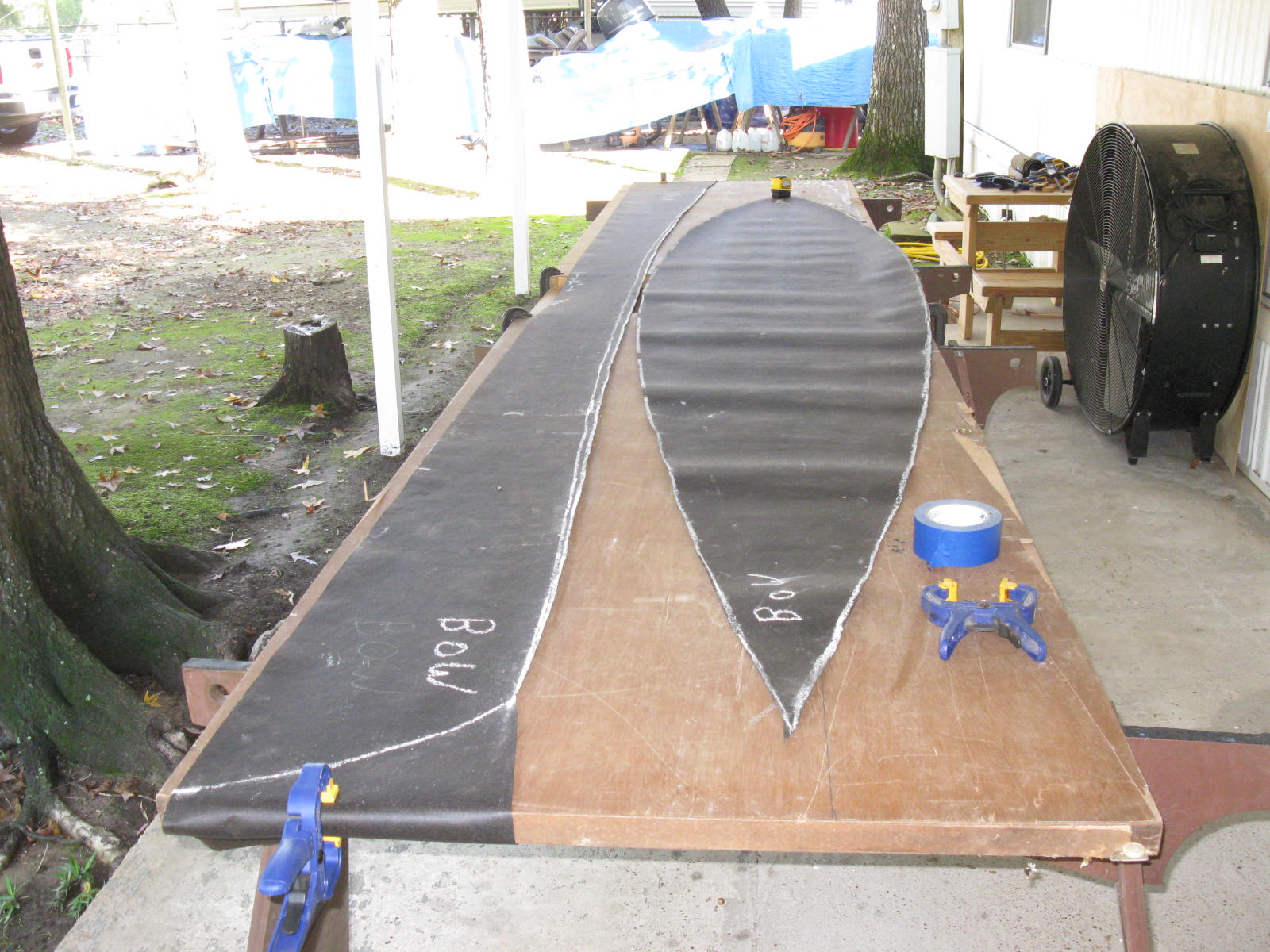 Used these to make plywood panels. Fitted them together cut and adjusted them to the shape I wanted.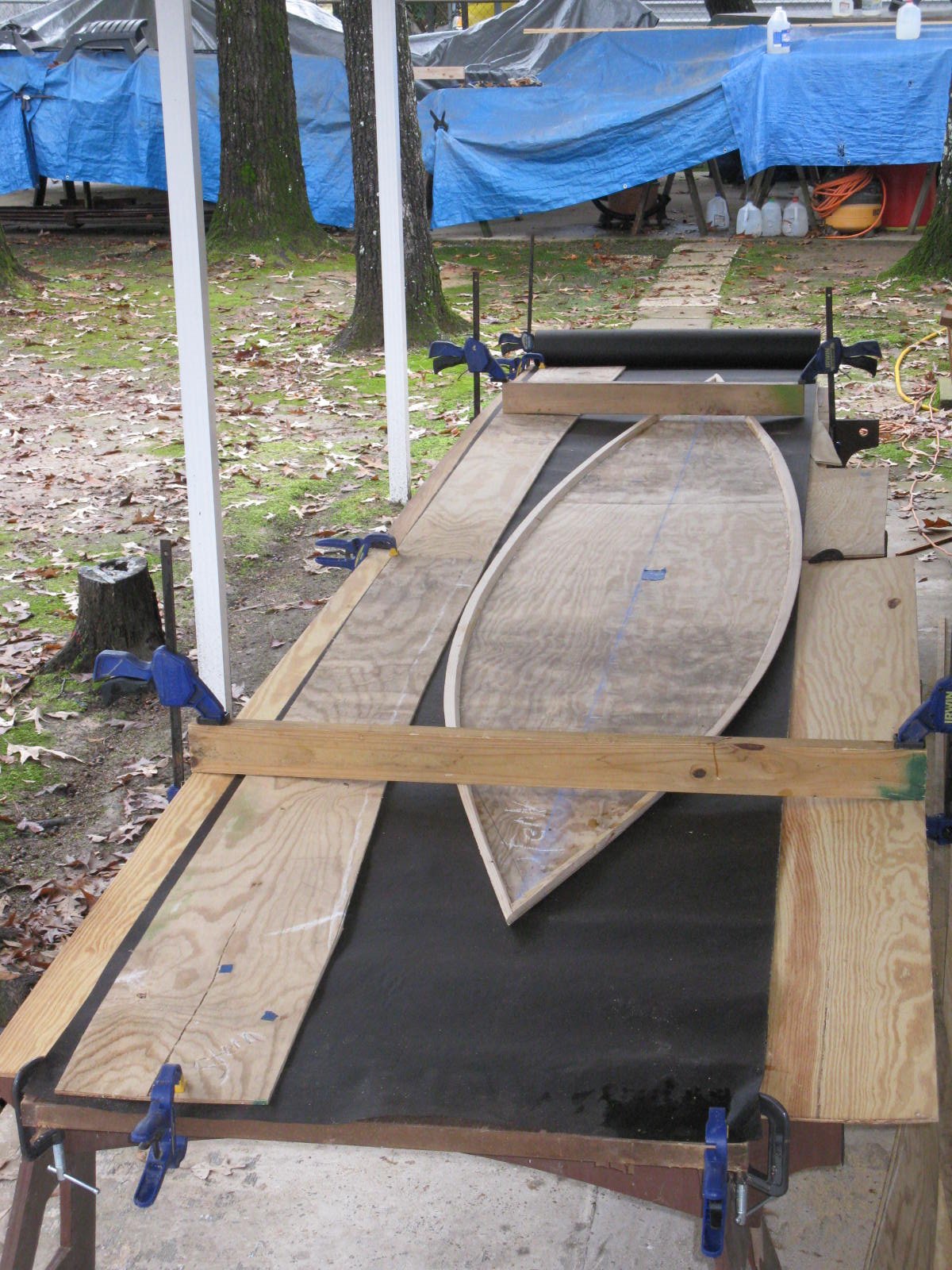 Disassembled and made new precise patterns.