Took the ultra light and had a ball catching perch this afternoon,they are a blast on 3 lb test line. I needed some bait for the river so decided to go catch some of these and freeze them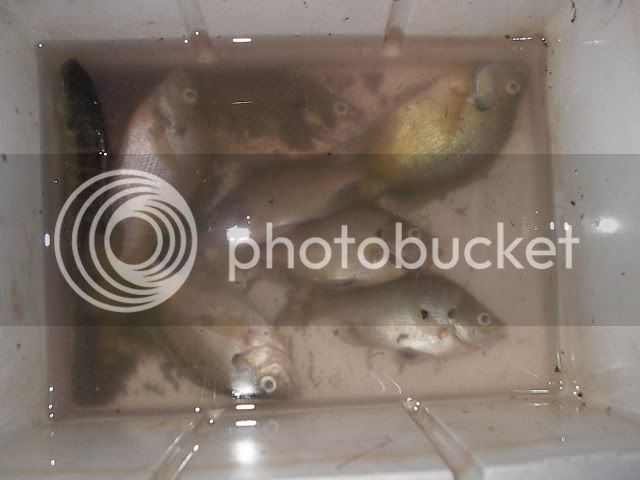 Caught one crappie that I released ,one fingerling bass ,then had my excitement for the day ,hooked a small perch and was reeling him in thats when he went berserk and really started fighting ,giving me all I wanted ,finally got him close to the bank and it was a nice bass ,he jumped and spit the perch on the bank. That little perch had a bad day ,first I hooked him then a bass eats him and spits him out on the bank ,tonight he will be frozen and tomorrow cut up for bait,,some days it just doesn't pay to get up in the morning.
Then little feller came crawling by ,sure glad I saw him ,dang those things hurt.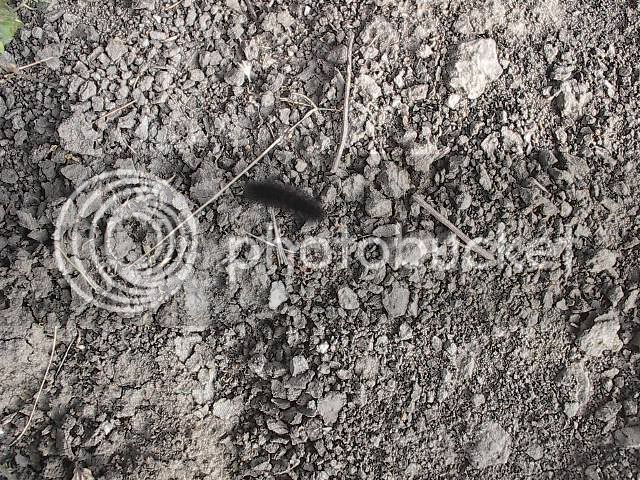 This capped the day off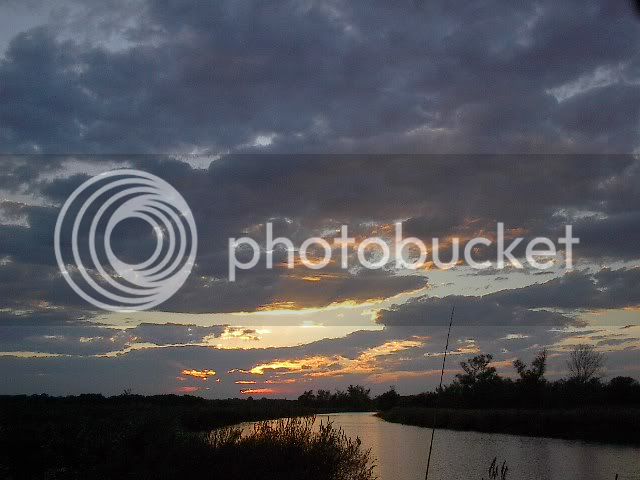 Ron