Our son and family came out recently for a late mothers day celebration.
He boiled a sack of crawfish, corn, potatos etc.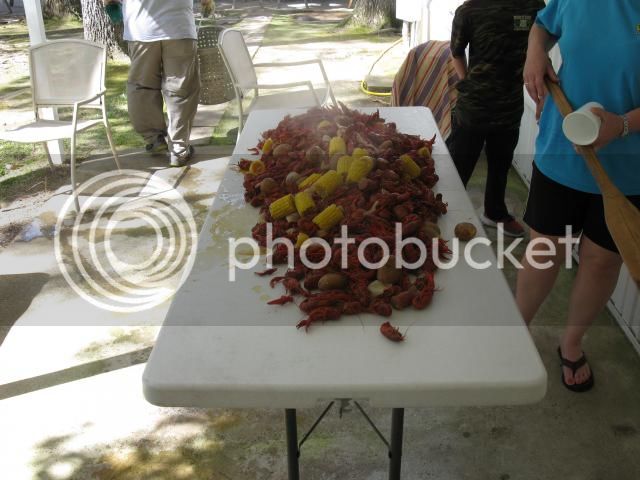 Maw Maw Bee fixed the freezer and the grandkids turned a bucket of ice cream for dessert.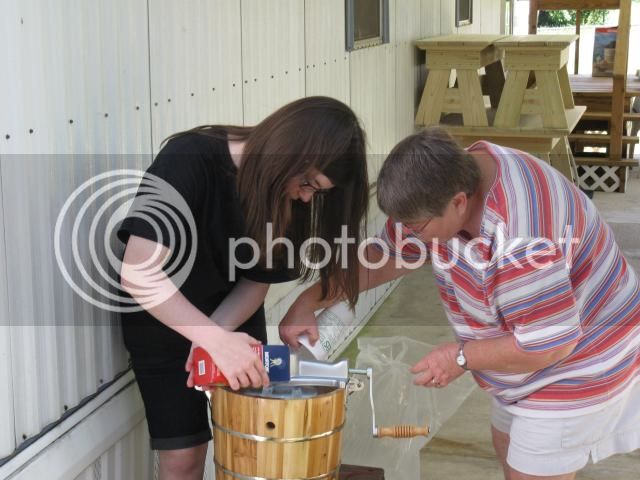 Went to the lake and the kids paddled and raced the pirogues.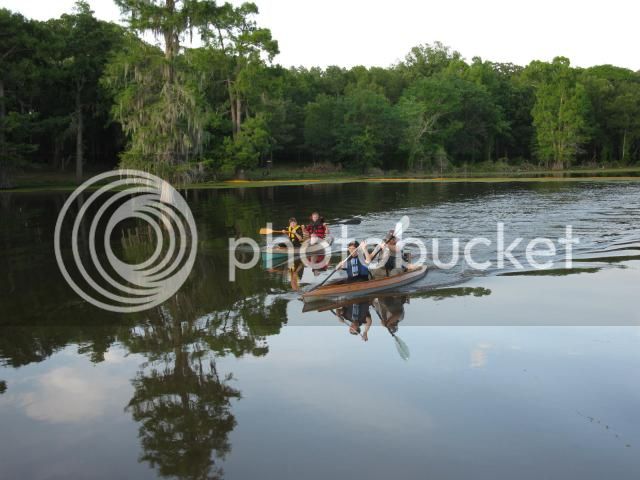 My grandson came back the next weekend and we made short fishing trip.
Not many bites but I found this nice one.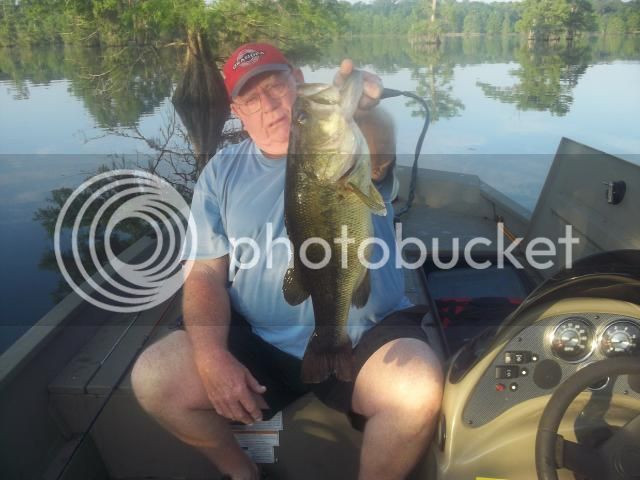 beekeeper