My first plank and scaled model pirogue. Thanks seedtick for the lessons.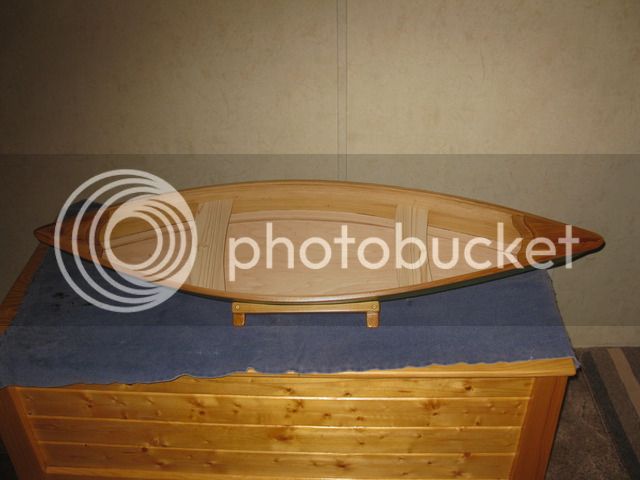 Wood was regrowth cypress and had little color so I opted to paint the sides: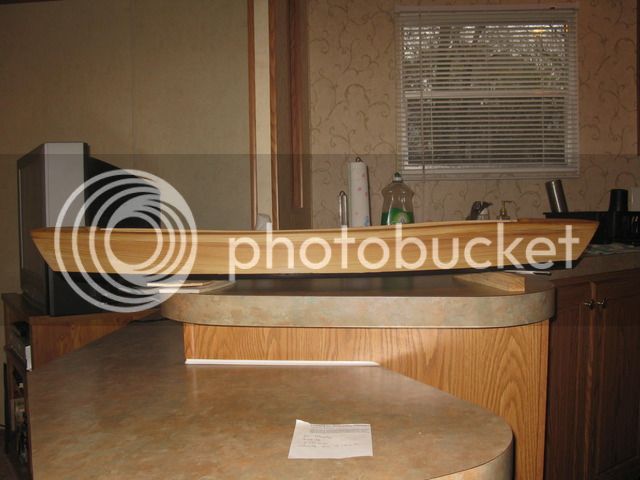 Looked better to me: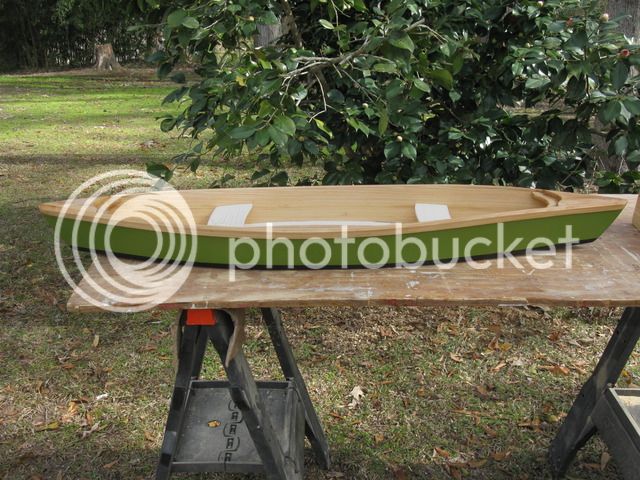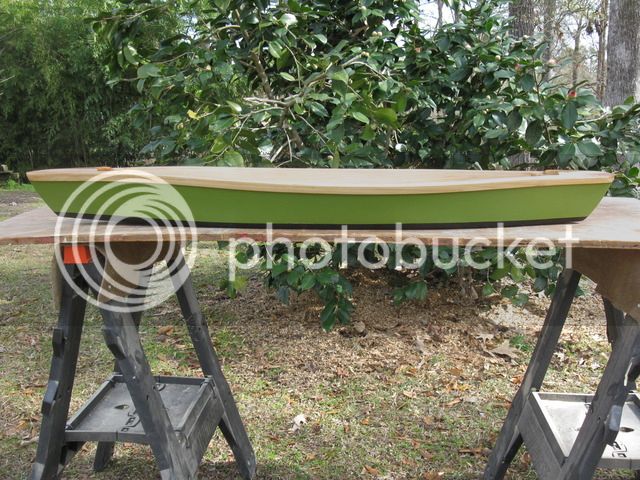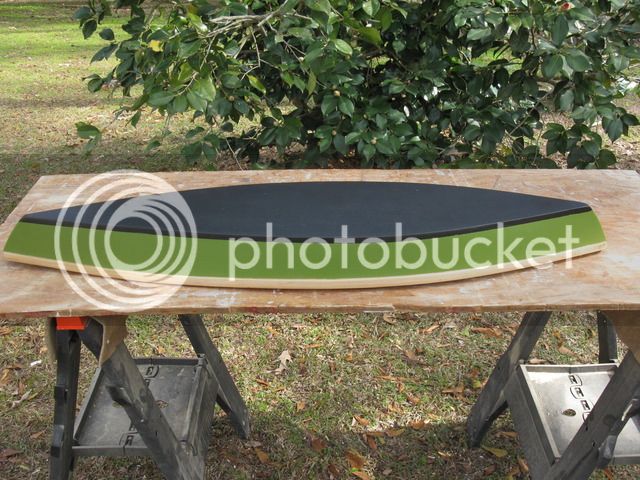 Used plywood for the floor and pine for the seats because they would be painted also: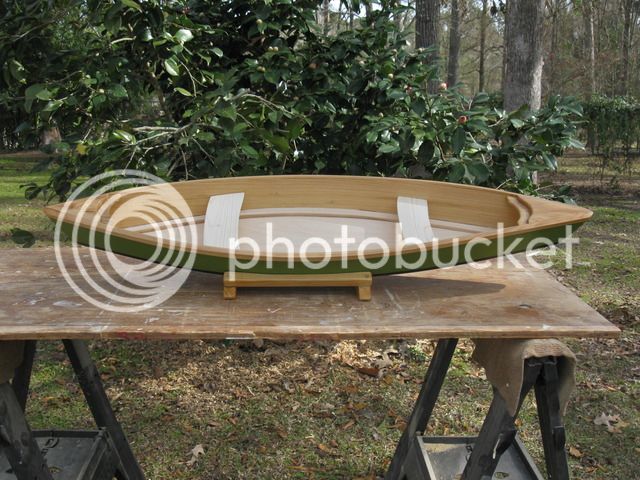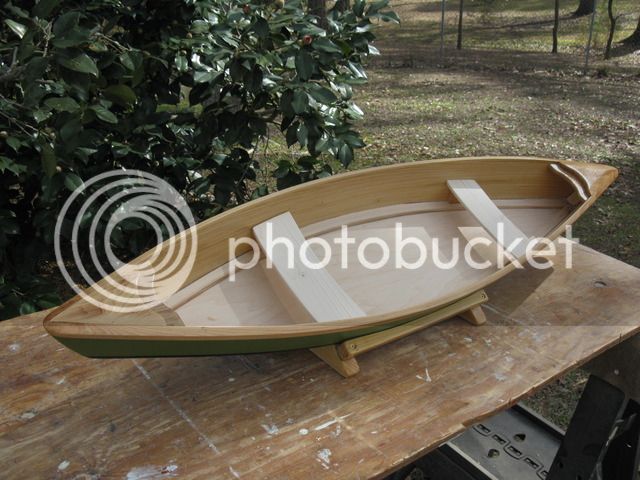 Inside painted: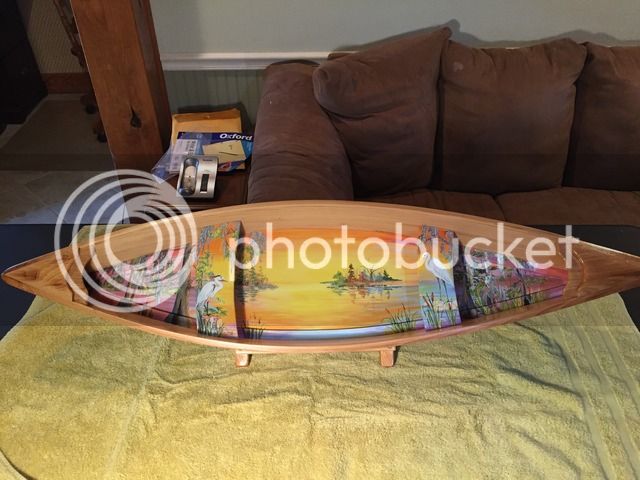 3.5 to 1 scale = 35+ times as hard to build. At least for me.
beekeeper
P.S. I did not do the painting. Ms. Linda Lyles
http://www.natchitochesartguildgallery.org/linda-lyles
was kind enough to do the art work. I was honored to contribute the frame.