Went out to Lake Verret at daylight for a little fly fishing in the Swamper.. Caught my first fish out of her- nothing special- just the first.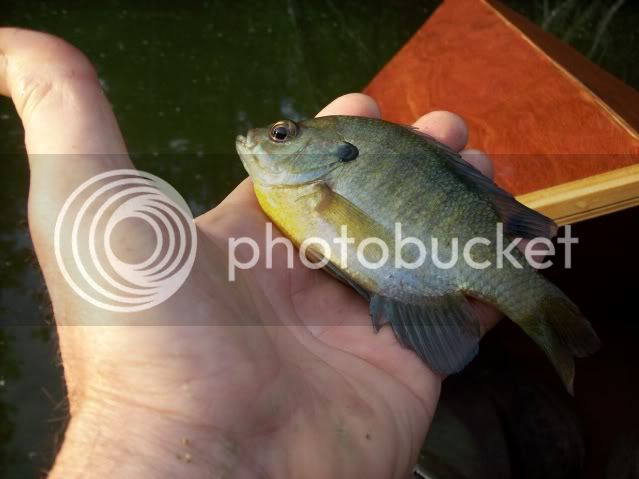 Number 2 was a bit better.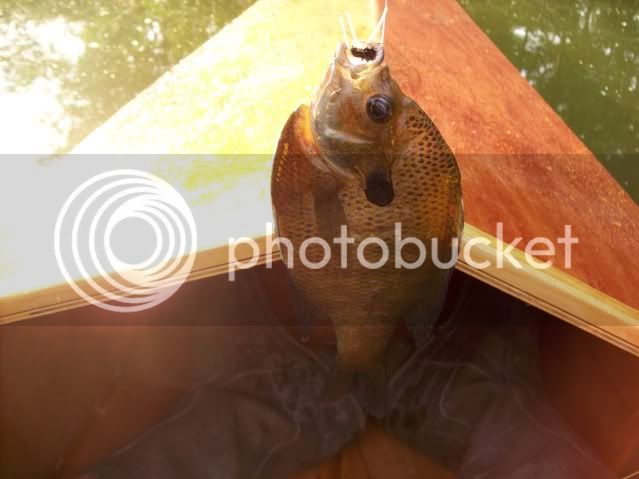 Here's the Swamper getting into her namesake.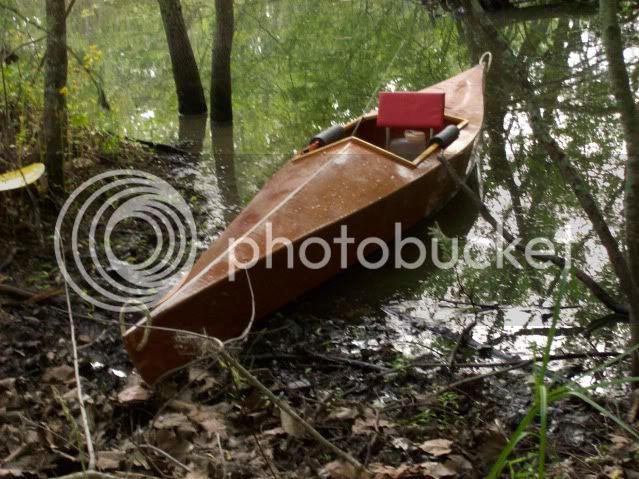 The action slowed so I paddled over a mile down the east shore to a shell point. There were a few boats there and they were all taking a few fish. I found a little honey hole and started catching them left and right. This is one of them-- probably one of the top five biggest I've ever caught.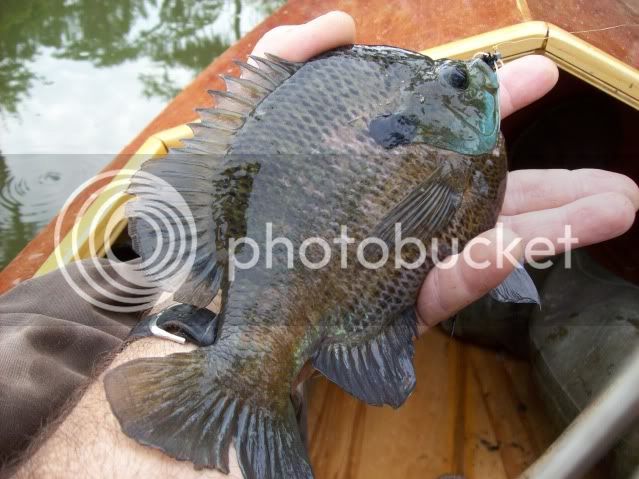 I let some go and kept enough for a good feed for me and the wife.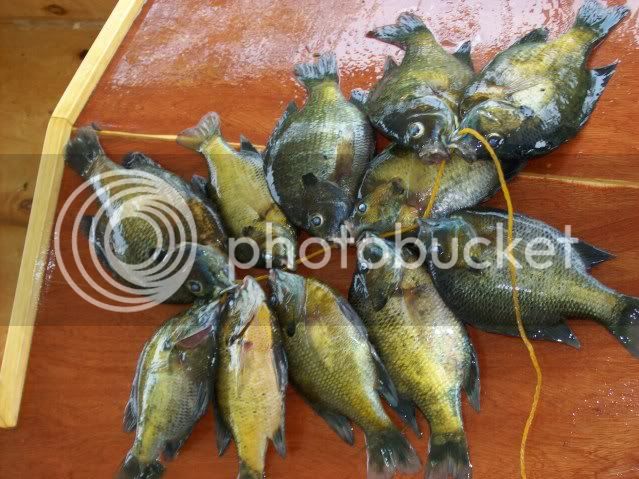 Packing up and heading for home.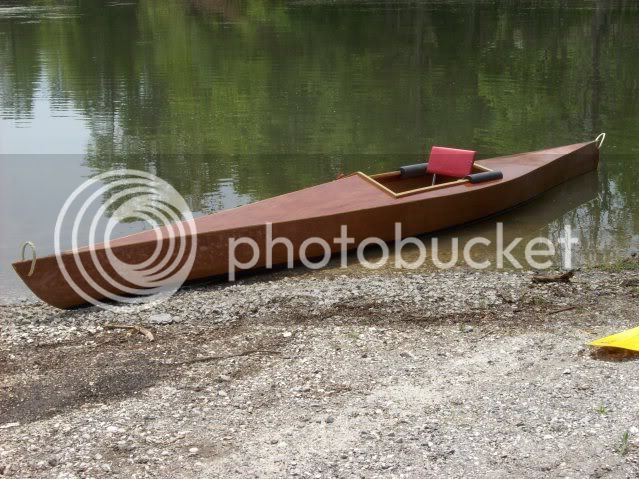 Joey