Back in late April I decided to take a day hike and see Tioga Falls. Located, on the Fort Knox compound near Ft Knox KY, which is open to the simple people like myself, to enjoy.
Even in the pouring rain it was a trip worthy of a visit and I'm planning to return to capture the Fall colors.
Trail Head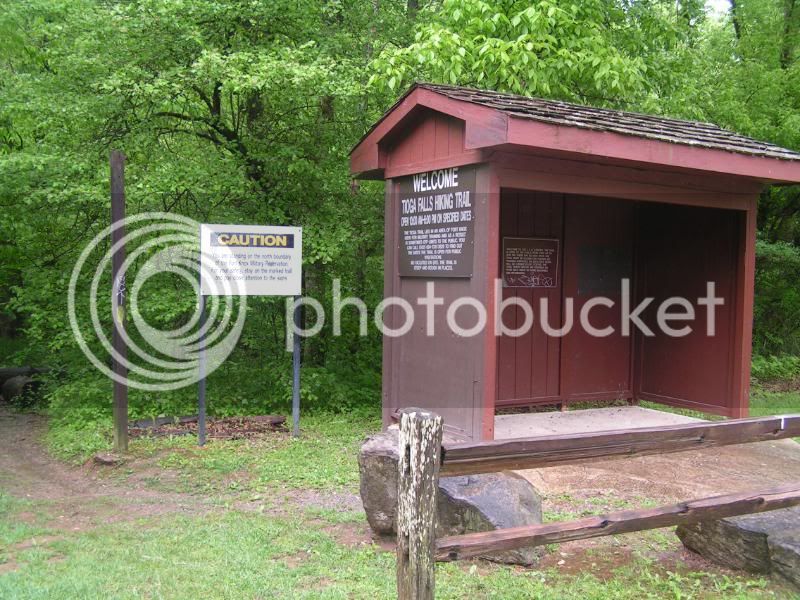 Here is the beginning of the trail just in past the Trail Head.
The further I went in the wetter things got.
Interestingly enough about half way up the trail it crosses a railroad track. These tracks are part of another section of the area called Bridges of the Past.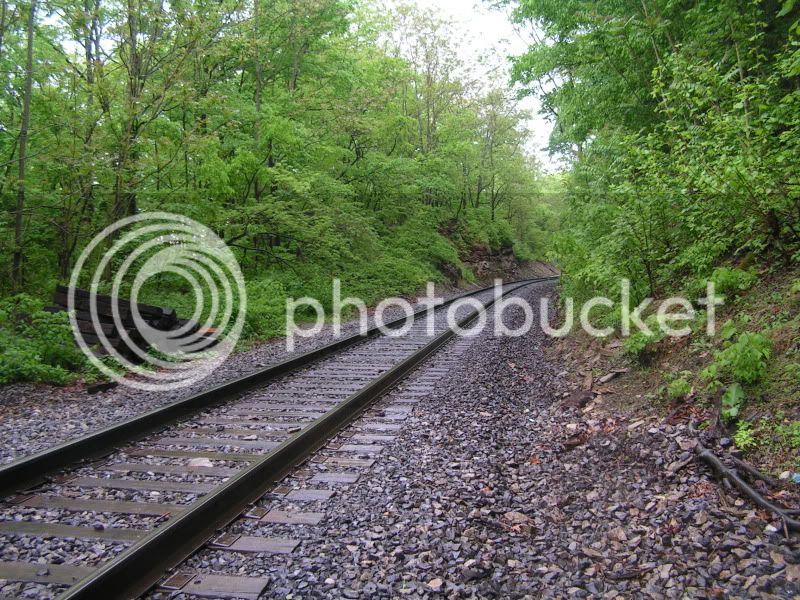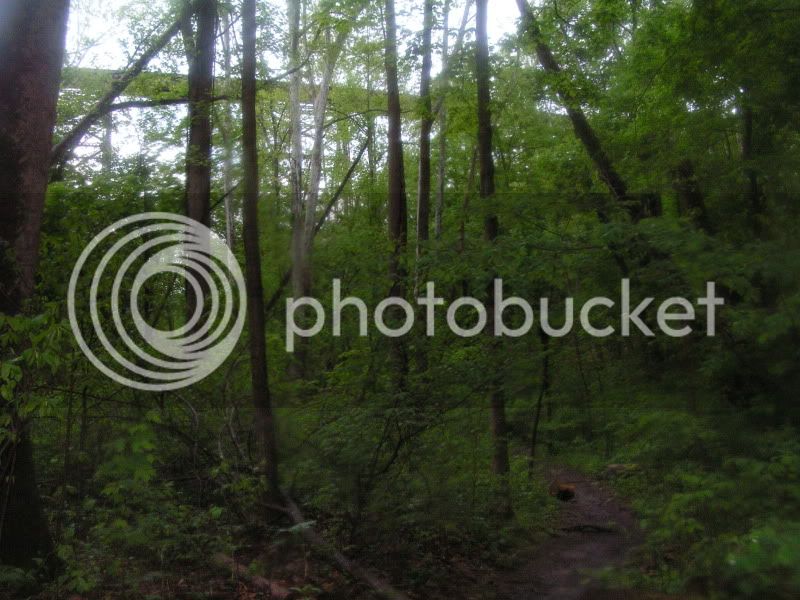 Some of the little things in the forest started coming to life.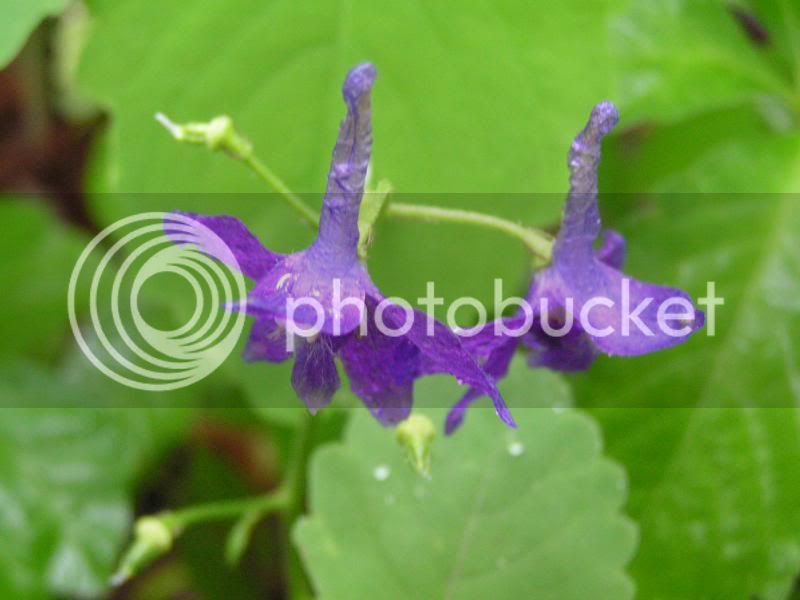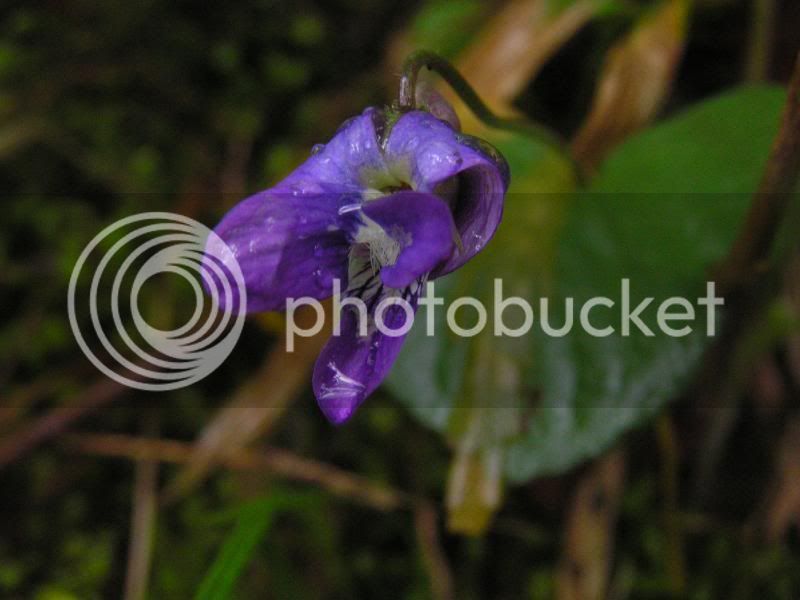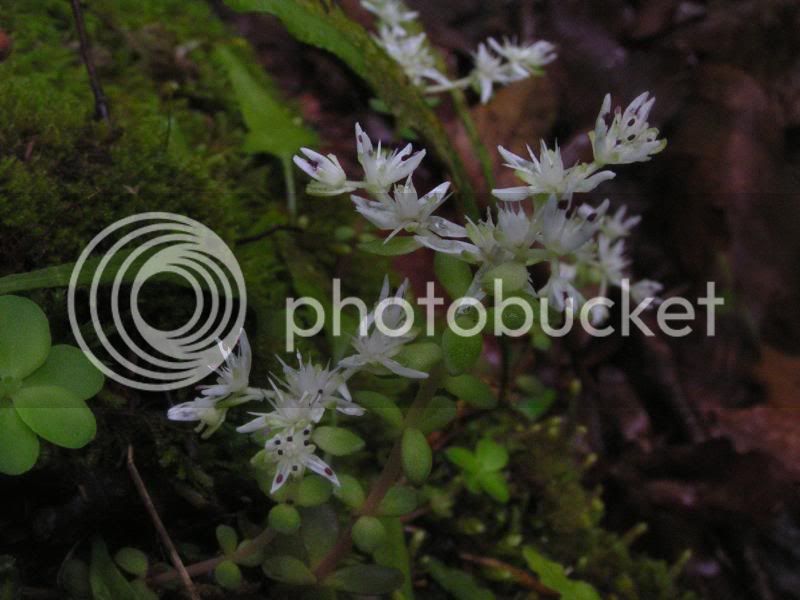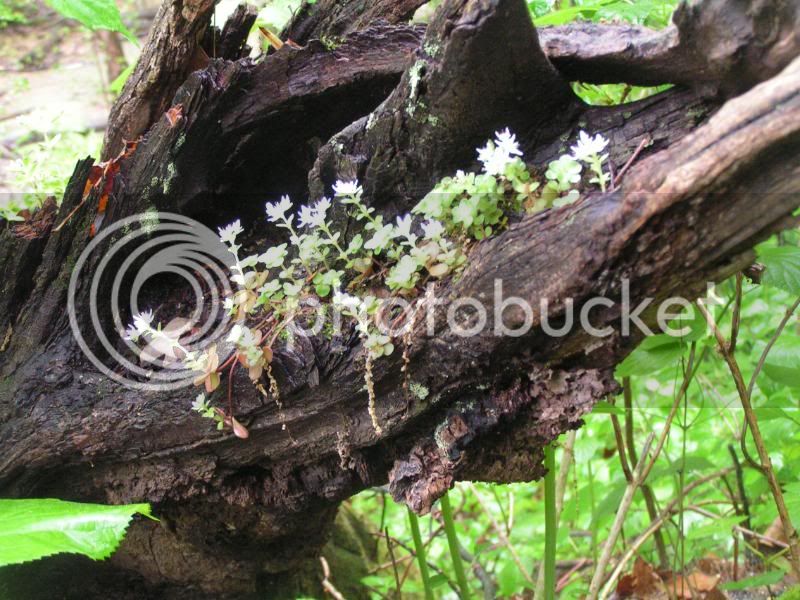 Even found a geo cache.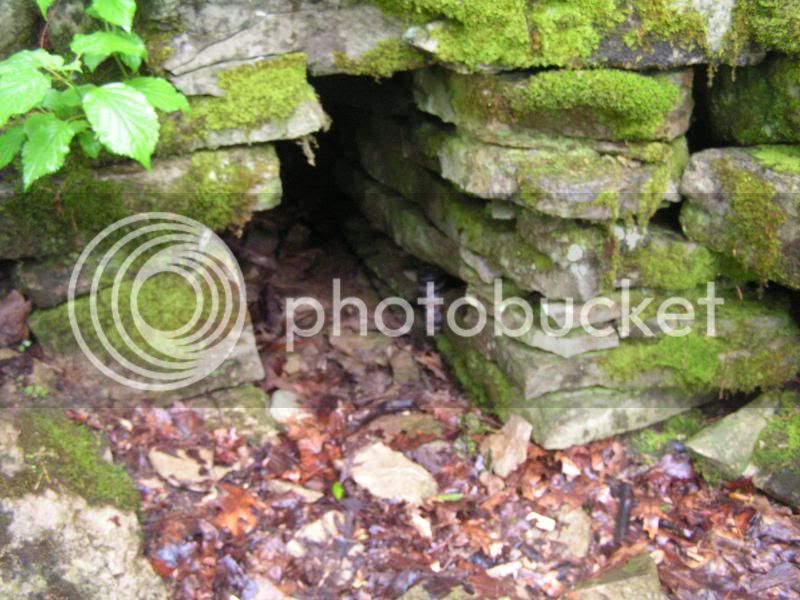 Soon I see the first waterfall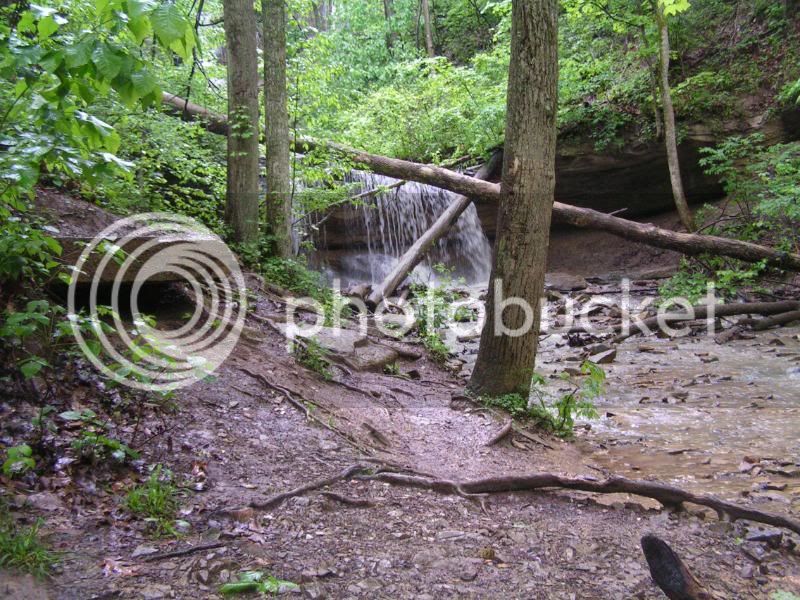 Then I get a little closer.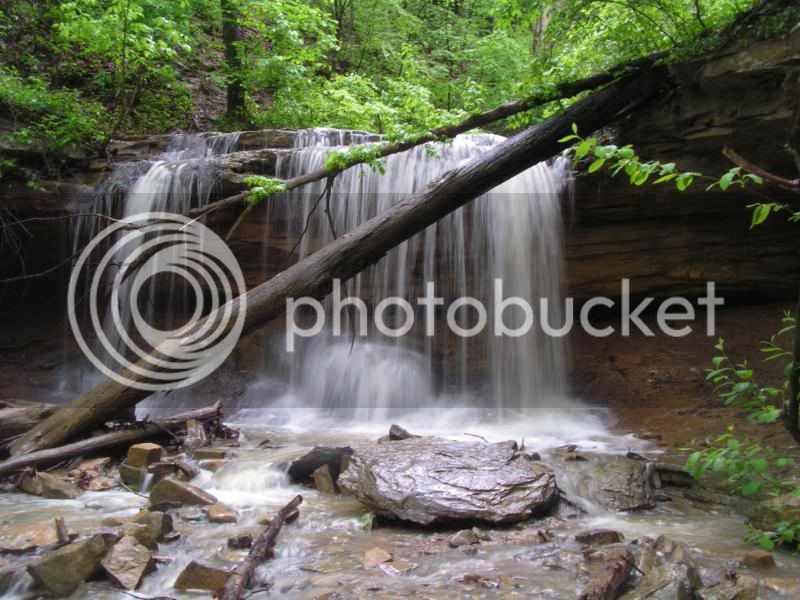 Then came the climb.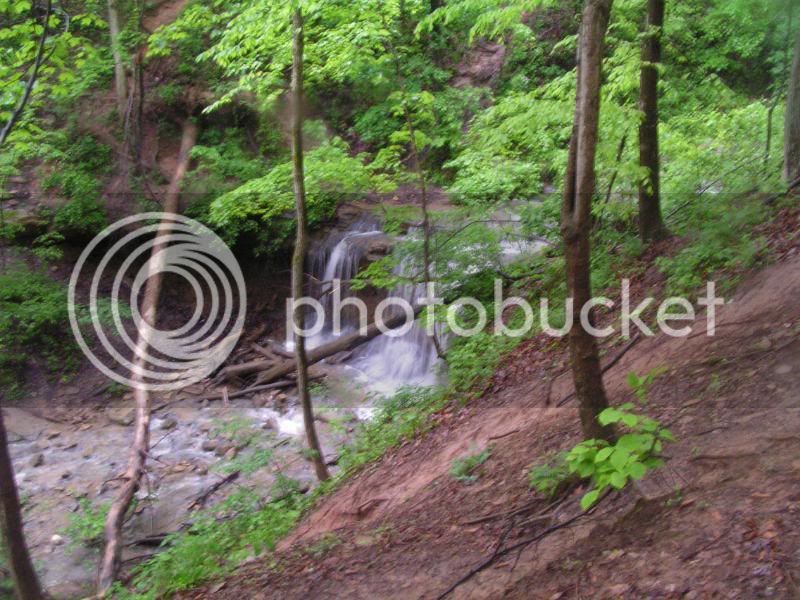 Moving up the steep muddy hill I found these shots.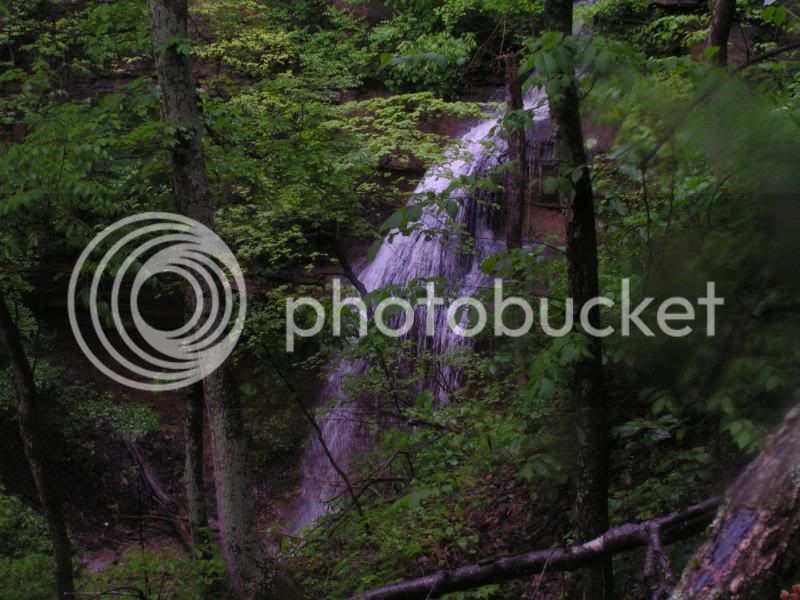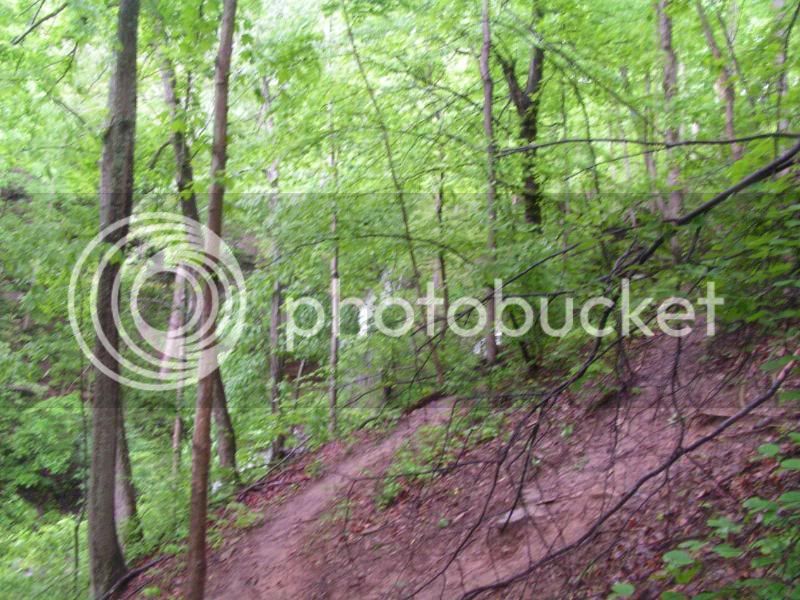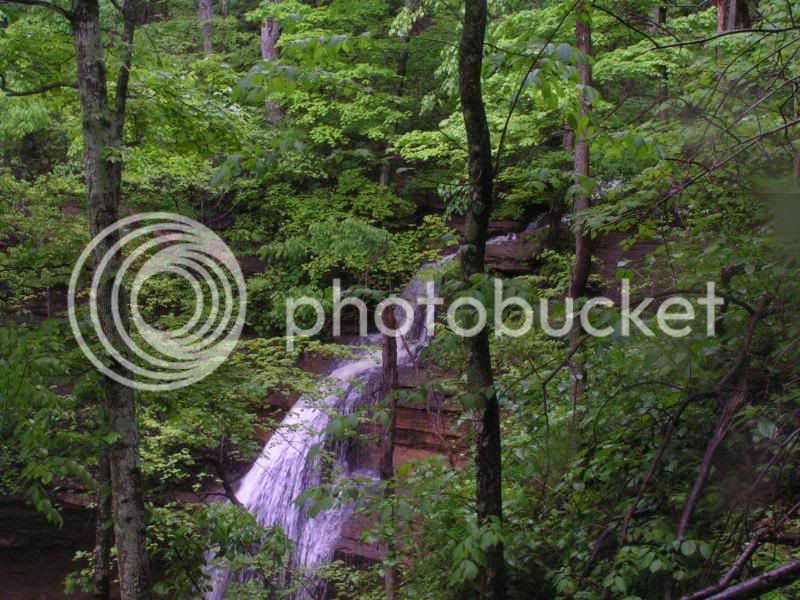 At the top, is where all the beauty begins.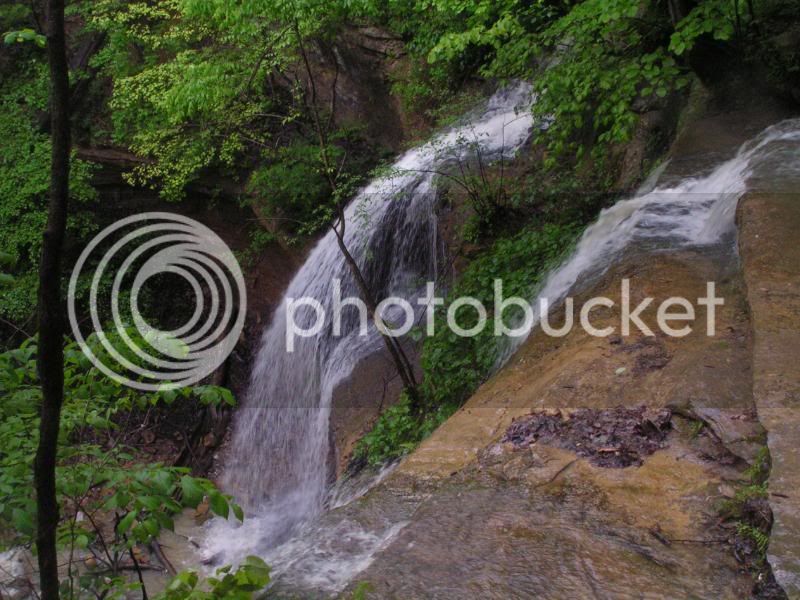 This area was a place where people back a 100 years or so ago they would come to enjoy the natural spa.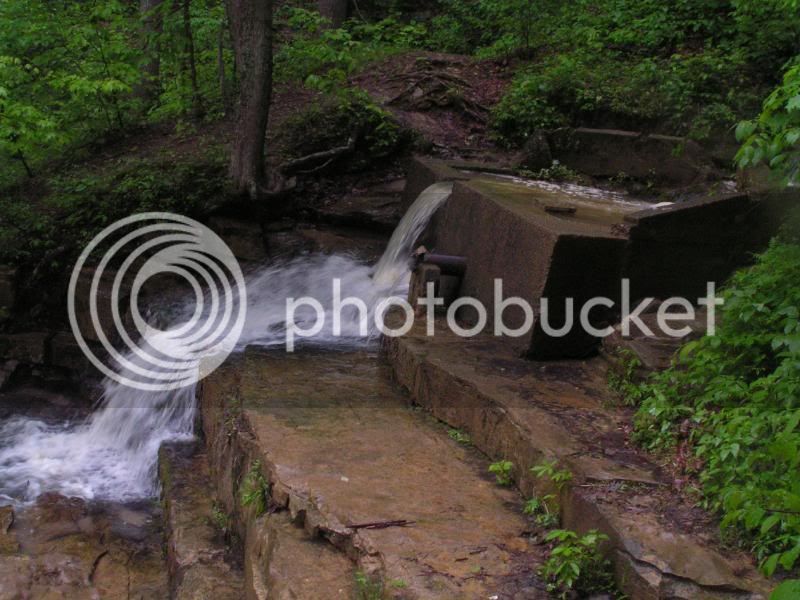 And the un natural part.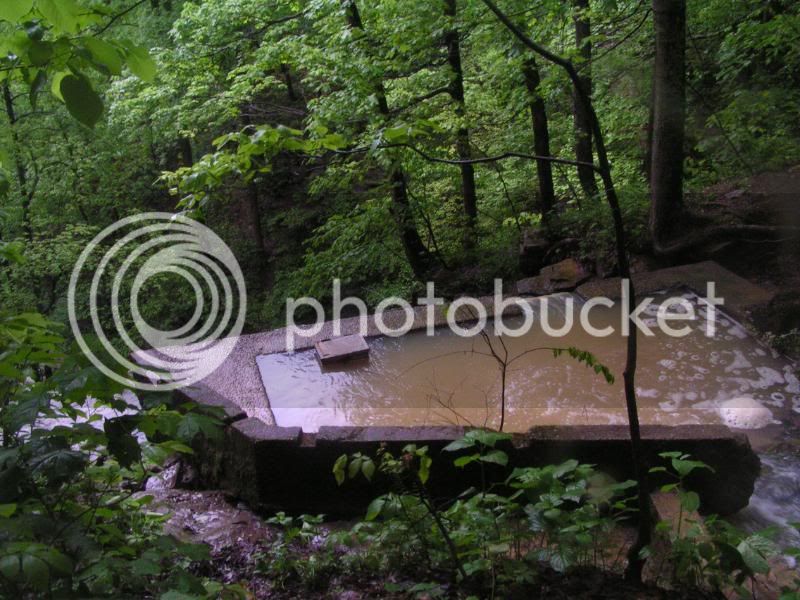 Water washing away the granite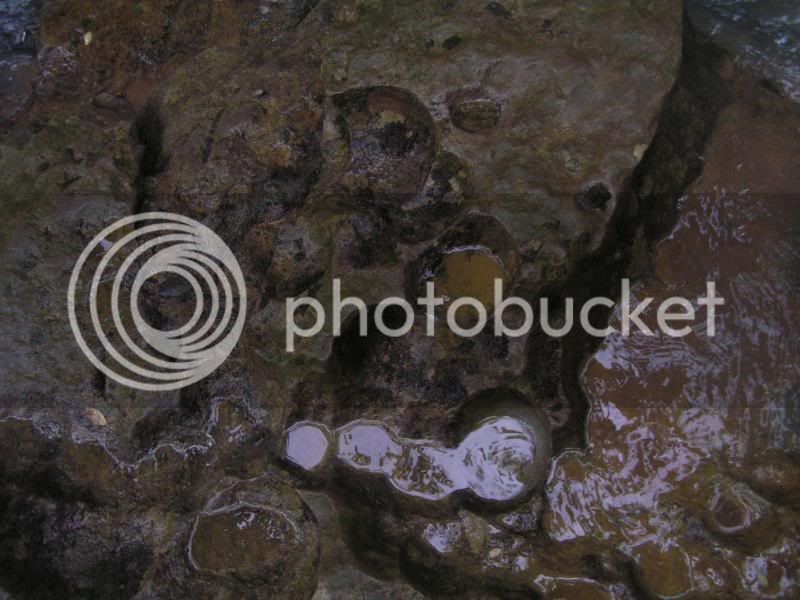 Looking down from the top.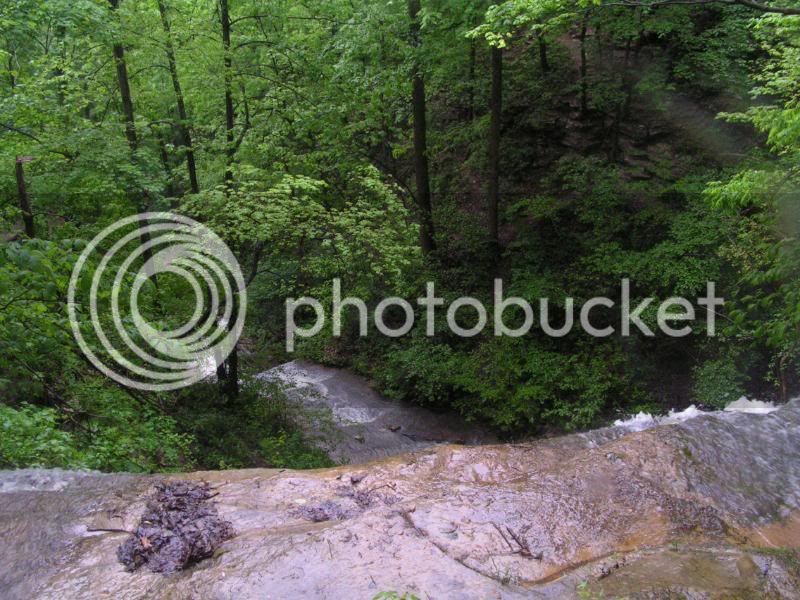 There were three springs feeding the falls.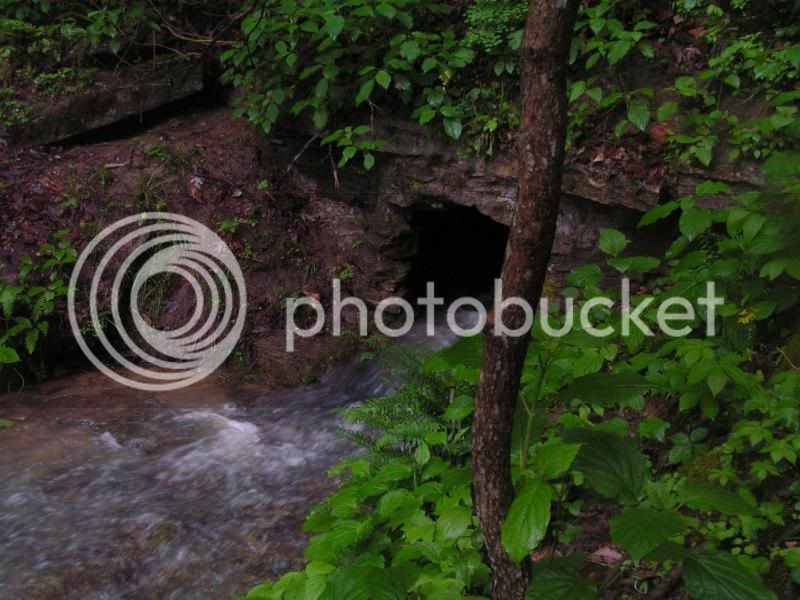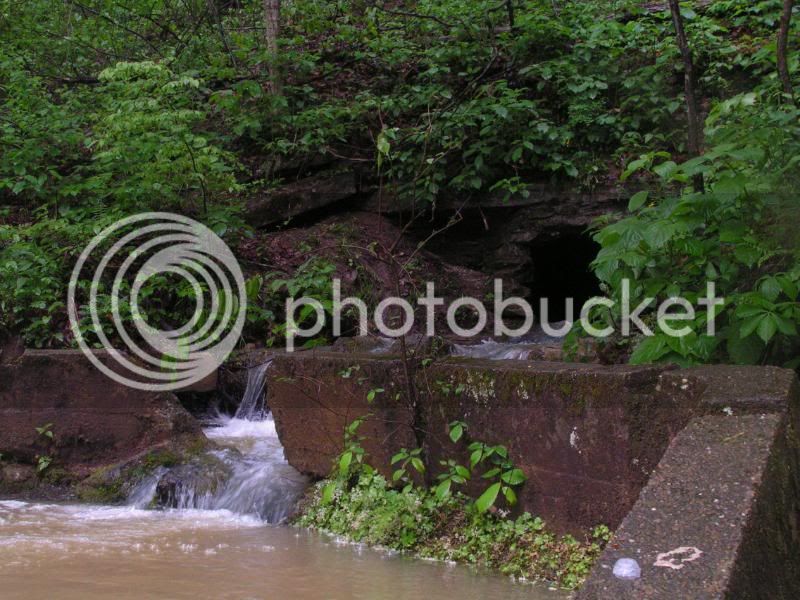 After taking several pictures I head back down the steep hill. Many times sliding on my butt in the place of walking. I cross the creek and pick up the trail that leads out. At this point I find the perfect location to get a picture of the entire waterfall.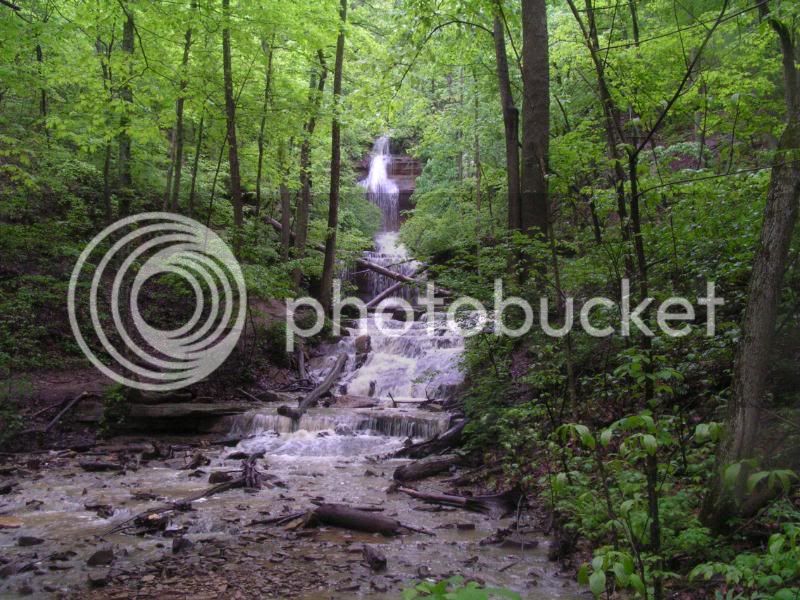 From there the trail winds along side the flooding creek. Three or four times I had to get my feet wet and cross.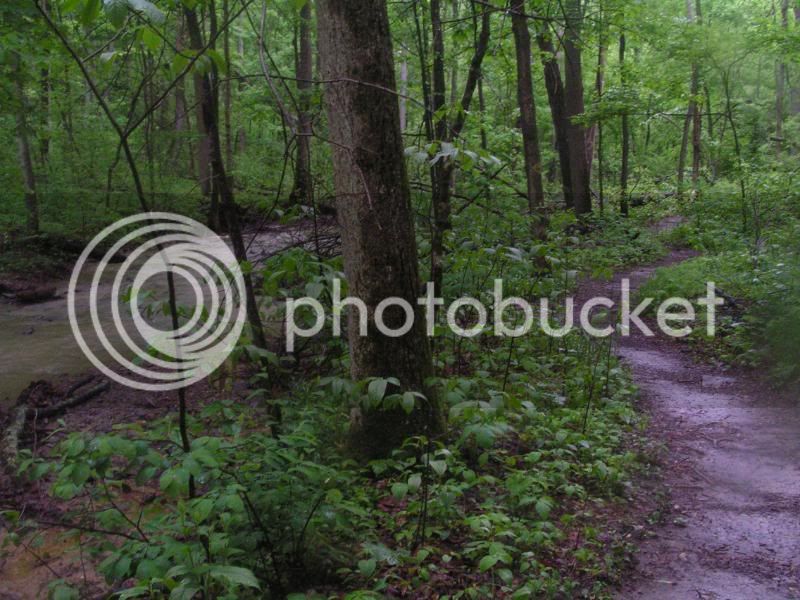 Back near the end on my hike I take a quick picture of the forest in it's early Spring growth.
Then just before popping out to my truck I find the tree of knots.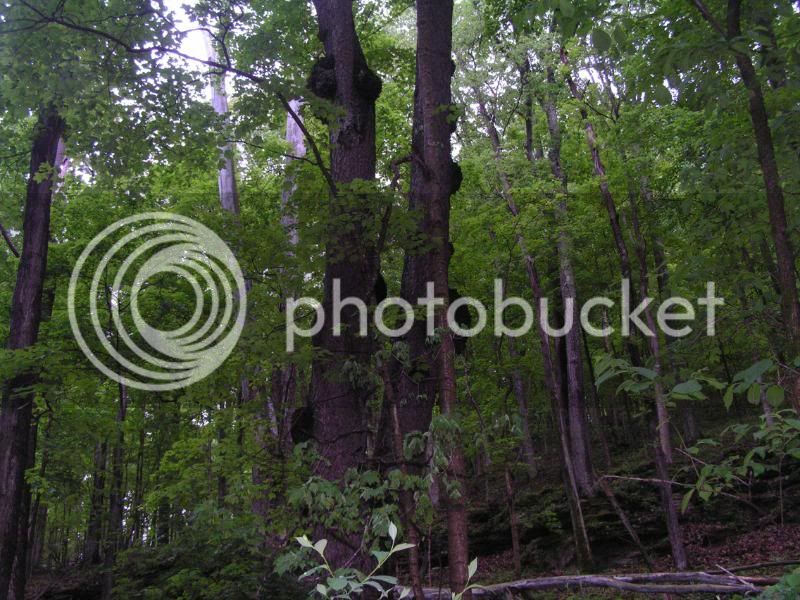 Can't wait to visit this Fall.
qp