Need to unpin a boat on the river, or any time an off axis pull is required, a self equalizing anchor system is ideal.
To begin, about 15 feet of static line will be required. The minimum diameter is 10.5mm.
To tie this anchor is fairly simple, as everyone can tie this knot (a overhand, aka, a blood knot)...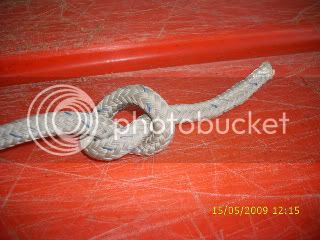 and form bights (a bend in the rope)
The first bight is made by bringing the ends of the rope together...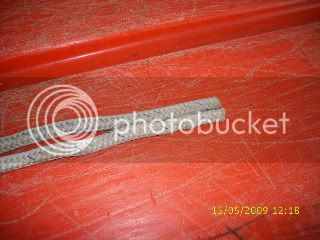 Two additional bights are laid out...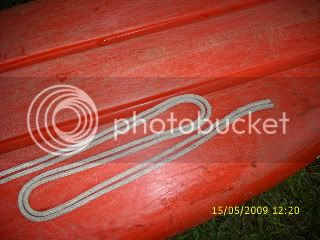 The first overhand knot is tied...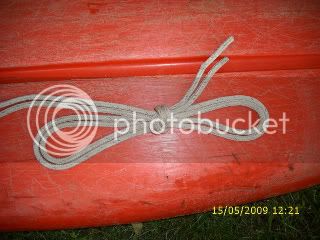 Followed by the second overhand knot...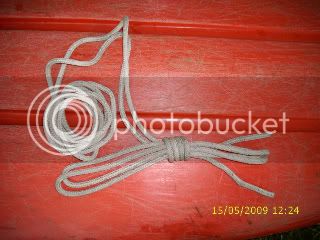 Carabiners are clipped in....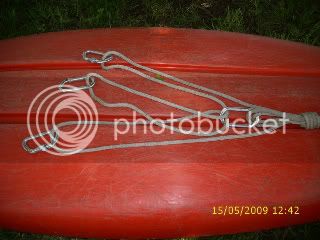 Then the last carabiner is clipped into the bottom loop