Took a little fishing trip this last weekend.
Fantastic fishing caught walleyes and rainbow trout. We ate fish till we couldn't eat any more.
Wolf Creek is just below the dam of Cumberland Lake in Kentucky.
Here are a few shots I thought I would share.
Foggy morning river paddle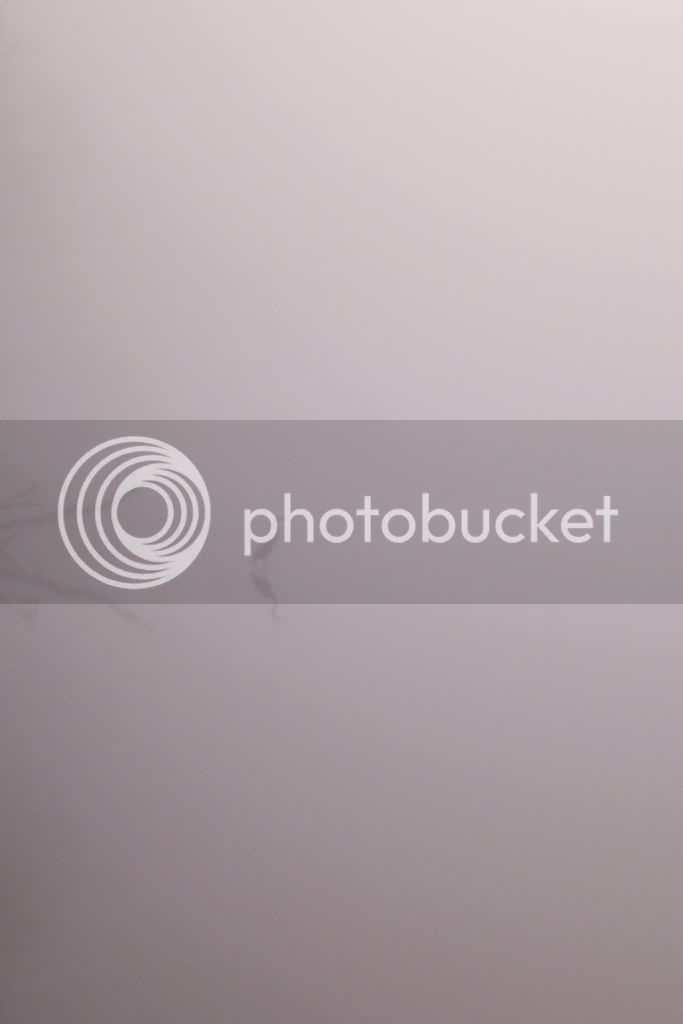 Fishing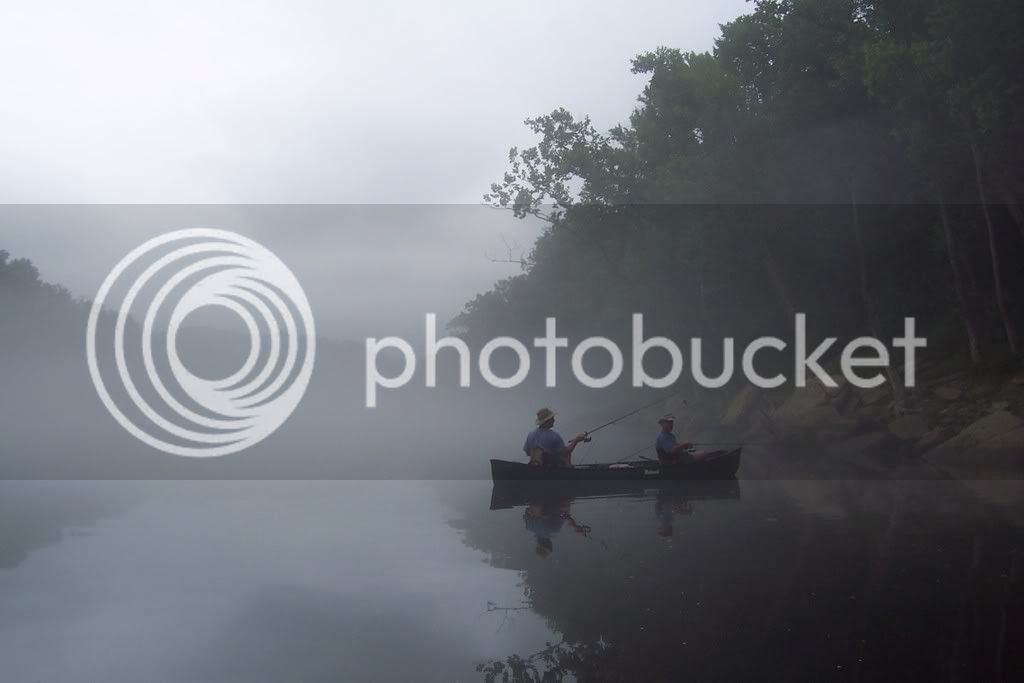 Ha at last a decent fish.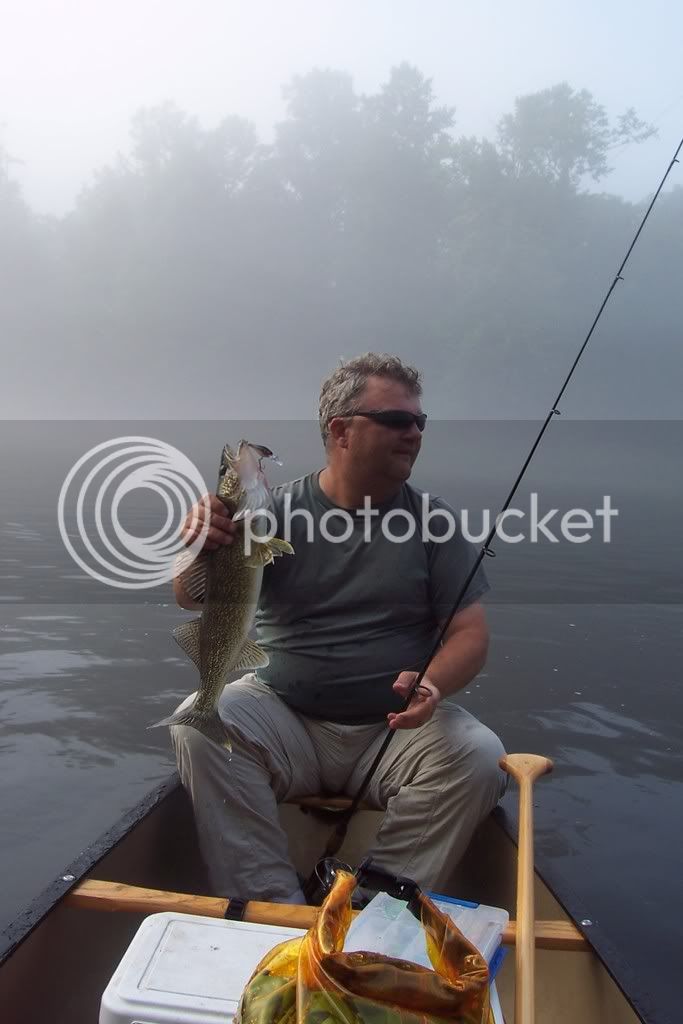 Tasty Trout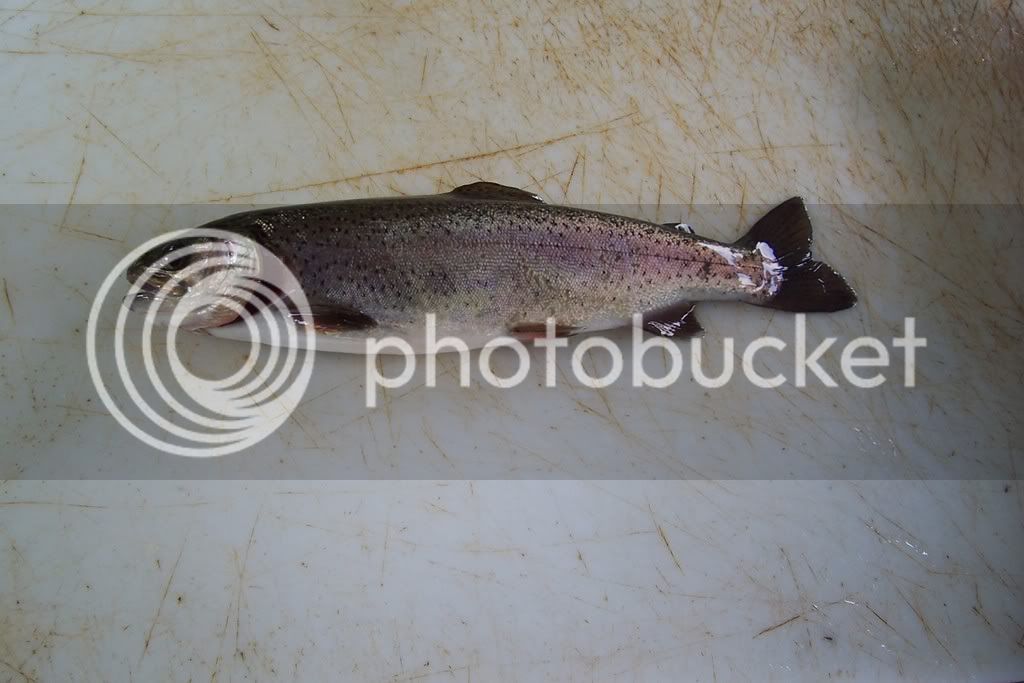 Still foggy at 11 am.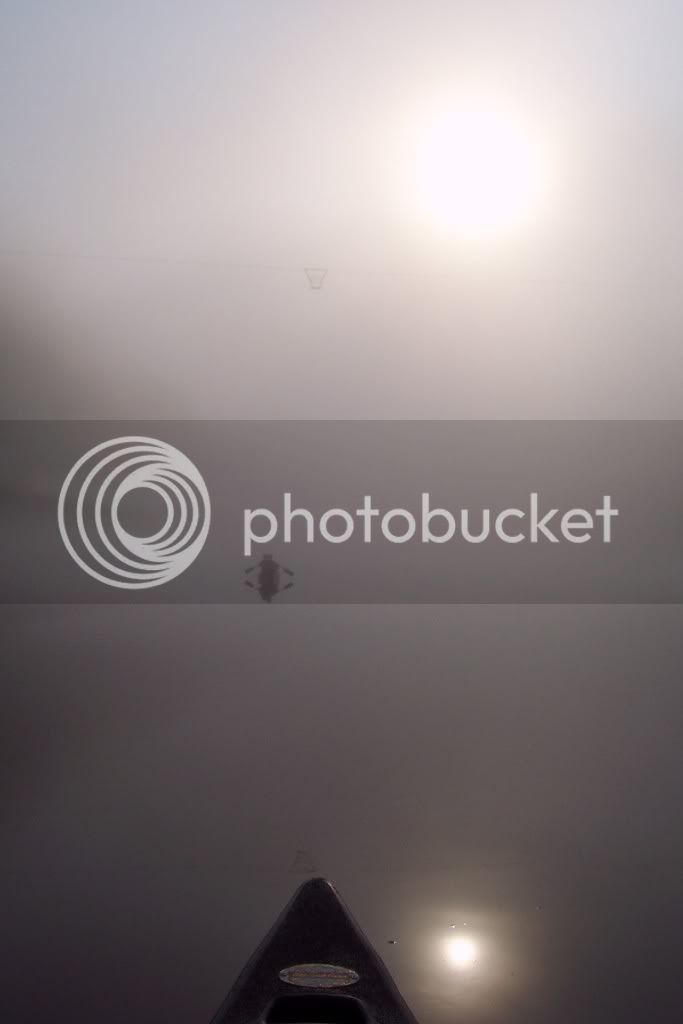 Wading in.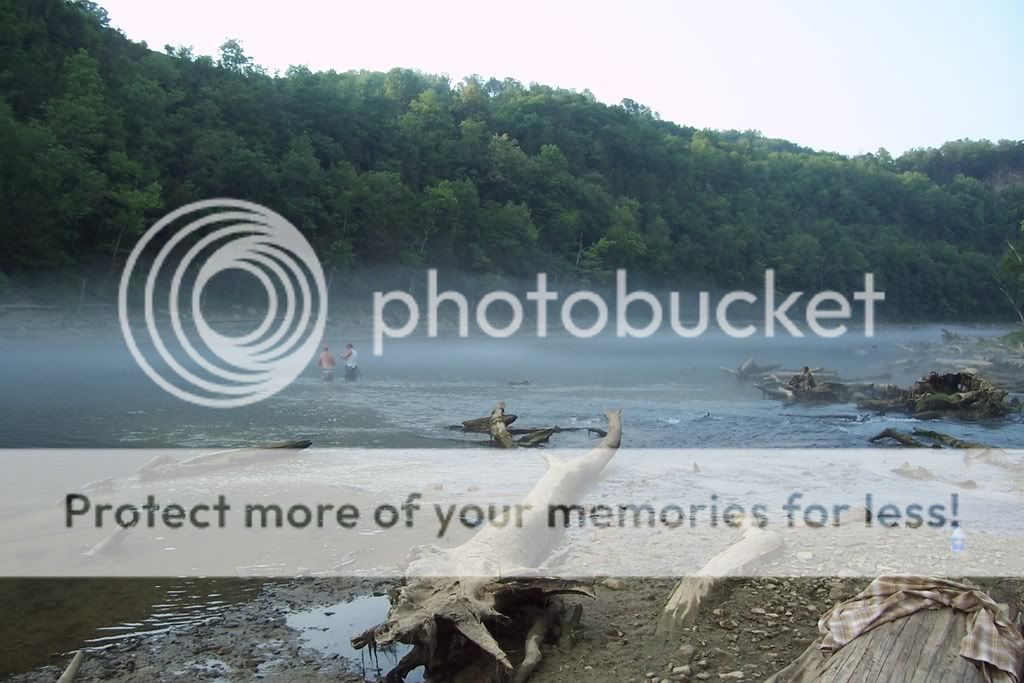 Name that Trout