On Sunday July 12, I put in at the Lazaretto Creek boat ramp, next to tybee island, ga, for a quick morning fishing trip. Was on the water before the sun came up. Here is a pic of the paddle I made.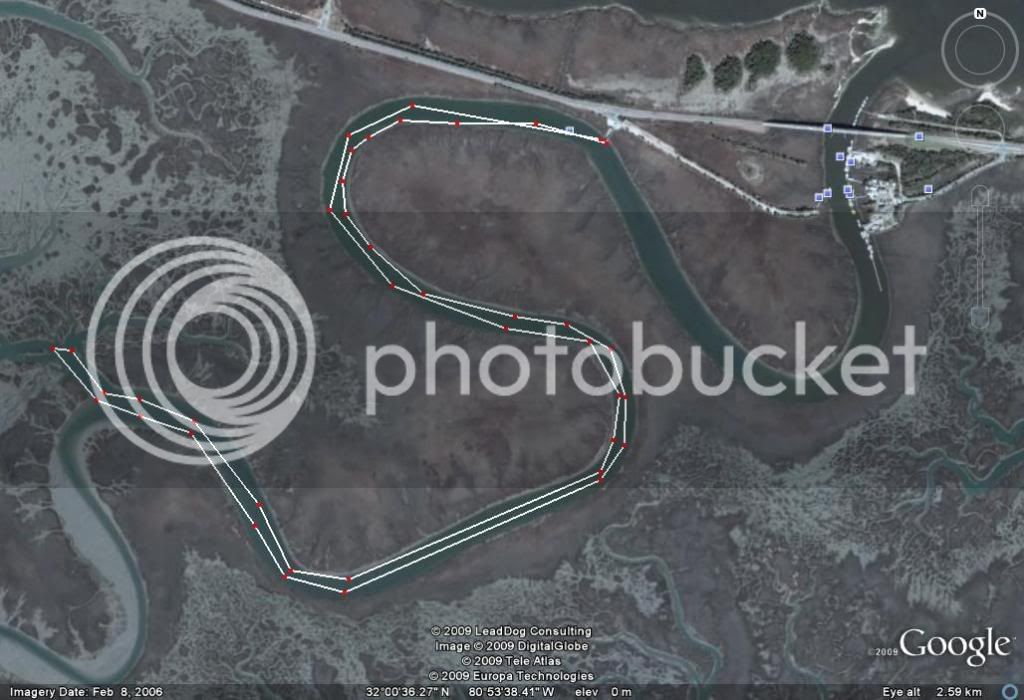 Turned out to be alittle over 5 miles in total length. The best thing was I finally put some fish slime in the boat. Was able to catch a nice, fat whiting and a little bonnethead shark.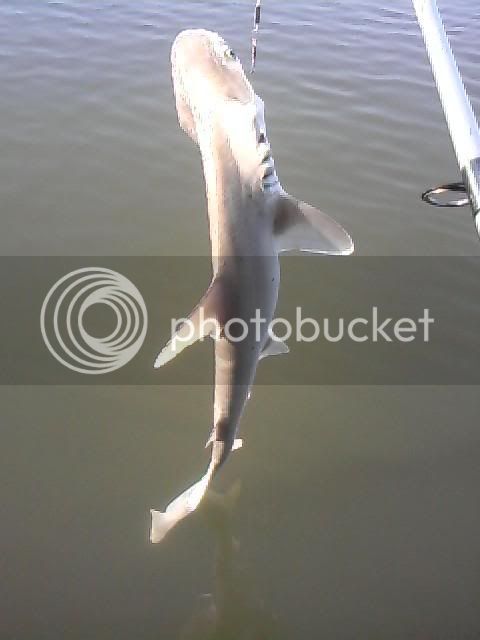 Now to get more time to get on the water!!