Went out on Lake Verret exploring for a couple of new places to fish.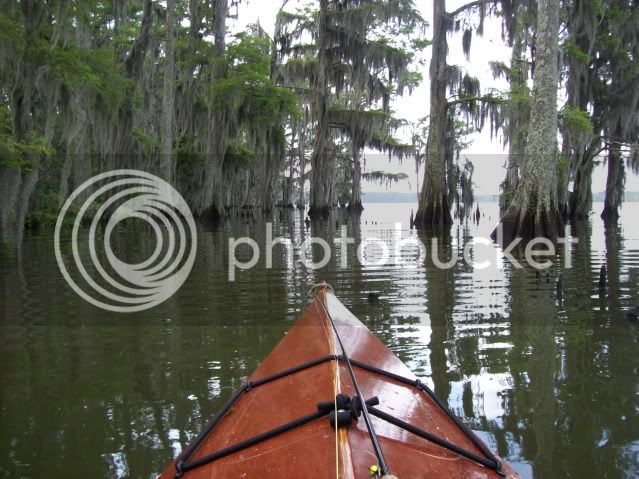 The first couple of bayous and canals were really muddy due to the downpour we had yesterday. Paddled about a mile past the last camp on the east bank and found a tiny natural bayou that had some good looking water and started throwing a popping bug. About the fifth cast, this little guy smacked the bug.
Followed a few minutes later by these guys.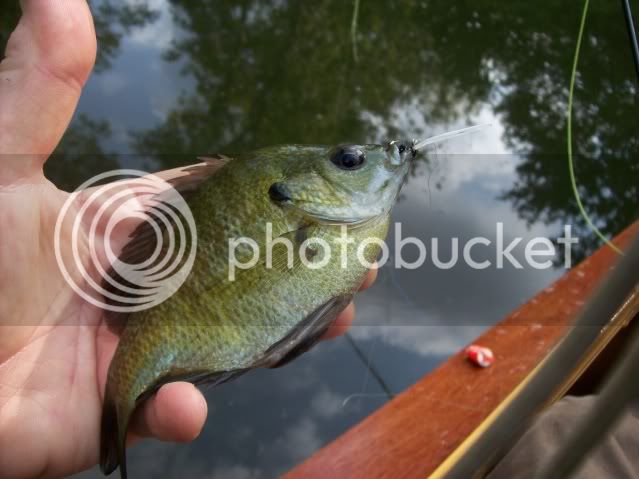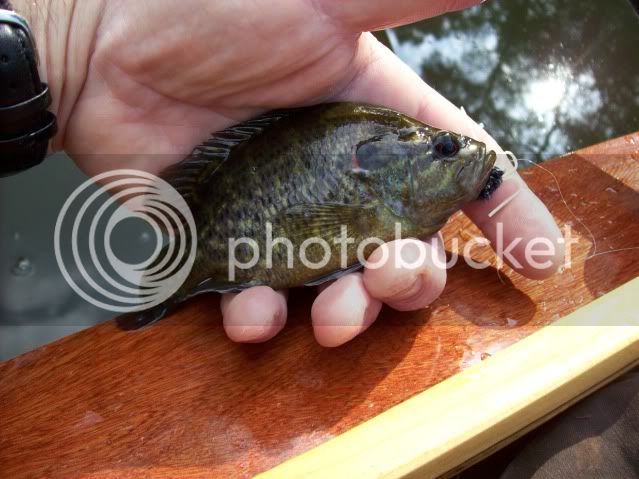 Caught a couple more and then the action slowed. I decided I would drop in at my neice's camp. No one was there so I kicked back on the porch and ate the salami sandwich I brought.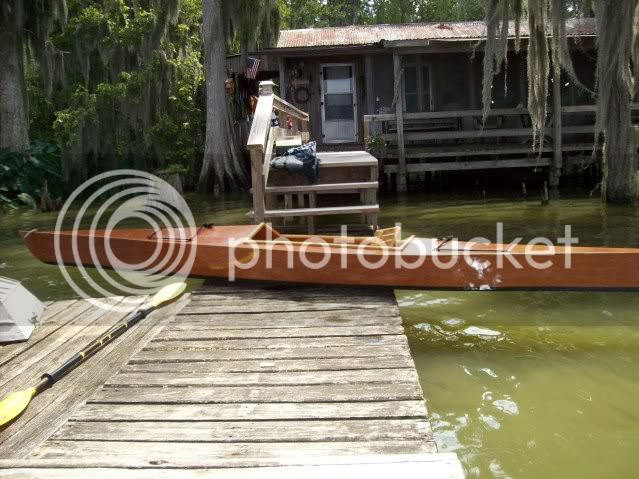 This is a typical camp for the area, but some people have a rather elevated idea of what a "camp "should be.