Gave my "Truck Boat" pirogue some luv. The bottom was scuffed, epoxy paint on the hull dull and stained. The varnished topside needed refurbishing. Cleaned and lightly sanded everything. Graphite coated the bottom. Varnished everything else. Still shows character but I think it looks better and ready for more service.
The graphite coating is a tractor and equipment oil base paint with graphite combined. Tractor Supply store sells it for coating tractor buckets, trailer beds, etc.
http://www.tractorsupply.com/en/store/e ... ating-1-qt
I did two coats with a brush per directions but they were splotchy and appeared thin. Using a foam roller I applied the third coat. It was very thick and very slippery but the graphite dust came off onto anything it touched. Seemed to be similar to the homemade coating formula but with too much graphite.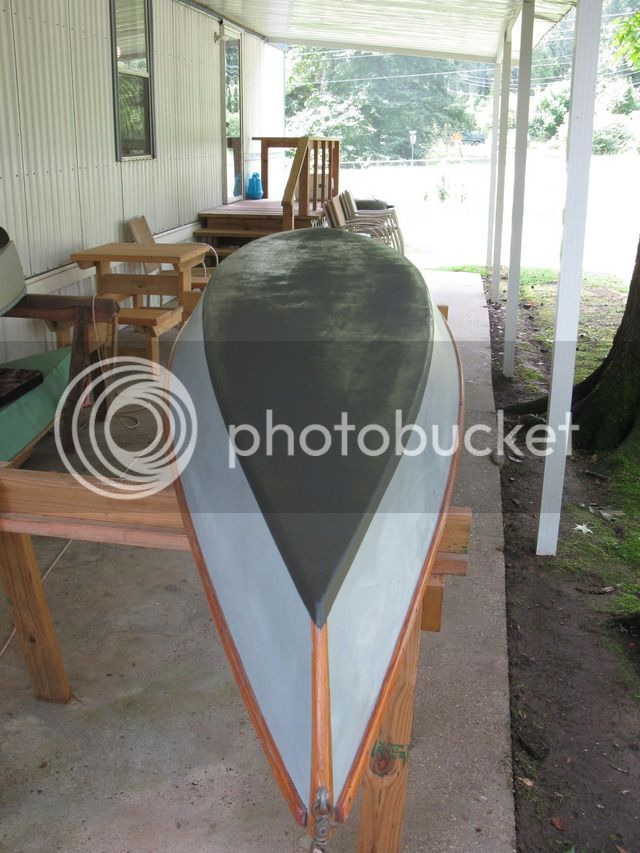 I'm sure it would have provide serviceable protection as it was but the smudging was annoying so I coated it with epoxy.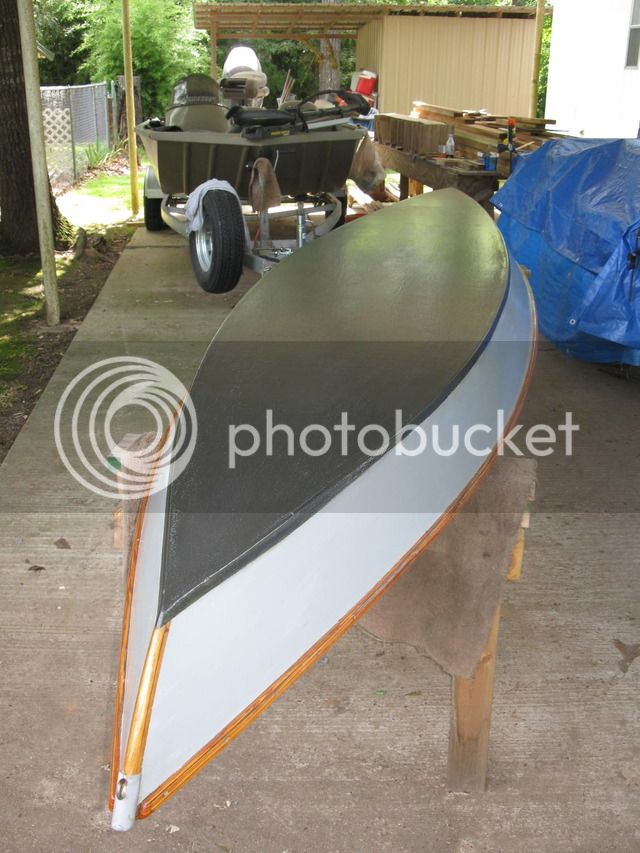 A better roller and thinner coats would have produced a better coat. This product appears to be a viable option especially if trying to build on a tight budget.
beekeeper