I bought this bivy tent and just set it up. Here are my opinions.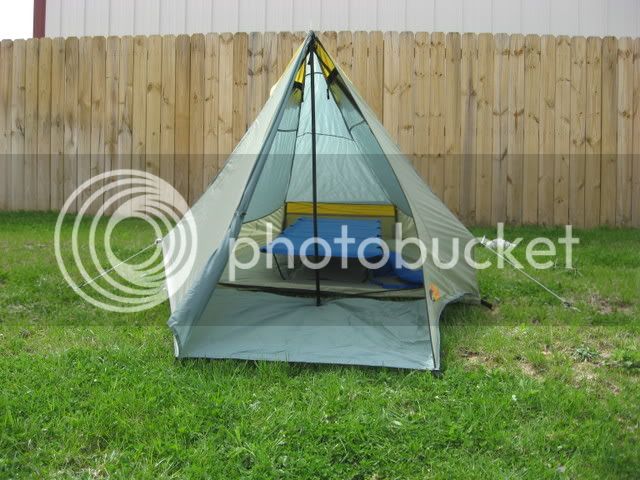 The cost was around $35this was good. Interior space was low at the foot end for my cot. I think in a raining situation the roof would be on your feet. Head height was ok single pole set up. Must be set up on level ground or on an even plane the door zipper does not function if not.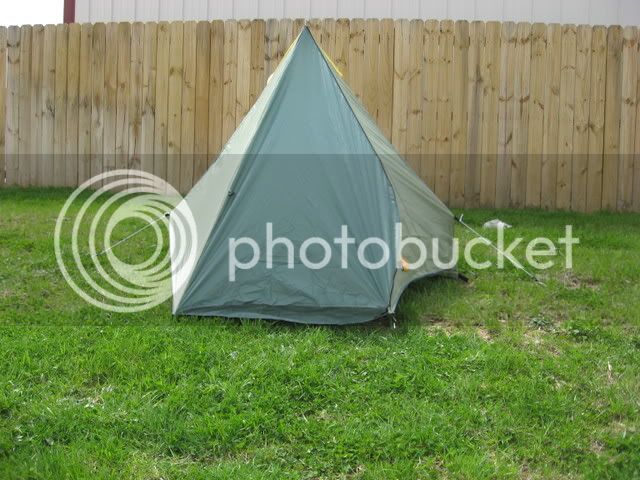 Ventilation was ok top foot and screened front door as long as entry door was unzipped. Set up was around 15 minutes on first attempt. The gear space in the entry was cramped and could be a problem for at night exit.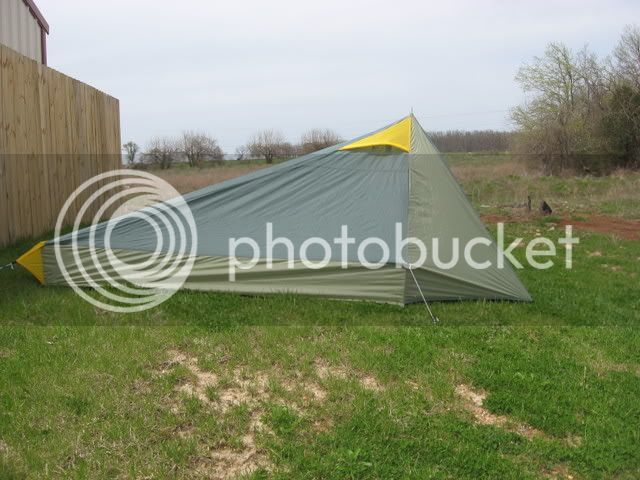 It lacks sidewall ropes to tension them. Again in a windy day I think the sidewalls would be in on you.
Overall
Not the best tent in my opinion