Well, Guys,
Susie and me were setting back talking and she decided I should make a stab at starting a photography business. Specializing in B & W portraits (but no weddings. . . don't want to get caught up in that racket. . .) and Home decor B & W prints. . . We're even investigating the possibility of creating a website to show off some portfolios. . . I figure it's gonna take me some time to get it all up and running (so quitting the day job will be a long way off. . .
dagnabbit
) . . . The portrait side of it will be all location type with no studio work at all. . . I think folks feel a tad bit uncomfortable in a studio and it shows in the photos. . . So I figure I'll concentrate on taking where they feel MOST comfortable. . .at home or some place they like hanging out at. . .
The home decor stuff will be shots like these, I think. . . .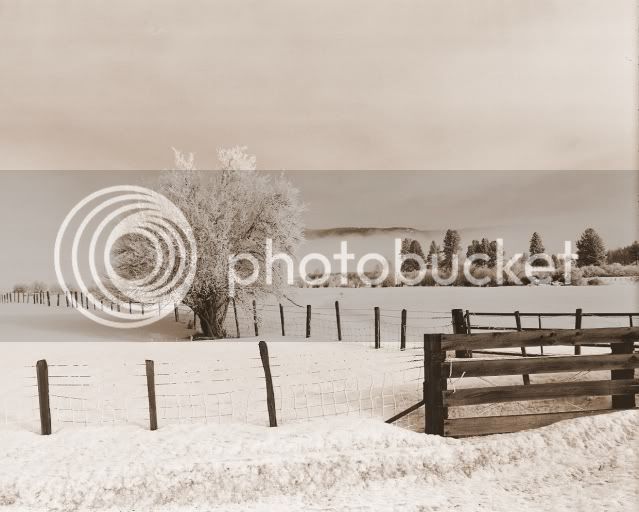 Whaddaya think? Might could work? Or, no?