My pirogue takes me to the kind of places I like to fish. It also helps me catch fish that are overlooked or not reachable by power boats.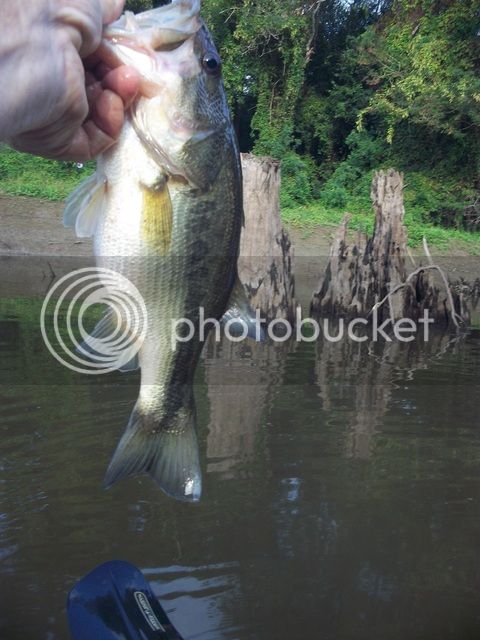 beesboy's pirogue also works:
I cast my lure under this tree top and hung up.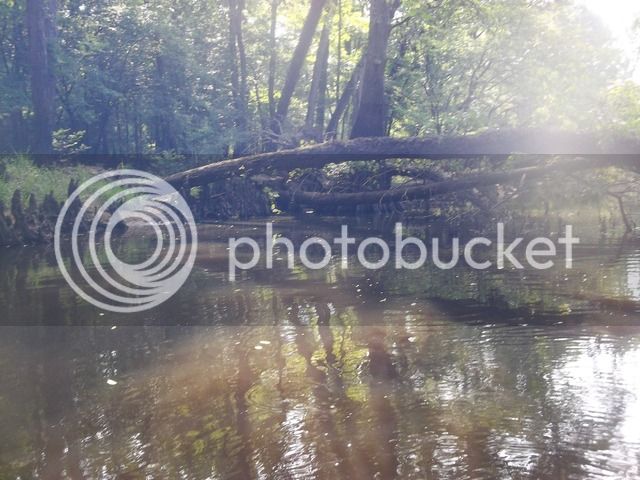 Paddled over to retrieved the bait but it came loose. I reeled it in but left it in the water as I turned the boat around.
This fish bit the lure directly under the boat. Probably less than 4' of water. Would not happen under an electric troll motor.
beekeeper