I built this boat for my grandson: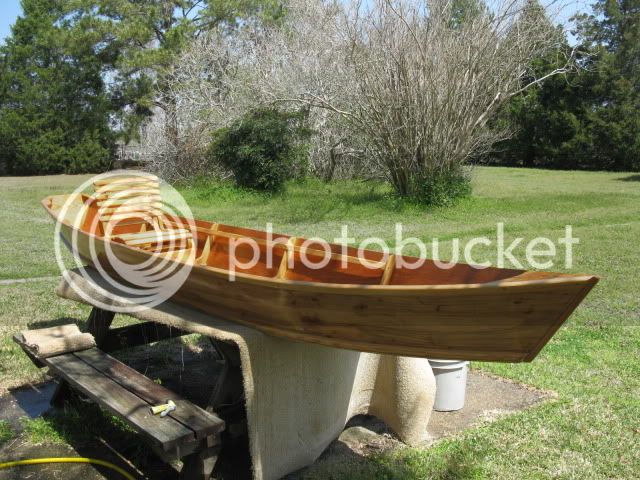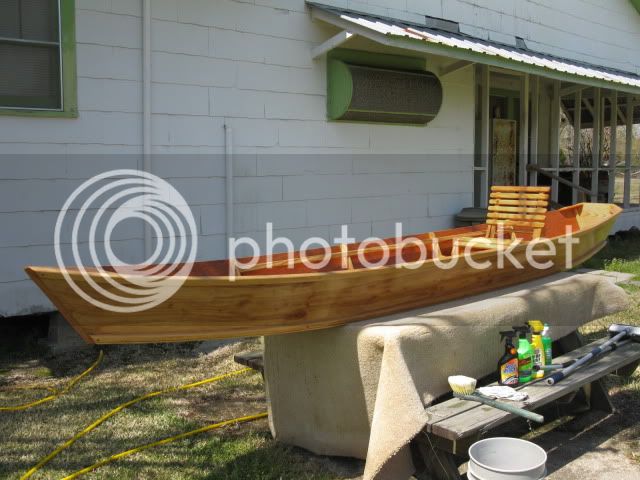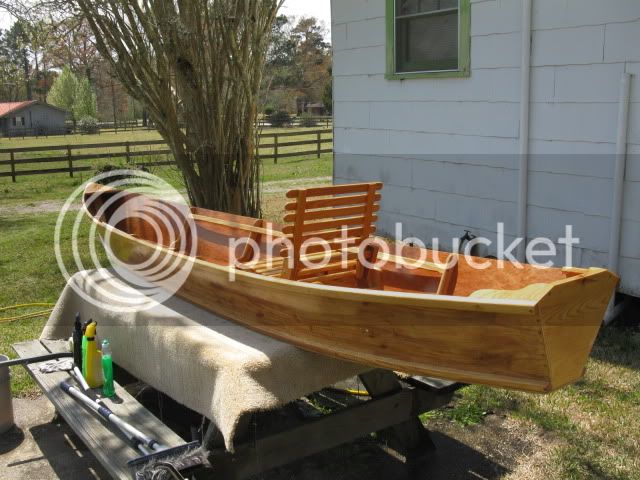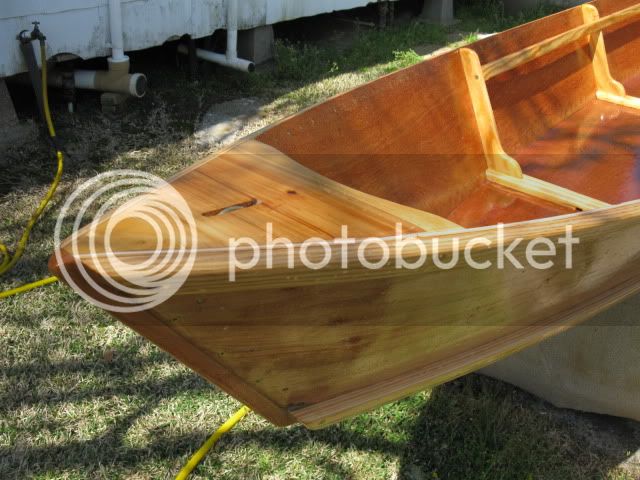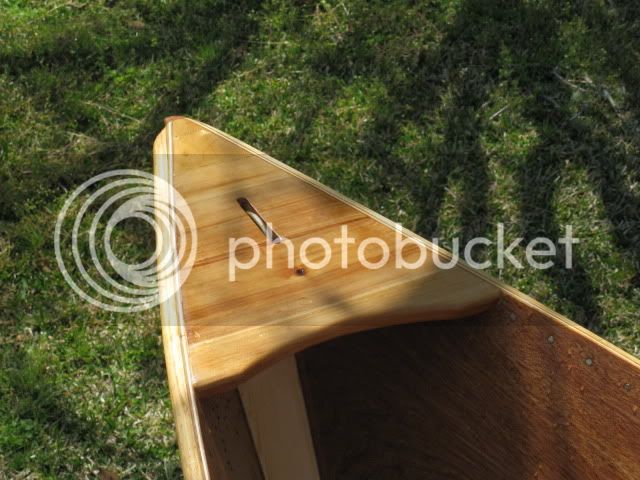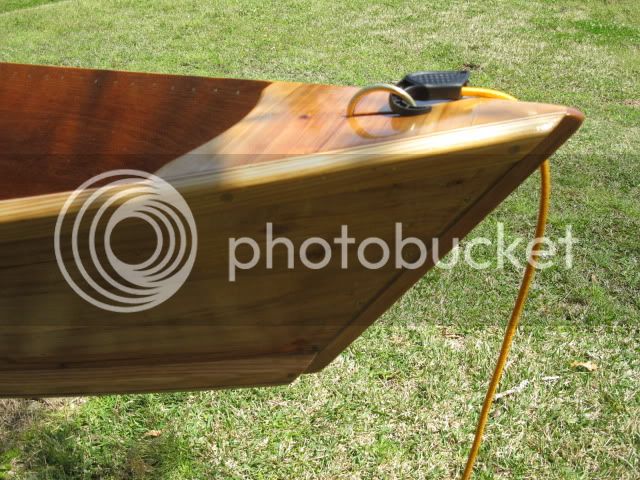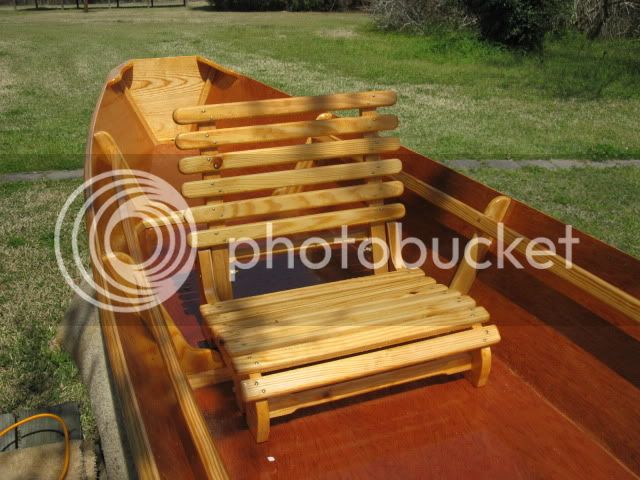 Gave it to him the morning of the Rendezvous.
For me?: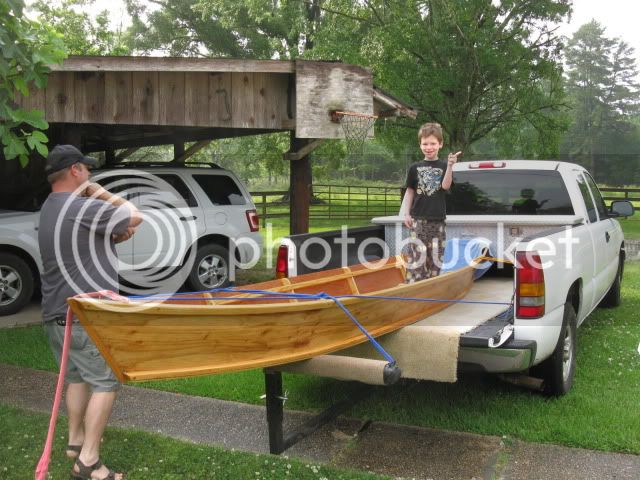 First paddle: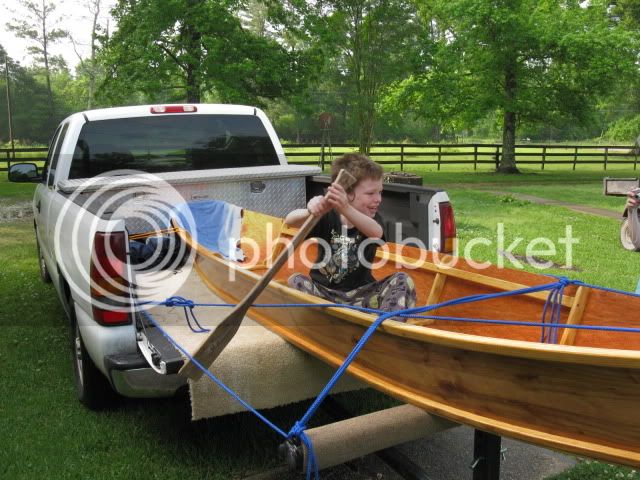 Sister records the event: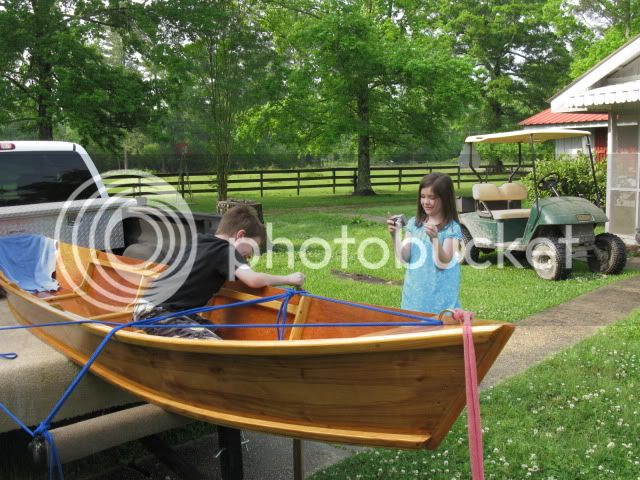 Paw Paw gets a thank you hug: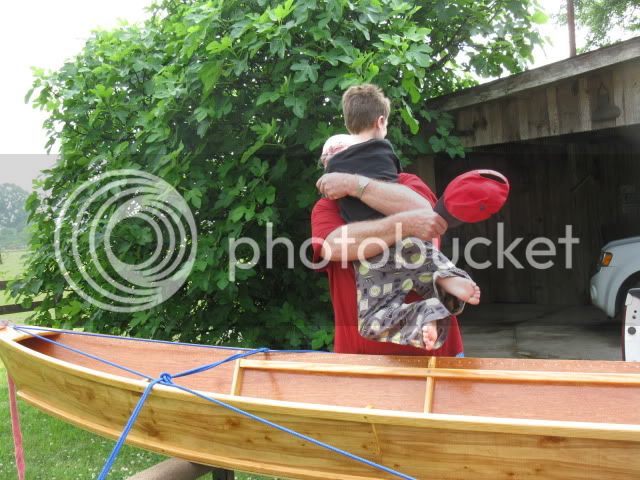 No better reason to build one! Thanks to all who post on here, for all the information and inspiration. And as usual a special thanks to seedtick and Keith for their knowledge and tutoring.
beekeeper



Last edited: