Couple weeks ago a gentleman contacted me about building a wood yak for his wife. He knew what boat he wanted , well we kicked back and forth and came to an agreement .
Tuesday the plans came in , Wed picked up a little wood and Thursday the saw dust started flying.
I got started today and cut some strips and started laying out the center panel.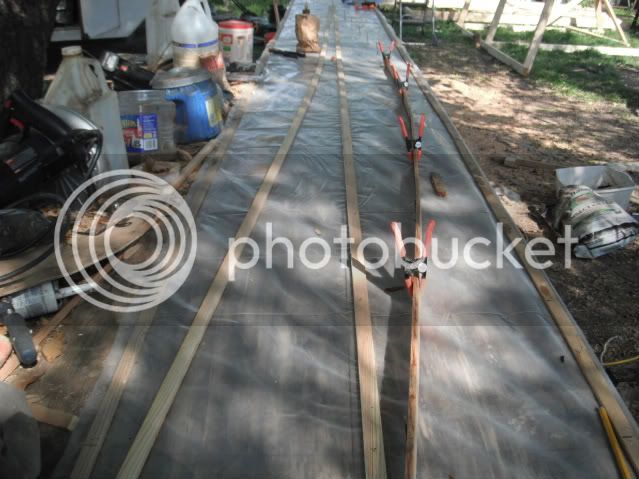 The boat will be a combo of western red ceder and white pine.
Got the bottom panel glued up.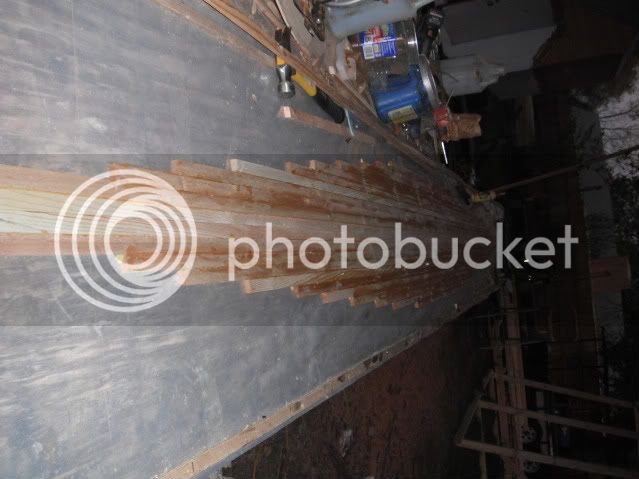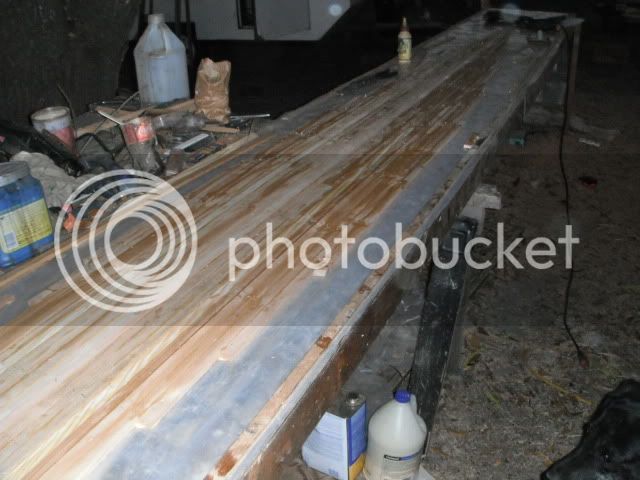 And we are off to the races.
Ron