I normally bass fish, casting a single lure on a bait casting rod and reel. Recently I have been using a spinning rod and reel to cast a bobber with a small jig to catch pan fish. Sometimes on a long cast the line will wrap over, and around the cork's peg, when the peg is placed into the reel side of the cork.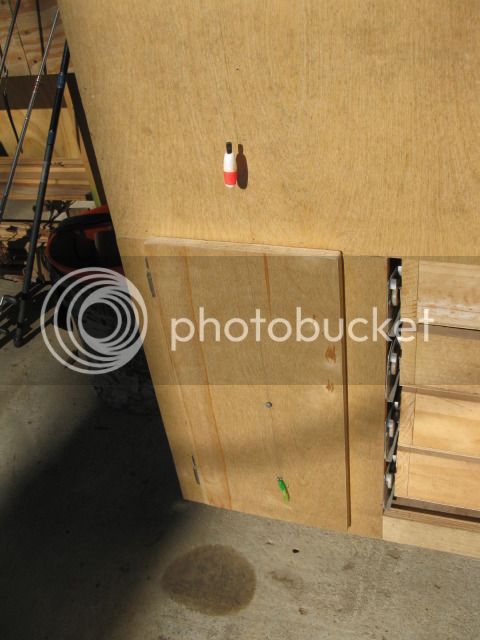 Pegging on the hook side has helped reduce this nusance.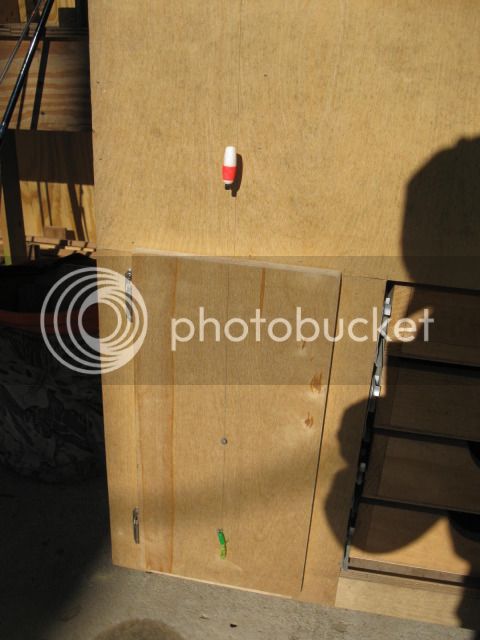 Hasn't helped the catching much :roll:, but less hassel.
beekeeper