It's been a couple of years since I built a boat. I needed something to throw in the back of the truck and fish close in to the different local landings. This is what I came up with.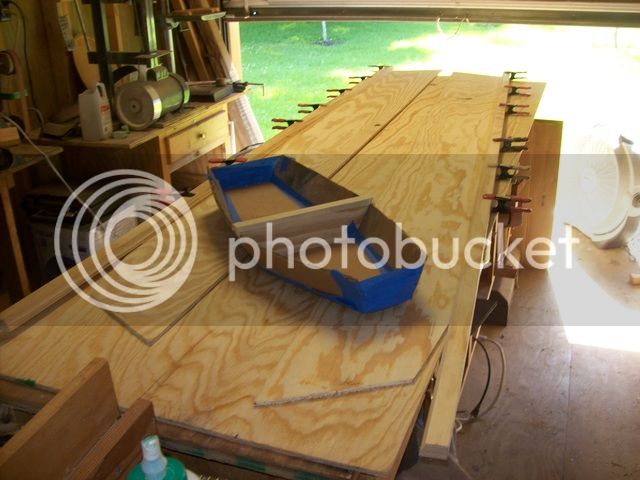 One 4x8 sheet of 1/4" sanded pine plywood.......plus a few scraps for the stems. The really crude model is all it took to give me a place to start.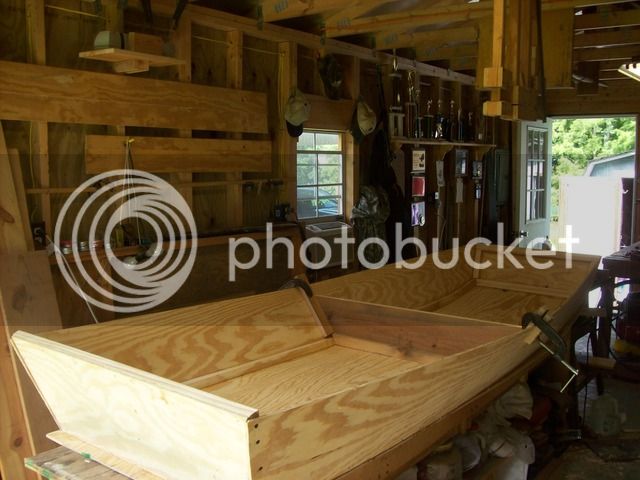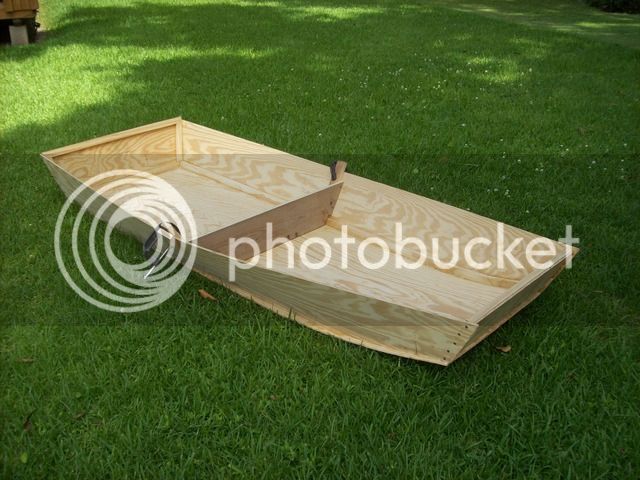 So far, I'm into the boat for about $38.00 and about 8 hours labor. That's counting making the model and building the center form. The chines didn't bend to the arc of the sides so I had to waste time piecing them in.
I re-viewed Fla Mike's Pit Pan video. Similar sized boat and I noticed it hardly sank down when he got into his boat. I figure this one ought to have plenty enough flotation.
I read that a sheet of 1/4' pine ply weighs about 22lbs. I figure with the gunnels, ribs and deck(s), it'll come out under 30 lbs. Cool!
It won't be a great paddler, but I won't be going very far anyway.