G'day guys,
Blooded Sasquatch today,
Now she is a proper boat.
Put in about 2 hours bfore high tide at my little local creek, Toogoom, again this morning. bright and early.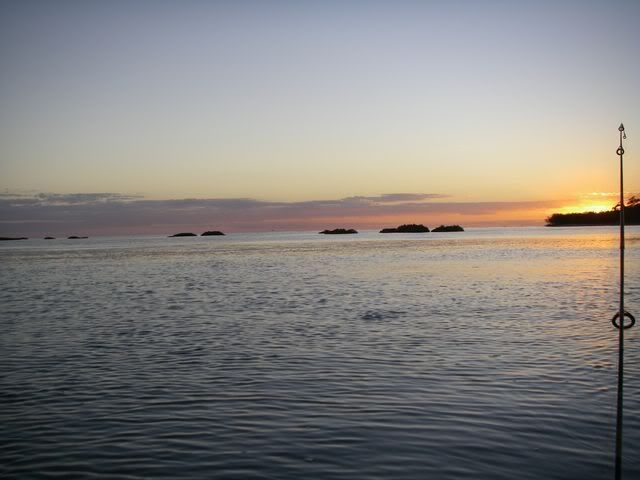 Paddled upstream with the tide for a few miles, just enjoying the scenery and paddling such a magnificent boat. (Thank you Matt. i bloody LOVE this boat.)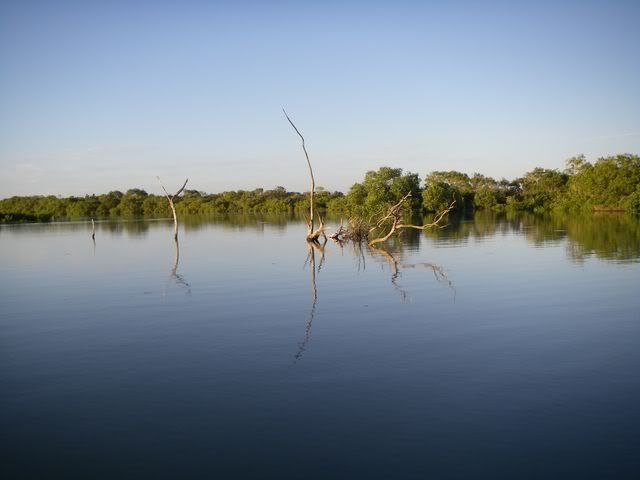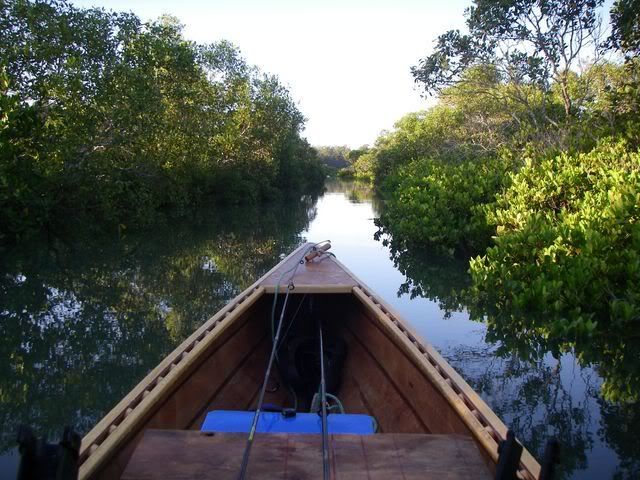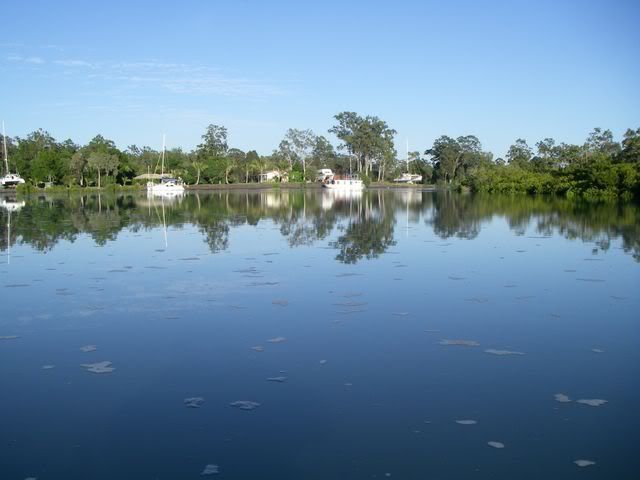 This one just warmed my cold old heart.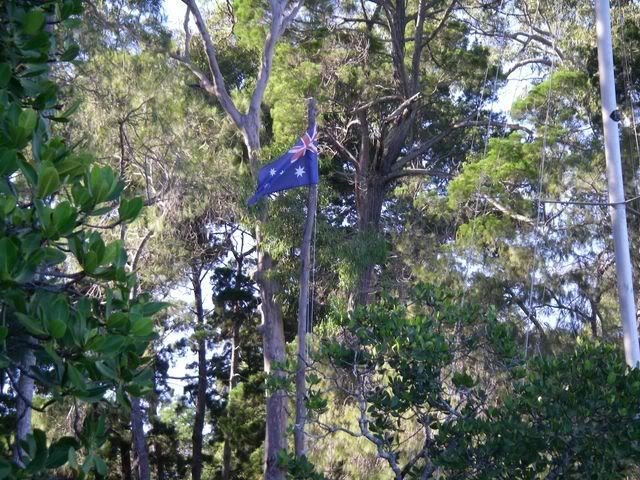 more shortly.