I have trouble keeping my boat in position to fish from. The slightest wind will move it. It has two keel strips 12" apart. I believe they are ineffective because I filleted and glassed over them.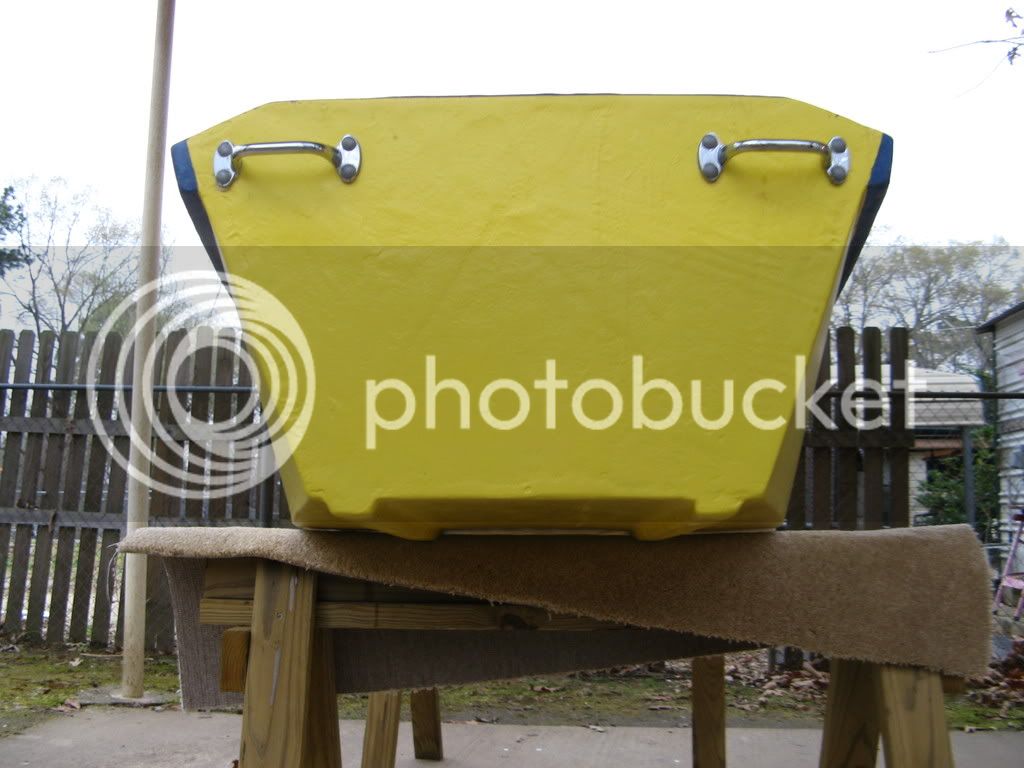 Would adding another strip over these help? I was thinking (usually wrong or dangerous) one 3/4" thick with square sides, not glassed might work. Do keel strips really help with this problem?
How could these be attached temporarily? Could I put screws and just repair the holes with epoxy, if I choose not to leave the strips on? If they help and they are to be permanent, should they be glued?
beekeeper