G'day guys,
Just got word from a mate, about 60 miles north from me at Bagara that the tuna are back! :shock:
Robin is away in Tasmania at the moment and I start a few days off tomorrow. :twisted:
Guess where I'm going. tomorrow
He caught these, this morning in an hour.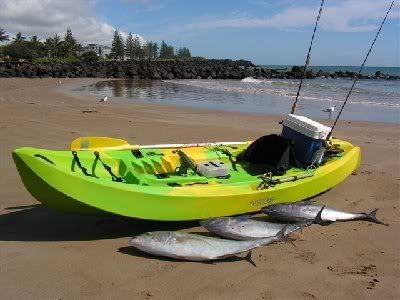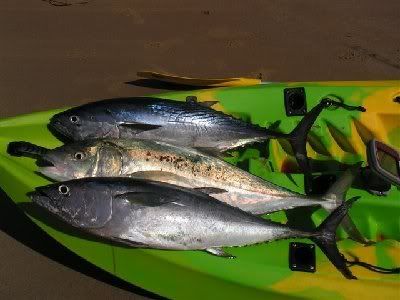 Bagara Beach
Here is the thread.
http://www.akff.net/forum/viewtopic.php?f=17&t=15270