Susie's sister moved up here this weekend and wanted to take a road trip to see some things. Thought I'd share some of the pics here with you, guys. Sorry, Bill, no shadow 'n' light pichurs, today. . .
On the way, we found this elk breeding farm. . . They be sickly looking when they're shedding. . .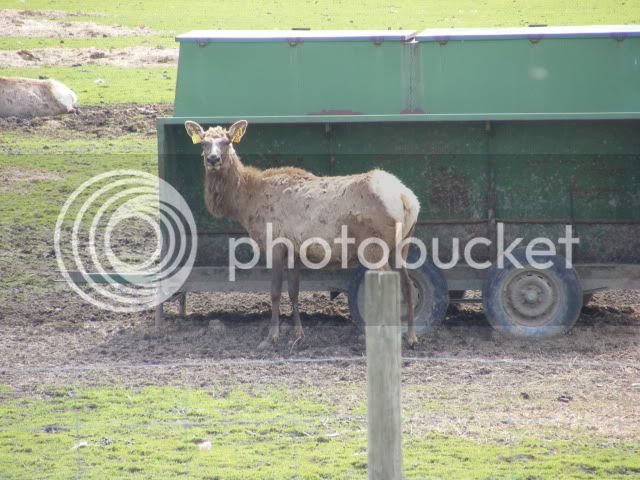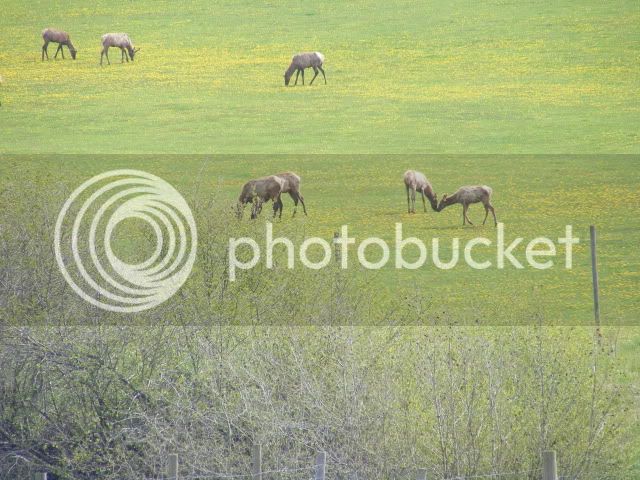 I saw these birch trees and couldn't resist taking a picture. . .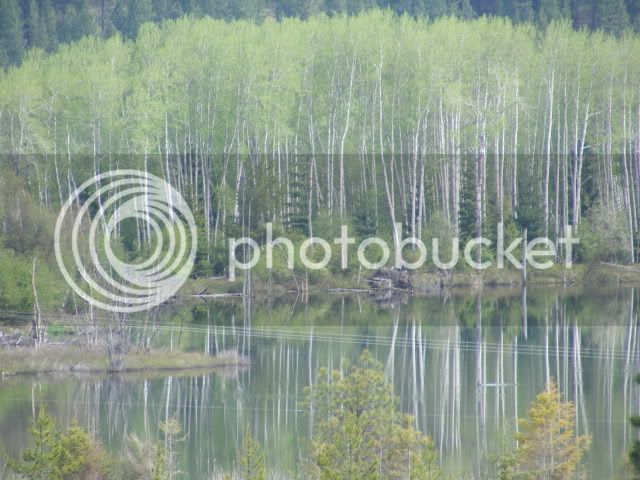 The old Cataldo mission. . . The Jesuits built it to bring religion to the Cour D'Alene Indians. . .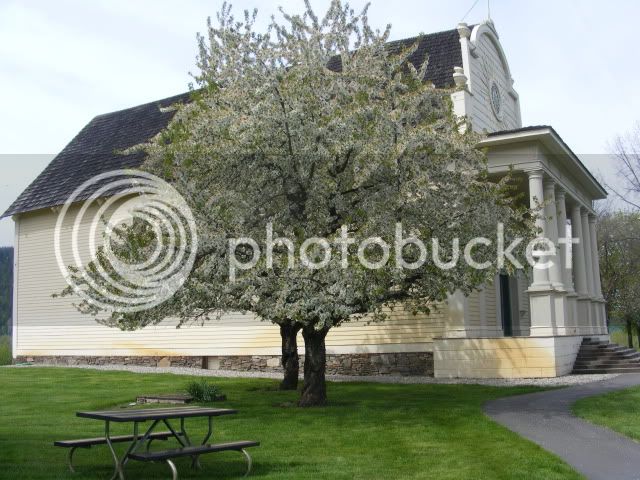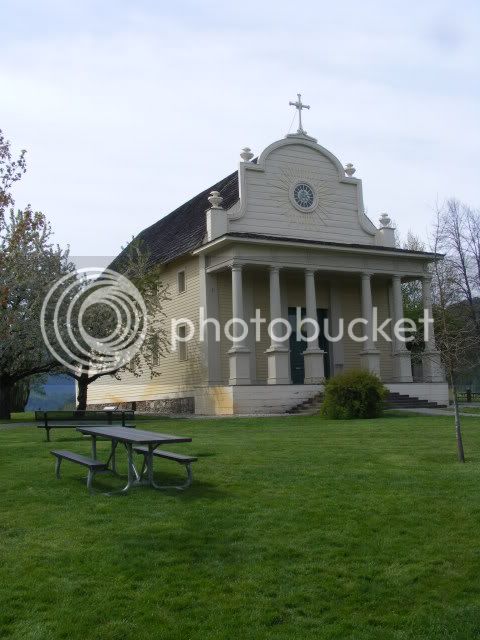 Pritchard Creek. . .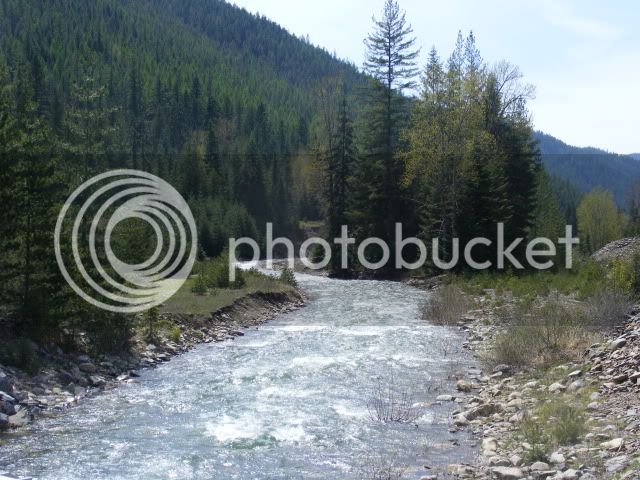 Where Susie and I took a little time out to do some panning. . . A few nice flakes but nothing chunky. . .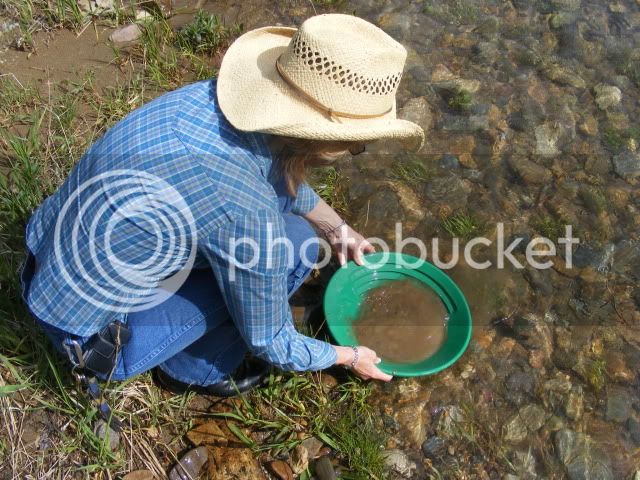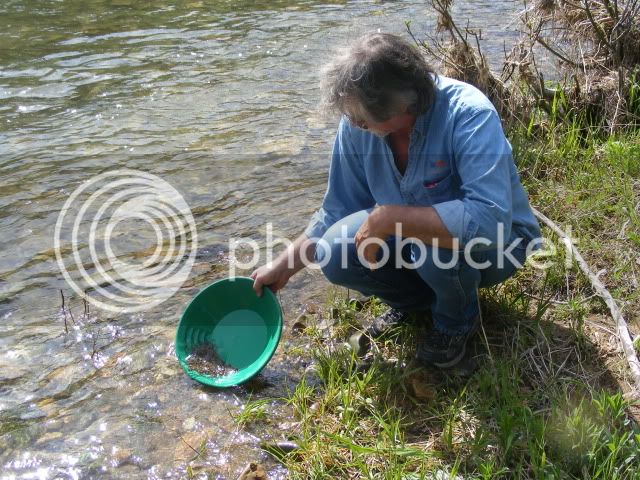 A shot of the Bitterroots
The old Cour D'Alene river. . . The river's course changed when they built up the dam for Cour D'Alene Lake to increase its size back in the twenties. . . Snow melt and a few small creeks and streams are about all that keep the water flowing here, now. . .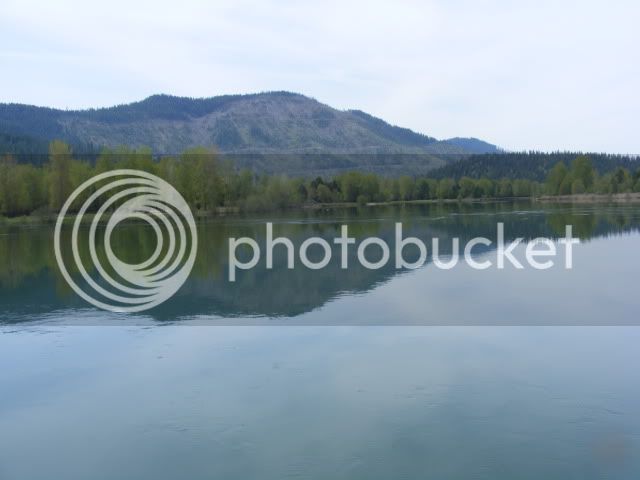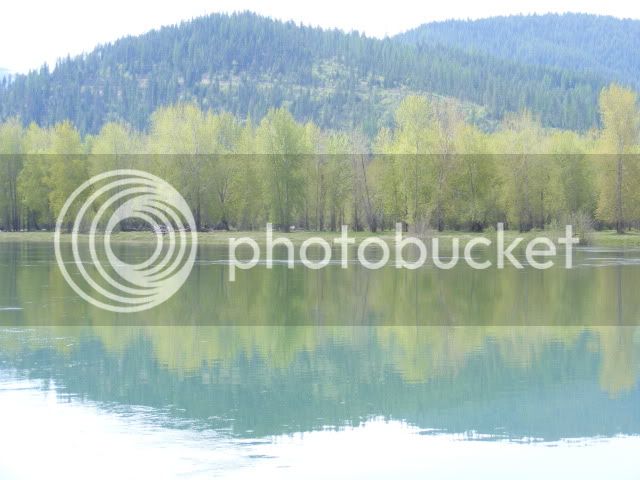 The Cour D'Alene river, today. . .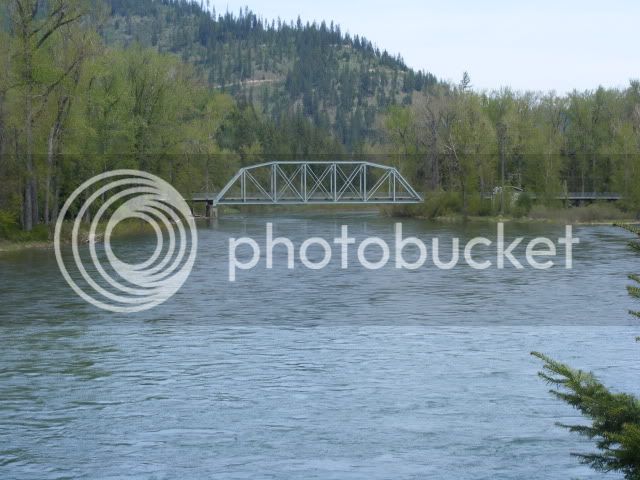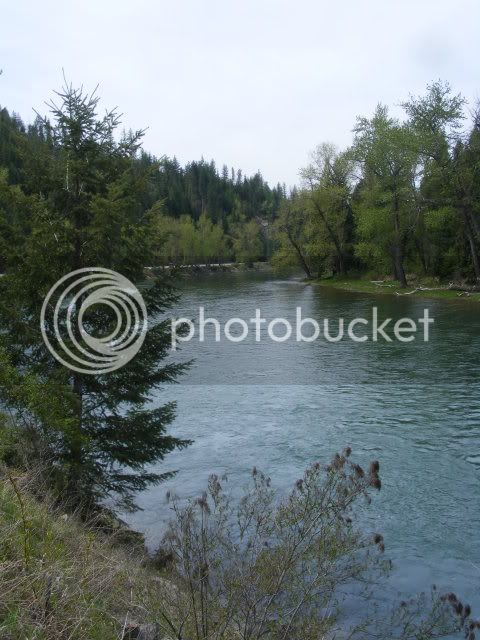 And, finally, a shot of Lake Cour D'Alene