George mentioned starting a thread on tools. Since he hasn't gotten to it, I thought that I would start it off.
Some drills, augers, wrenches, draw knife and ice saw and tongs.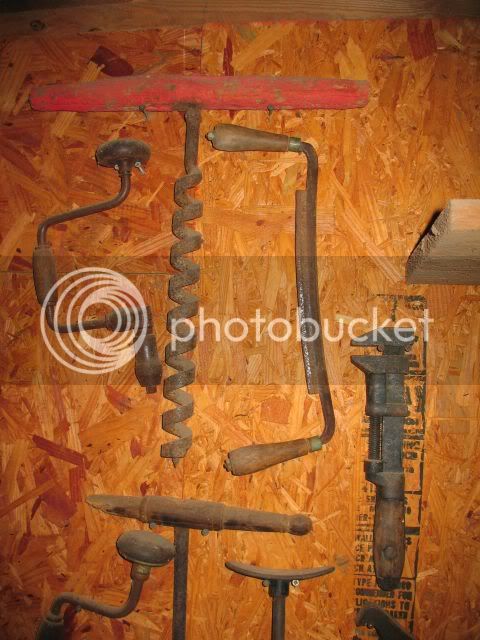 Drill press
Some saws
With hay bale lifter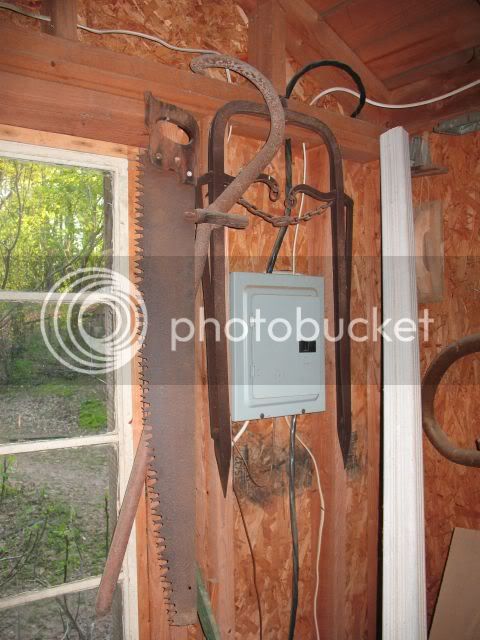 Cotton scale
Forge blowers and small forge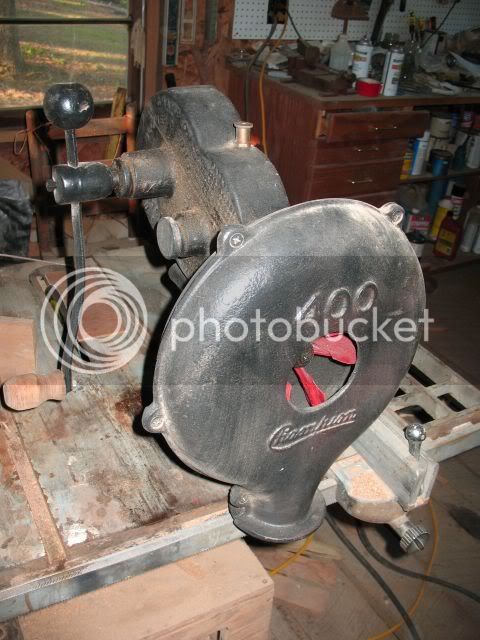 Cant hook
Some hammers and hatchets and horse shoeing tools.
Working with all these tools can make you thirsty, so you need a refreshment barrel.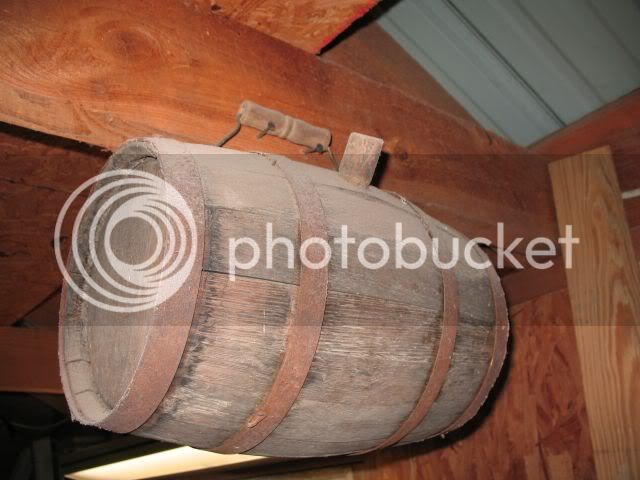 Most of these came from my father who lurks on here pretty often.
Jimmy